Teacher promotion results and GES' worrying inconsistencies – Teacher Unions Wake Up!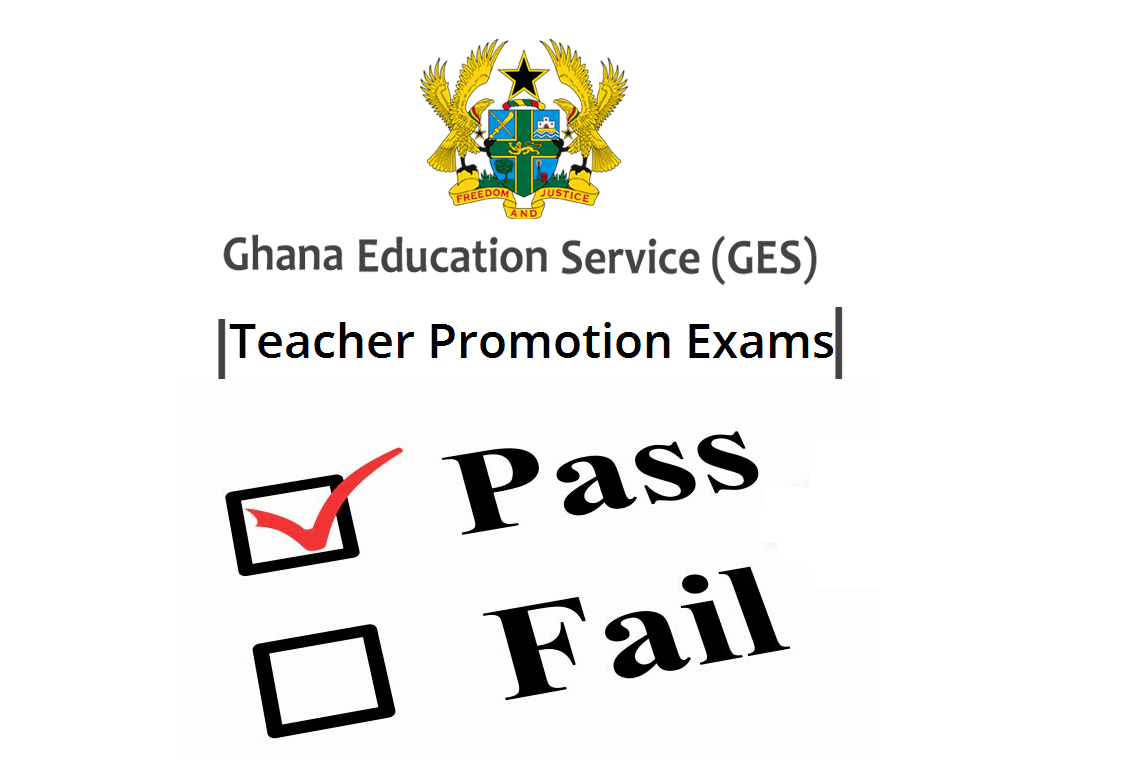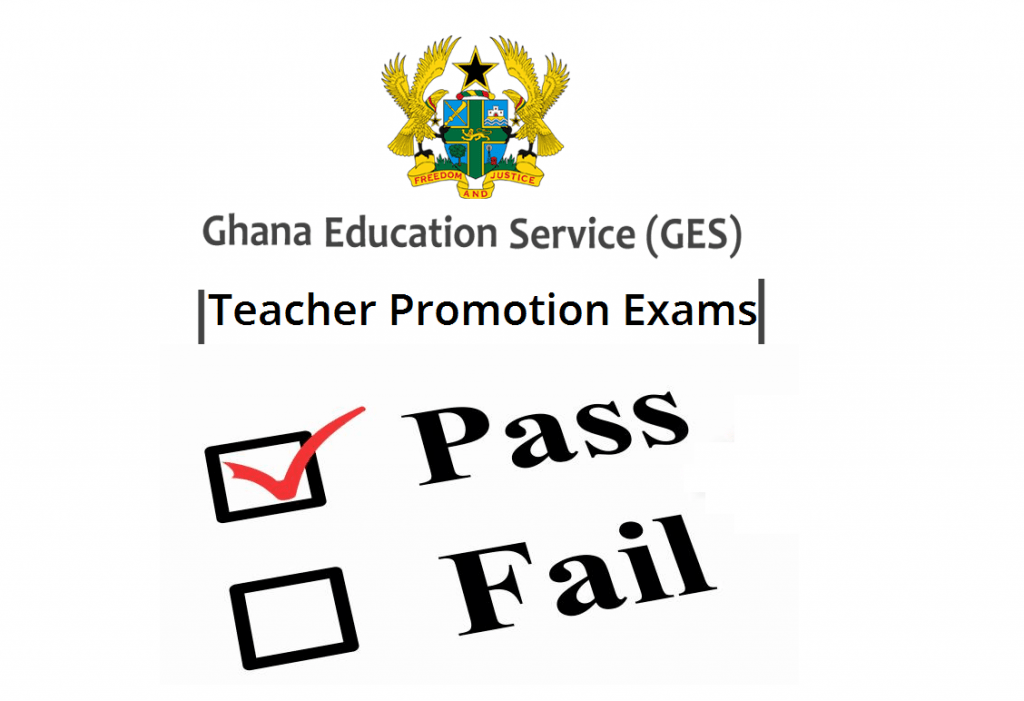 Teachers who sat for the just-released Teacher Promotion Examination are worried about the continuous and frustrating inconsistencies from the Ghana Education Service that has characterized the announcement of the results. 
The GES had a communique on the release of promotional results, the statistics of the outcome, and the modalities to access the results.
1. Others were told to have passed and congratulated.
2. Others were told sorry try next time.
3. The third group was asked to submit necessary certificates for verification at the headquarters within a period.
READ: Present documents for substantive promotion letters- GES to teachers who passed the promotion exam
Not long after the Web page was shut down and candidates were told to access their results again on Saturday 5th June after 1 pm.
The amazing thing was that those who were told to bring their documents to the headquarters for verification have all turned down into SORRY TRY LATER.
Teacher promotion results and GES' worrying inconsistencies leave a lot of questions and suspicion on the mind of many teachers. What is really going on?
If a person has failed an exam, why would the person be asked to bring his necessary documents for verification? Or have those who were asked to bring such documents been failed on the basis of incomplete information on the system after the release of the results? These are some of the few questions teachers need answers to. 
Teachers need to unite on these issues and ask why such a sudden change?  The systems at the GES need to be fixed now. 
Teacher promotion results and GES's worrying inconsistencies were not expected by teachers because the system was working perfectly. Those who checked their results and were successful, received Congratulatory messages yesterday.
Those that failed received their corresponding messages.
It was rather those who checked their results and were asked to submit certain documents to HR at HQ for verification that complained.
DDG on behalf of DG issued a letter on the promotion results and failed to talk about the submission of documents.
So What has changed after the module was closed and reopened? GES has finally failed most of those who were asked to submit certain documents for verification.
This is a clear manipulation of the teacher. It has the propensity to demoralize the affected teachers and subsequently lose trust in this aptitude test.
Teacher promotion results and GES' worrying inconsistencies should not have even cropped up given the number of candidates and data volume.
Can this be done to WASSCE candidates after an examination result has been released? That WAEC will tell the WASSCE candidate he or she has passed but you have an issue with documents and the next day, the system shows the student who checked earlier and had passed the examination failed? 
GNAT and all teacher unions and their leadership must rise and speak for teachers.
Teachers are not treated well in this country at all. Look at the frustrations teachers go through before they are promoted. Is it fair? When GES deliberately delays the processes, they'll finally issue promotion letters to quash half of the money and call it notional and substantive dates.
And our unions are silent. Teachers are suffering in this country.
Please follow and like us:
Post Publications || Join us on Whatsapp || Post Disclaimer
---
SEND A STORY: Do you have a story for us or need a promotion/advertisement? Submit them via our email [email protected]
DOWNLOAD OUR>>> MOBILE APP
JOIN OUR EDUCATION NEW GROUPS (WHATSAPP)
Join one of our Whatsapp/Telegram Groups for current Ghana Education Service News Updates:
JOIN ONLY ONE... THANKS
TELEGRAM PAGE >>> [JOIN]
Group 1 >>New Group> [JOIN]
Group 6 >>New Group> [JOIN]
Group 3 >>New Group> [JOIN]
TELEGRAM PAGE >>> [JOIN]
Only websites that give us a URL backlink can repost our content on their sites.
---
The information contained in this post is for general information purposes only. The information is provided by GhanaEducation.Org and while we endeavour to keep the information up to date and correct, we make no representations or warranties of any kind, express or implied, about the completeness, accuracy, reliability, suitability or availability with respect to the website or the information, products, services, or related graphics contained on the post for any purpose.
||About Us|| Contact Us
---