Teaching Without Textbooks: God Bless the Basic School Teacher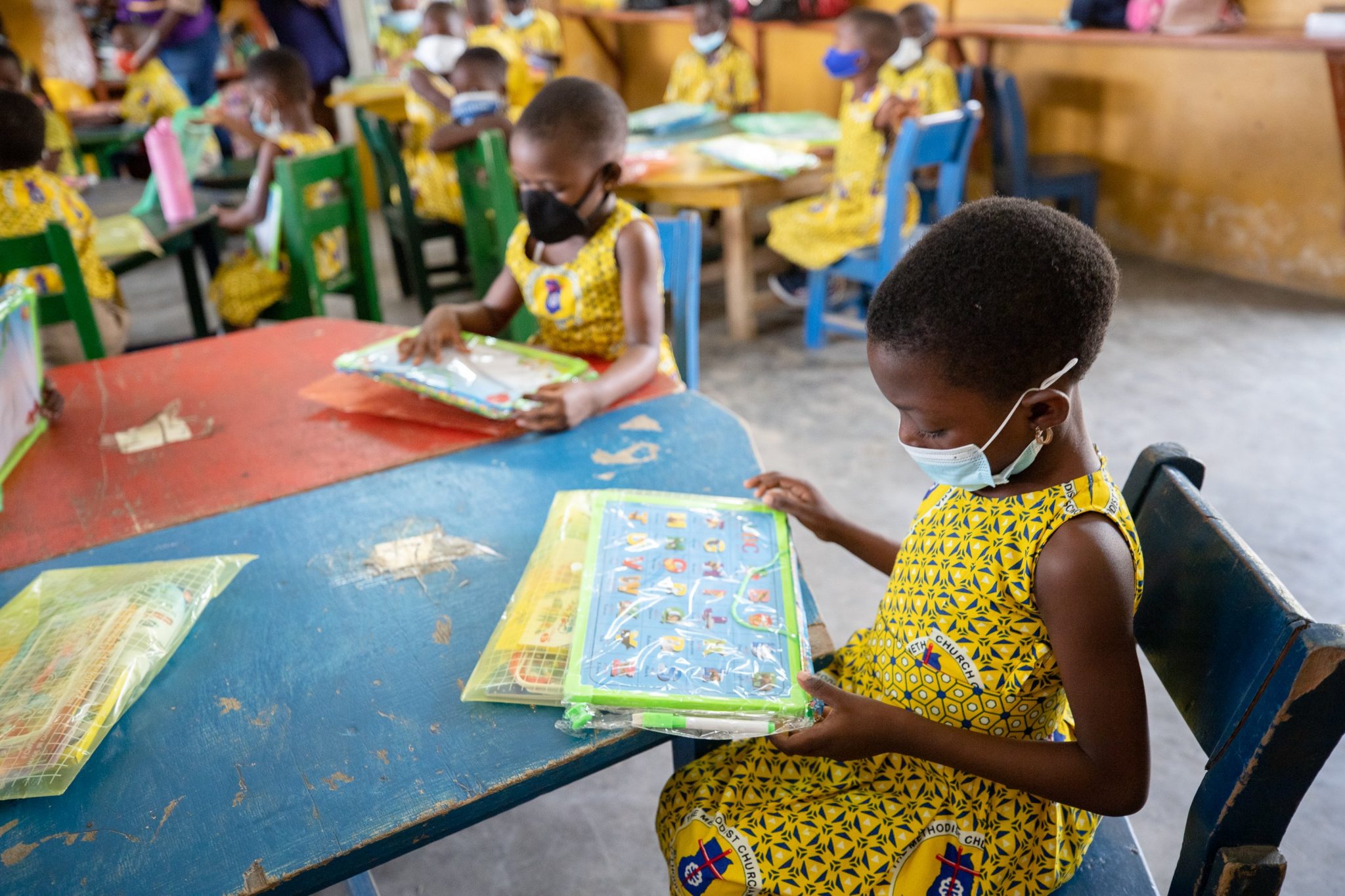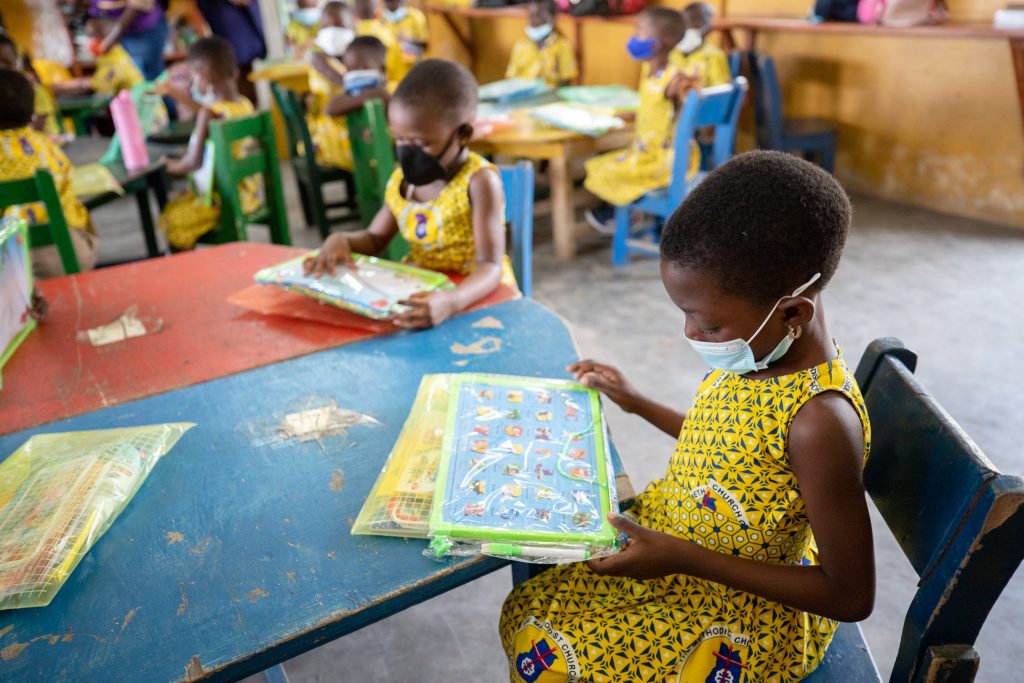 Basic school teacher, you before wonders in the class under all circumstances.  God bless the Basic School Teacher for Teaching Without Textbooks.
Addo Elvis Jones writes to explain…
I want to rant about the unavailability of textbooks to implement a curriculum that has been in operation over a year ago in Basic Schools and the frustrations Basic School Teachers are going through in the implementation of this new curriculum.
It looks as if basic schools are actually not on the priority list of the government. Perhaps they are not one of the vote-winning tools, unlike the Free SHS. Otherwise, the government would have gone heaven and earth to find the resources to effectively implement this fine basic school curriculum.
Basic schools were on break for nine months and one would have thought that government will take advantage of procuring the necessary textbooks and even hard copies of the curriculum itself but none of these happened.
Instead, we were told a number of textbooks have been approved. So what do we see, private persons have taken advantage of the market created to write textbooks that are being sold at exorbitant prices.
Teaching Without Textbooks, How did we get to this fallen standard of quality? Read on…
Guess what, only parents that are 'well to do' can afford all these textbooks for their wards.
The private schools are equally catching in by prescribing these books as part of the fees to be paid by students in those schools. The fact, however, remains that students in these private schools will surely have an advantage over their counterparts in the public schools in terms of how easy it will be for them to easily grab the concepts in their new classes especially at a time they were promoted to new classes without fully completing concepts from their classes before the COVID-19 break.
Indeed teachers in the public basic schools are struggling with their lessons without the textbooks and no one can pretend this is false.
Dr. Osei Adutwum gave an answer to this problem at his vetting but he didn't sound very convincing enough.
I once even heard the head of
NaCCA
who justified the unavailability of textbooks to accompany the implementation of the new curriculum by saying that previous introductions of new curriculum did not come with textbooks so this is not new.
I cringed when I heard this. And here we are over a year and still counting, there is no sign yet.
The earlier the concentration is taken off this Free SHS a bit in order to focus on building a stronger foundation from the Basic Schools, the better it will be for all of us.
NB: I personally bought this textbook below at GHc30.00 to enable me to facilitate a lesson this morning at Basic 4. You may do your own average of this price for all the subjects at the Basic 1 to 6.
God bless the Basic School Teacher for all the Miracles you continue to perform.
….Addo Elvis Jones …..
Teaching without Textbooks is not an easy task…Do you agree with Jone?m Drop your comments below. 
Post Publications || Join us on Whatsapp || Post Disclaimer
---
SEND A STORY: Do you have a story for us or need a promotion/advertisement? Submit them via our email [email protected]
JOIN OUR EDUCATION NEW GROUPS (WHATSAPP)
Join one of our Whatsapp/Telegram Groups for current Ghana Education Service News Updates:
JOIN ONLY ONE... THANKS
Group 7 >>New Group> [JOIN]
Group 6 >>New Group> [JOIN]
Group 1 >>New Group> [JOIN]
Group 2 >>> [JOIN]
TELEGRAM PAGE >>> [JOIN]
Only websites that give us a URL backlink can repost our content on their sites.
---
The information contained in this post is for general information purposes only. The information is provided by GhanaEducation.Org and while we endeavour to keep the information up to date and correct, we make no representations or warranties of any kind, express or implied, about the completeness, accuracy, reliability, suitability or availability with respect to the website or the information, products, services, or related graphics contained on the post for any purpose.
||About Us|| Contact Us
---