Pass Mark For 2023 GTLE 2 Remains 50%
Dennis Osei, PRO of the National Teaching Council has confirmed that the pass Mark for the 2023 Ghana Teacher Licensure examination II(GTLE 2) remains 50%.
Before this clarification, there were some rumours among GTLE applicants about whether or not the pass Mark has changed from 50% to 70%.
Speaking on Atinka TV, Mr Dennis Osei revealed that the 70% pass Mark was a suggestion by a member of the commitee. The 70% pass Mark has not been approved by NTC. Currently, 50% is the pass Mark.
It could be recalled that on Thursday, 13th April, 2023, The management of the National Teaching Council met at Alisa Hotel with various stakeholders of the Ghana Teacher Licensure examinations, to discuss and make suggestions on ways improve upon the current conditions and state of the teacher licensure exams.
READ ALSO: Sarkodie Narrates Near-Death Experience With Delta Airlines On Sept. 9th
In the course of the meeting, the deputy director general for TVET, Mr David Prah suggested that the current pass mark of the teacher licensure exams is not encouraging. He added that the pass rate must be increased from 50% to 70%.
He added that many advanced countries in which Ghana look up to have similar pass rate in their professional examinations.
"I'm happy some teachers are hear and the pass rate and the percentage for passing, I believe it is suspect and questionable. 50% for a teacher to step in the classroom. Meaning that he has 50% deficit. I am a comptenced based training specialist and I believe that you have achieved or yet to achieve. 50% deficit to enter classroom is very disastrous. We need to push it up. 70% is the standard" he said.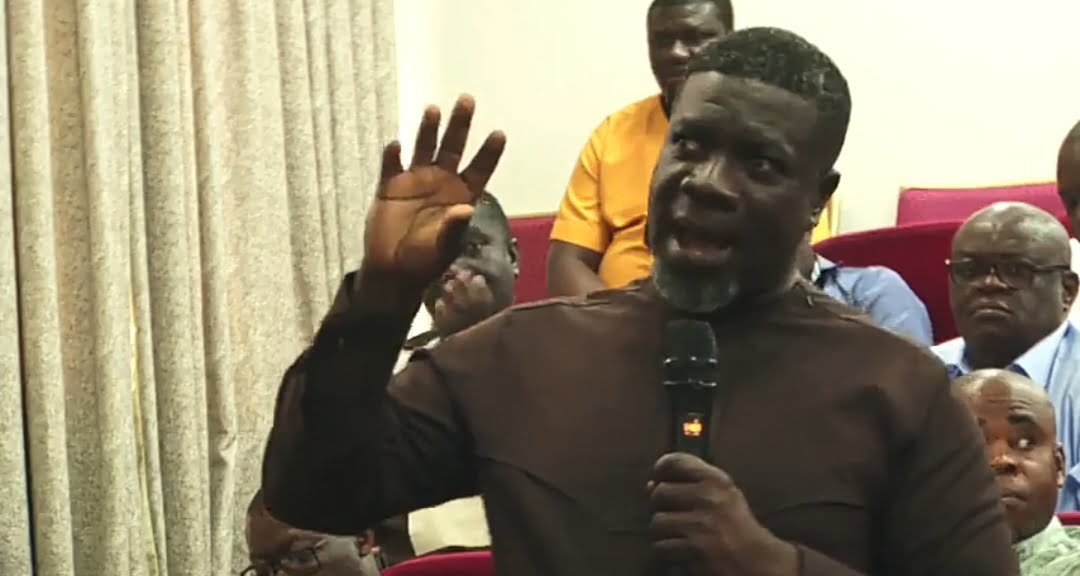 ABOUT NTC EXAMS
The National Teaching Council is mandated by the Education Act 2008 (Act 778), Section 9 to improve professional standing and status of teachers and to license and register teachers in Ghana.
What is the purpose of NTC?
License and Register teachers
Develop and periodically review professional practice and ethical standards
Provide framework for Continuous Professional Development (CPD) of teachers
Collaborate with National Council for Tertiary Education (NCTE) to regulate teacher training.
Check Out The Reopening Date For Next Term For Basic Schools
Eligibility
All Prospective candidates who hold the Diploma in Basic Education (DBE), Bachelor of Education (B.Ed) or a Post Graduate Diploma in Education (PGDE), M.Ed and are desirous of seeking employment as teachers.