Sarkodie Narrates Near-Death Experience With Delta Airlines On Sept. 9th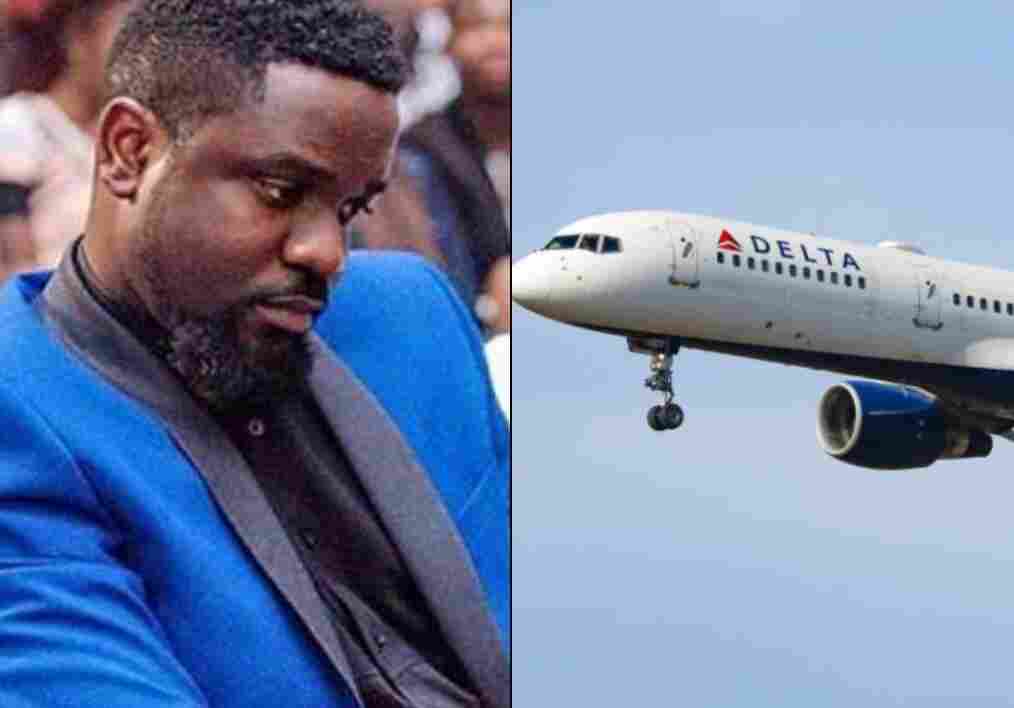 Sarkodie narrates a near-death experience with Delta Airlines which happened on Saturday, 9th September 2023.
In a Facebook post sighted by ghanaeducation.org, Sarkodie revealed the kind of services this airline company renders to travelers from Africa.
According to Sarkodie, he was supposed to have a show in Detroit in the United States of America on Saturday.
He took the Delta Airlines. He discovered that the business class section in the plane is almost the same as the economy class.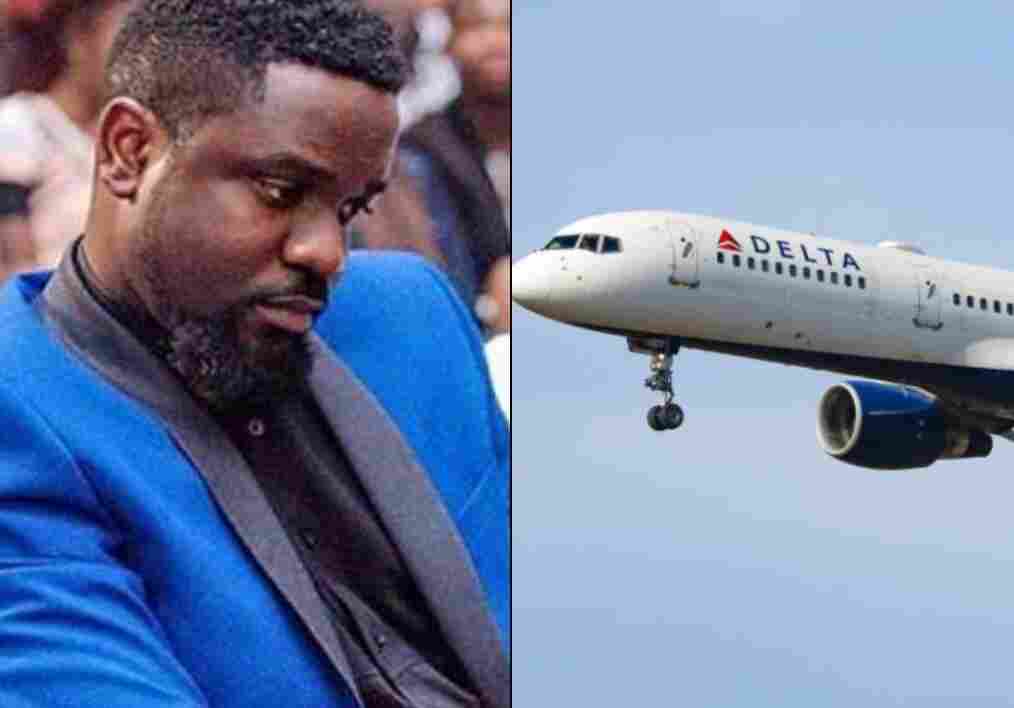 Sarkodie added that the plane made an emergency landing due to some reasons. Based on what other passengers were saying, it looks like the airlines provide poor services to their passengers. Sarkodie added that the plane almost landed in the ocean due to some unknown errors. The airline, according to Sarkodie failed to compensate them or tell them anything. They were left in Portugal (where they landed) for more than 6 hours.
Sarkodie Narrates Near-Death Experience
"So I missed my event in Detroit due to Delta Air Lines Delta Air Lines Delta Air Lines doing an emergency landing on an island in Portugal yesterday.
It was unfortunate but I know these things happen so I wasn't trippin' even though they communicated poorly and didn't have the courtesy to update us on exactly what was happening… sat at the airport for about 6 hours and from complaints from passengers, and this isn't new with that airline, especially from this part of the world ( Africa ) they keep sending these weak old flights ( business class almost same as an economy ) to pick us up knowing very well they are not safe but still risk lives.
We almost landed on the ocean but thank God we touched that island safe.
No compensation nothing and our bags are still on the island. Moving forward I wouldn't want to tarnish a business but hopefully they see to this problem and resolve it … and to my fans in Detroit I'm very sorry and we working on making it up to you" he posted.
READ ALSO; WAEC Arrests Individuals Involved In Examination Malpractices In The WASSCE Exam
ABOUT SARKODIE
Michael Owusu Addo known professionally as Sarkodie, is a Ghanaian rapper, songwriter, and entrepreneur from Tema.
His contributions to the Ghanaian music industry have earned him numerous accolades, including the Vodafone Ghana Music Award for "Artiste of the Decade".
He was announced the first winner of BET's Best International Flow Artist at the 2019 BET Hip Hop Awards.
He is also considered one of the major proponents of the Azonto genre and dance and one of the most successful African rappers of all time.
Due to the variety of musical genres, he can perform in, Sarkodie is referred to as a "multifaceted rapper" and frequently raps in his native Twi
So I missed my event in Detroit due to Delta Air Lines Delta Air Lines Delta Air Lines doing an emergency landing on an island in Portugal yesterday. It was unfortunate but I know these things happen so I wasn't trippin even though they communicated poorly and didn't have the courtesy to update us on exactly what was happening… sat at the airport for about 6 hours and from complaints from passengers, this isn't new with that airline especially from this part of the world ( Africa ) they keep sending these weak old flights ( business class almost same as economy ) to pick us up knowing very well they are not safe but still risk lives. We almost landed on the ocean but thank God we touched that island safe . No compensation nothing and our bags still on the island. Moving forward I wouldn't want to tarnish a business but hopefully they see to this problem and resolve it … and to my fans in Detroit I'm very sorry and we working on making it up to you