PHOTOS: Five(5) Most Dangerous Jobs In Ghana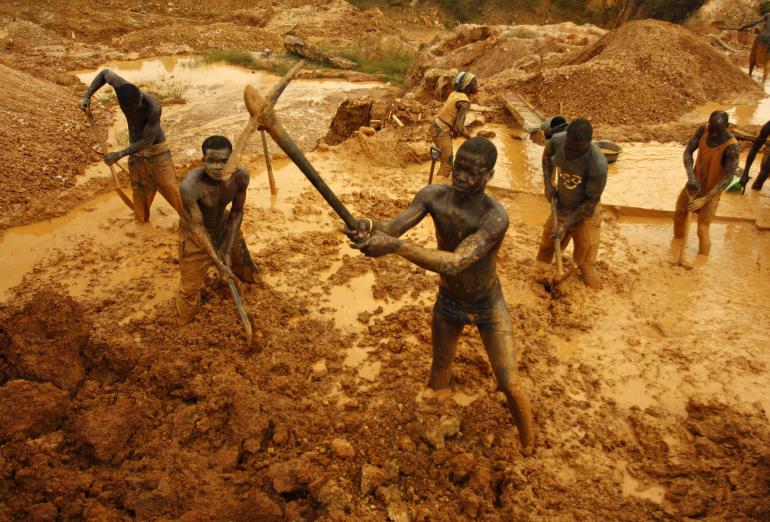 There are some jobs in Ghana that require only skilled labour or experts because of the nature of such jobs and the risks involved. Any little mistake in such jobs could lead to a loss of life or even put the lives of others at risk.
Below are five most dangerous jobs in Ghana.
1. Security Work
This job does not only require strength but rather smartness and skills. It is one of the most dangerous jobs in Ghana. Being part of the security service in Ghana such as Police, Army or Immigration entails a lot. In case of any gun violence, the security men are called to maintain law and order. It is a very dangerous job and requires only experts. It also require constant training.
2. Mining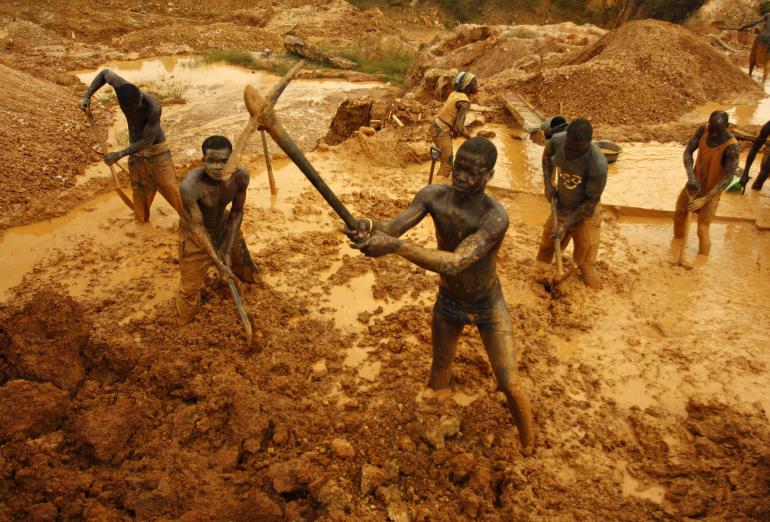 In Ghana, mining is counted as one of the most dangerous jobs in Ghana. We hear all over the news about the death of mining workers, some being trapped under rubble. Mining requires experts and skilled labour. This is why government is strict these days against illegal mining or galamsey activities.
Most of the miners in Ghana has less knowledge in the work.
READ ALSO: Biography Of Hilda Baci; Real Name, Age, Home Town, Education, Cars, World Records, Net Worth
3. Fishing
Ghanaians cannot live comfortably without the fishermen. Most fishermen in Ghana have the skills and are also experienced. Fishing requires individual who can swim very well. There have been several incidents where boats capsides on the sea. It is very dangerous.
4. Driving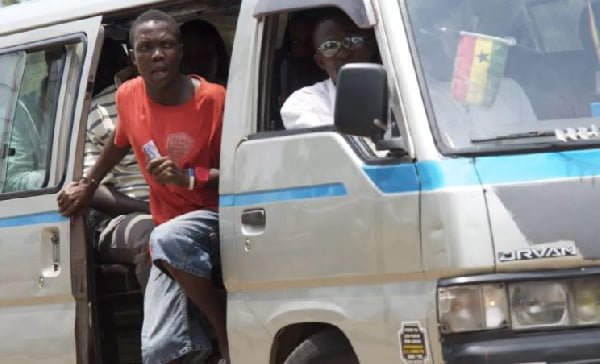 Being a driver is a very great job. One needs to be trained very well before they drive. Any mistake from driving can result in loss of lives.
5. Electrician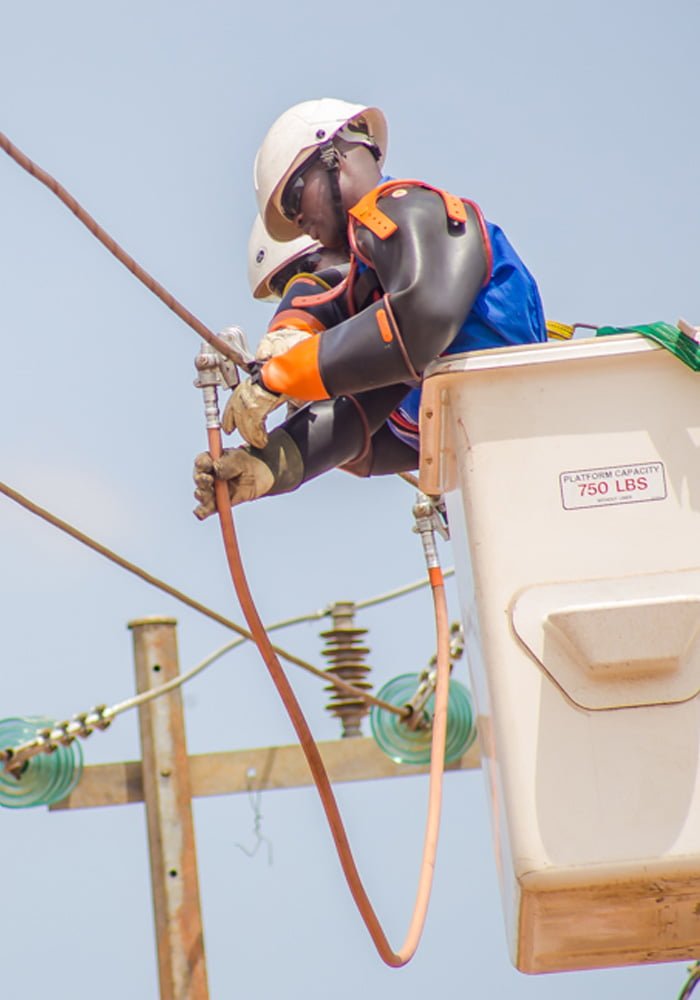 Being an electrician requires a lot of training. Any mistake can lead to an electrocution. This jobs requires the use of electrical wires. Any wrong or error in this work can lead to fire outbreak.