Biography Of Hilda Baci; Real Name, Age, Home Town, Education, Cars, World Records, Net Worth
Hilda Effiong Bassey, popularly known as Hilda Baci, is the new Guinness World Record Holder for longest cooking time in the World. She has been trending on social media for the past few hours because of her recent achievement. We have her full profile.
Full Name
Hilda Effiong Bassey
Age
Hilda Baci is 27 years old. She was born on September 20, 1996
Occupation
She is a well-known chef, YouTuber, and TV personality in Nigeria. Multi-talented TV She is also a Producer and an actress.
She is the CEO of My Food By Hilda. As the CEO and head chef of Myfoodbyhilda, Hilda has developed a reputation for providing delicious and healthy meals using locally sourced ingredients. She is also known for her innovative cooking techniques and creative presentation, which have earned her a loyal following of customers and fans
Hometown
She comes from Akwa Ibom State in Nigeria. However, accordding to some reports, she was born in Ghana
Parents
Hilda was born to Mr and Mrs Effiong Bassey of Akwa Ibom.
Education
Baci schooled at Madonna University Okija where she studied Sociology. Before venturing into the food industry, Hilda studied Sociology at Madonna University in Okija, Nigeria. Her love for cooking and her passion for sharing her culinary skills with others led her to start her own business, which initially had only one location.
Cars
As a successful chef and entrepreneur, Hilda Baci has a passion for luxury and is known for her love of cars. She has been spotted driving a number of high-end vehicles over the years, including a Mercedes-Benz G wagon, which is a luxurious and powerful SUV that combines sportiness with elegance.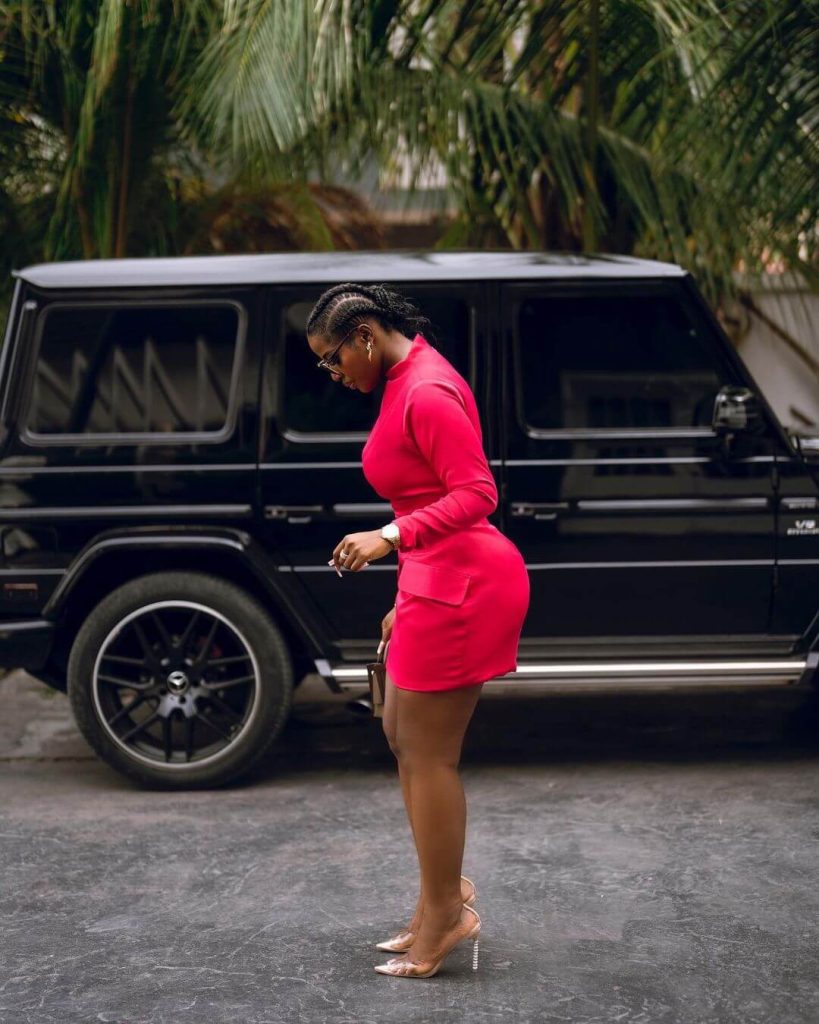 Guinness World Record
On May, 11th, 2023, Hilda Baci decided to break the world record of most cooking time. Hilda launched into the competition on Thursday at exactly 4pm when she put on her cooker.
Hilda carries on despite having broken the record as she aims to cook for 96 hours, setting a new world record as the first human on earth to spend such an amount of time cooking.
The chef, on Monday morning, broke the 87 hours 45 minutes record set by now-former Guinness World Record holder, Lata Tondon.
The current record for the world's longest cooking marathon was held by Lata Tondon, who completed the task in 87 hours, 45 minutes, and 00 secs in Rewa, India in 2019.
Net worth
As of May, 2023, she has an estimated net worth of $350,000