Popular Ghanaian Actor Names His New Born Child After John Dramani Mahama
The number of John Dramani's children is increasing. A good man is always named after his grandchildren.  John Dramani Mahama's name has been given to a newly born child. The baby was born to Actor Sylvester Agyapong. It is clear to say that, Actor Sylvester Agyapong is having a good relationship with the former President of Ghana, His Excellency John Dramani Mahama. It is without a doubt that Actor Sylvester Agyapong had a series of pictures of him with John Dramani Mahama. Therefore, Actor Sylvester's child is now noted to be part of John Mahama's children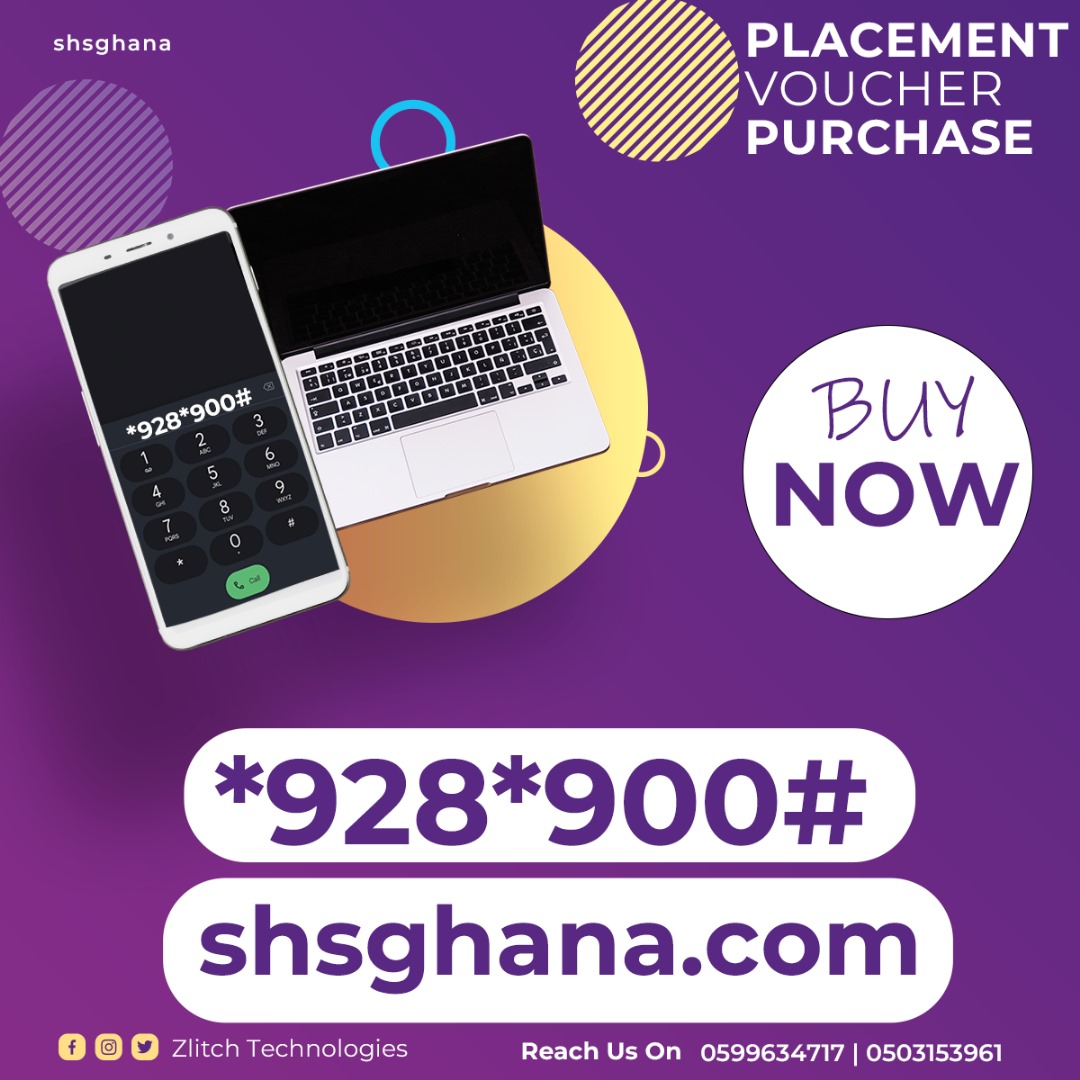 Child naming or naming ceremony is one of the key symbols in the life of a child whenever he or she is born. There is no child on earth without a name. Name serves as an identity in the life of an individual in his or her society or the environment in which he or she finds himself or herself.
Actor Sylvester Agyapong is one of the best actors in Ghana. He has been featured mostly in Kumawood movies. Kumawood movie industry is one of the biggest movie industries in Ghana. Its movies are mostly dominated by a local dialect known as Twi. Kumawood movies paved the way for Sylvester Agyapong to be more popular and famous in Ghana.
In Connection to his roles, Sylvester Agyapong has been featured in a number of local movies in Ghana. He is very talented when it comes to movie acting. He acted in several movies with the likes of Agya Koo, Mercy Asiedu, Rose Mensah (Kyeiwaa), Emilia Brobbey, Akrobeto, Benedicta Gafa, and several others in the movie industry.
Despite his (Sylvester Agyapong) talent in movies, he is very interested and attached to the National Democratic Congress, NDC. He built strong ties and bonds with women of the great men and in the NDC party.
It is therefore not surprising that Sylvester Agyapong named his newborn child after His Excellency the former president of the 4th Republic, His Excellency John Dramani Mahama.
John Dramani Mahama's children and Grandchildren have increased; he will likely win the upcoming 2024 elections.