Your Resignation Is A Curse To Yourself – Wontumi Tells Alan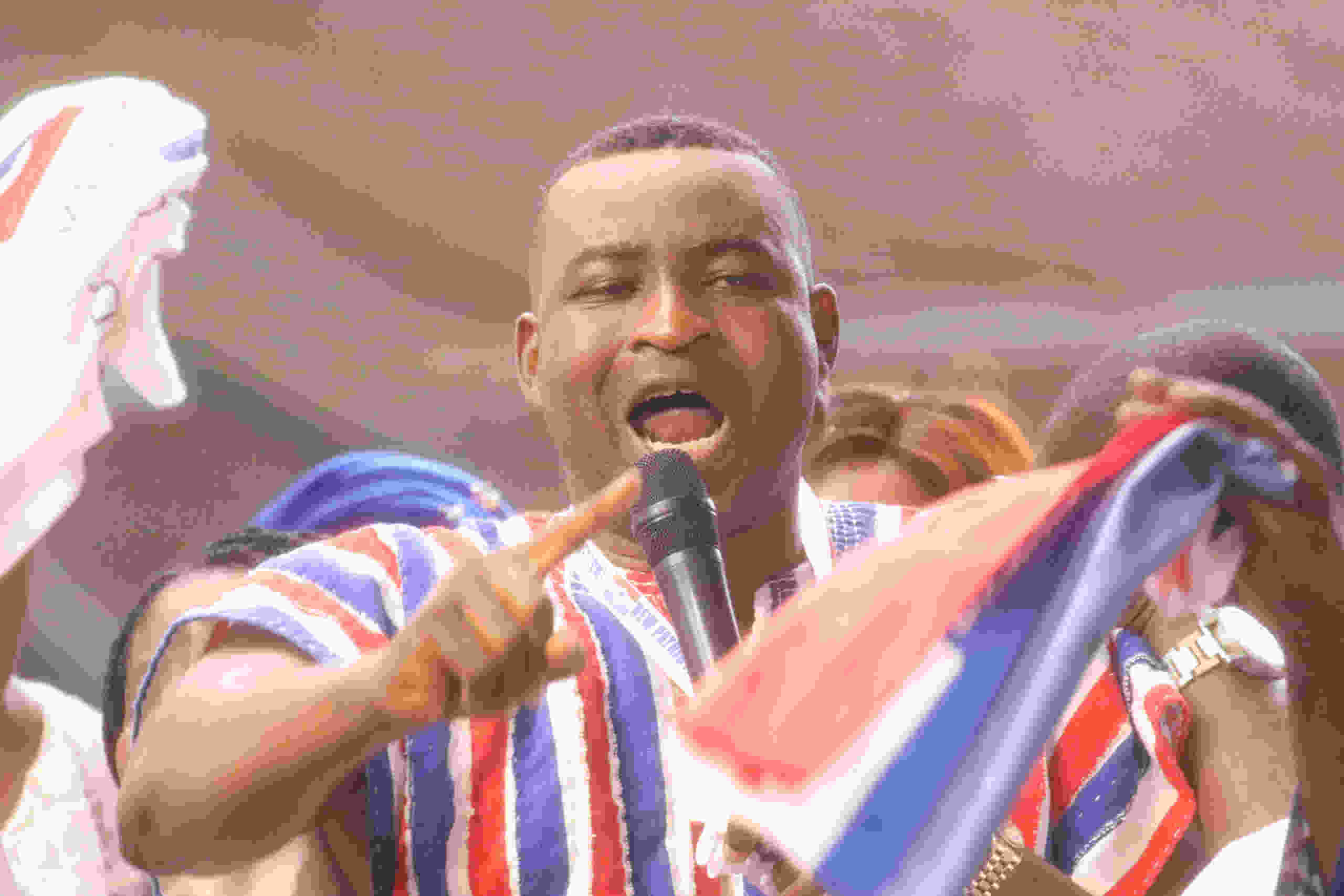 The Ashanti regional chairman of the New Patriotic Party, Chairman Wontumi, has reacted to the resignation of Alan Kyeremanten from the party. Speaking on his Wontumi TV/FM on Monday, Chairman Wontumi stated that the NPP has indeed helped Alan Kyeremanten in many ways. He added that Alan Kyeremanten has gotten several goodies from the party. He believes that Alan's resignation is a curse to himself. He added that Alan Kyeremanten has been ungrateful to the NPP.
"President Kufour made you an ambassador and you were so happy. You (Alan), your girlfriends, your wife and your children enjoyed it so much. You sent them to good schools. President Kufuor also made you trade minister and because of this, you became so rich that you were nick-named Alan Cash.
Check Out The Reopening Date For Next Term For Basic Schools
"…You have enjoyed in the past because of the NPP. As for me, I think this resignation is a curse to him because the NPP has helped him. Look at how the party has helped you. If everyone in the NPP got what you have gotten from the party, none of them would complain of being mistreated," he said in the Twi dialect.
On Monday, September 25, 2023, Alan Kyerematen announced his decision to leave the NPP and also contest as an independent candidate in the 2024 presidential elections.
He said that even though it was his wish to become president of Ghana on the ticket of the NPP, the party has now been hijacked by 'unscrupulous party apparatchiks'.
Alan Kyeremanten To Contest 2024 General Elections As Independent Candidate
"The NPP as it exists now has very little resemblance to the Party that I joined in 1992 and helped to nurture. The Party has been hijacked by a selected group of Party leaders and elders, government appointees, "behind the curtain power brokers" and some unscrupulous party apparatchiks.
"… I wish to use this platform to announce that I am honourably resigning from the New Patriotic Party to contest for the high office of the President of the Republic of Ghana in the 2024 general elections as an independent presidential candidate," he said.