Princess Korkor Boateng becomes Ghana's youngest qualified Chartered accountant at 18 years
Princess Korkor Boateng, an 18-year-old girl, has become Ghana's youngest chartered accountant. The brilliant young lady accomplished the feat while being a member of the UGBS 2023 year batch.
Her achievement has earned her many accolades on social media, as many netizens were impressed by it. The University of Ghana has announced that one of its students at the University of Ghana Business School (UGBS) has become the youngest person to graduate with the highest professional level in accounting.
Princess Korkor Boateng, who is 18 years old, has made history by becoming the country of Ghana's youngest chartered accountant.
This was announced on the official Twitter handle of Ghana's premier university, where Princess was congratulated on her achievement.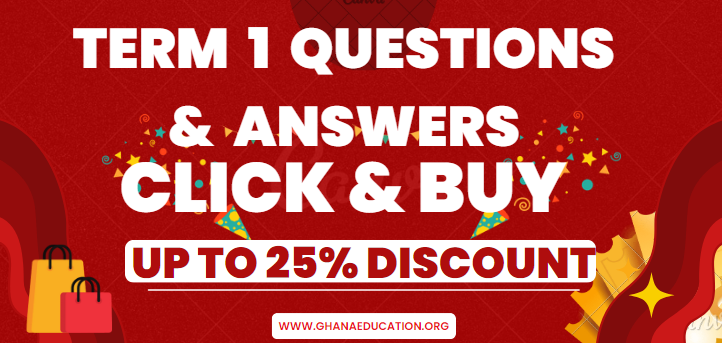 Congratulations, Princess Korkor Boateng. We are proud of you.#UGIS75#IntegriProcedamus pic.twitter.com/IkxfAkmM2c

— University of Ghana (@UnivofGh) May 4, 2023
Ghanaians congratulates Princess Korkor Boateng
Princess' historic achievement has sparked a flood of reactions on social media, with many people congratulating her with heartfelt messages.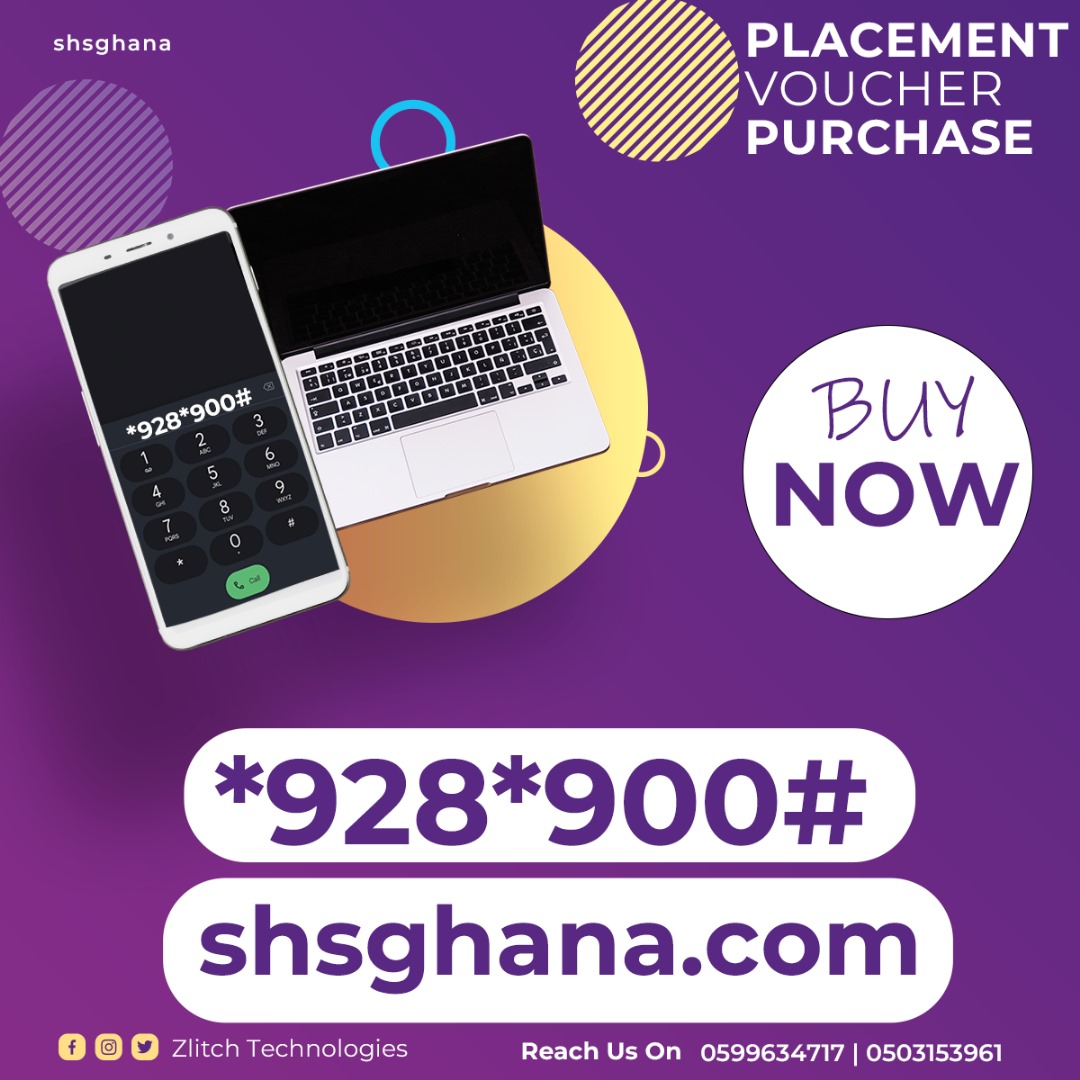 @Maveric74976136 said: Wow. Let us hand over the economy to her let her work her magic coz eii
@EbenezerASorsey commented: Congratulations Princess. The sky is the limit, be an inspiration to the youth, particularly the ladies.
@EliKpodo indicated: Congratulations, Princess Korkor. Incredible feat. What a milestone! Great, great & kudos to all who made this happen, @ugbsofficial
READ ALSO: US Embassy increases visa fees effective May 30