Sam George 's Stirring Anti-LGBTQI+ Address at the UN Sparks Controversy and Praise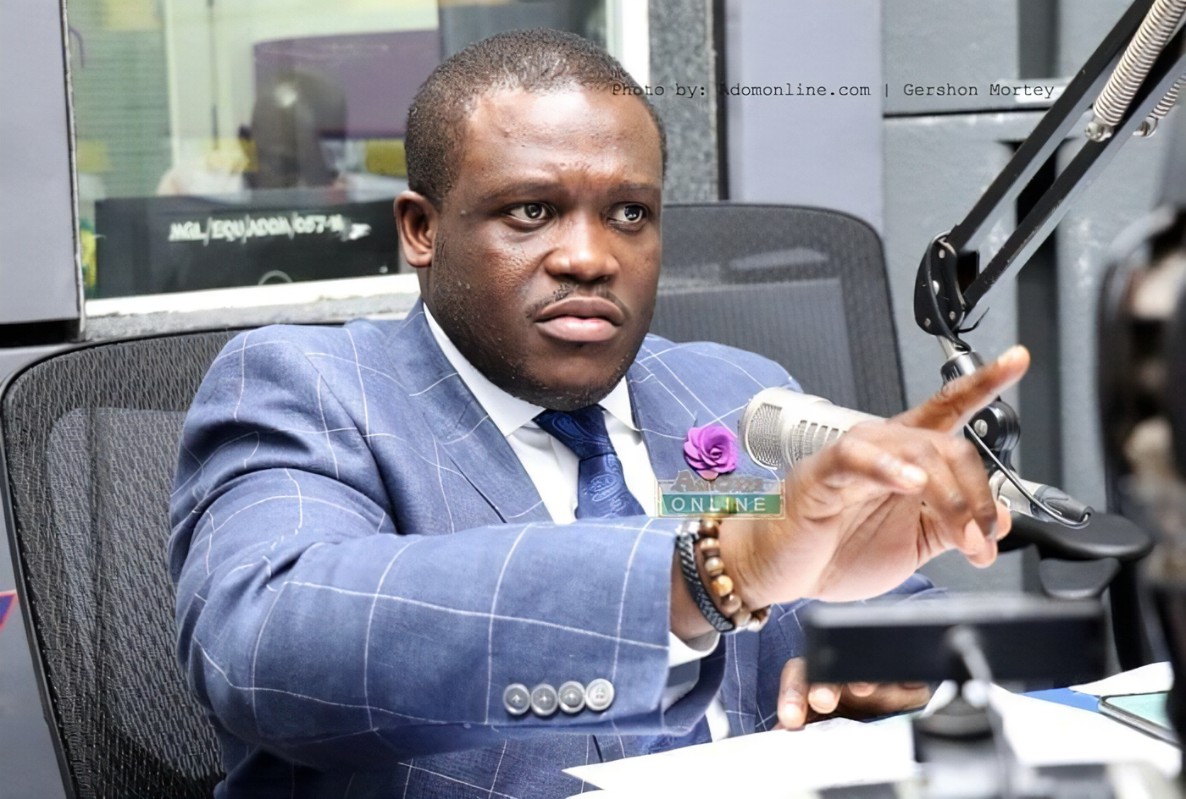 Sam George UN Address: Navigating the Intersection of Culture, Biology, and Human Rights.
In a bold and passionate 6-minute address at the 5th Transatlantic Summit held at the United Nations Headquarters in New York, Sam Nartey George, Member of Parliament for the Ningo-Prampram Constituency in Ghana, ignited a heated discussion on gender, sexuality, and marriage. The summit, organized by the Political Network for Values, became a platform for George to express his views on these contentious issues.
George received praise from a section of the public, particularly in Ghana, for his unwavering stance on upholding Ghanaian and African cultural values. In his address, he emphatically asserted that Ghanaian and African cultures recognize only heterosexual marriage, vehemently opposing any deviation from this norm.
ALSO READ:  Teacher Licensure Exams: Sammy Gyamfi Defends Mahama's Pledge to Abolish, Citing Government's Suppression Tactics (ghanaeducation.org)
A key point in George's speech centered on the distinction between sex and gender. He argued that sex, being a biological construct determined by God at the moment of conception, is binary, manifesting as either male or female. George contended that this binary nature of sex is consistent across diverse cultures and geographical locations, emphasizing the universality of this aspect of human biology.
However, George's views on gender stirred controversy. He characterized gender as a social construct that varies across societies, rejecting the idea of universality in its definition. According to him, gender is highly fluid, and as such, it cannot be the foundation for any globally acceptable and binding convention or treaty.
George grounded his argument in the UN Universal Declaration of Human Rights, specifically highlighting Article 2, which focuses on rights and freedoms without distinction based on sex, not gender.
ALSO READ: Walewale and Nalerigu Welcome Bawumia with Thunderous Cheers (ghanaeducation.org)
The parliamentarian's emphasis on the term "sex" over "gender" has sparked debate among activists and progressive voices, with some applauding his commitment to cultural values and others criticizing what they perceive as an exclusionary perspective. As discussions surrounding LGBTQI+ rights continue to evolve globally, Sam George's address adds fuel to an already fiery debate, prompting reflections on cultural relativism, human rights, and the intersection of tradition and progress in the 21st century.
Click here to read original article.
Teachers Updates and Credible teacher-focused news – Ghana … (bing.com)