Samini Snubs Kuami Eugene As He Chose Kidi For This Reason.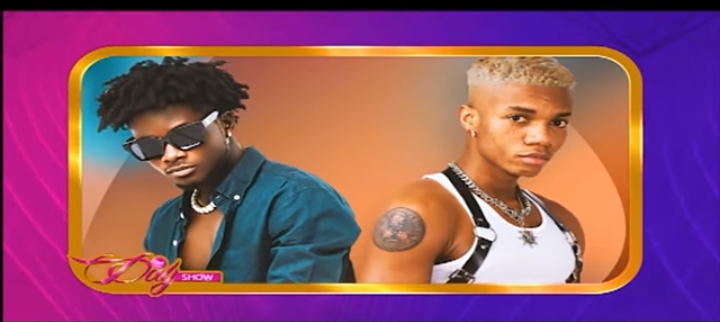 The music industry is full of talents, skills, and abilities. Every musician has his or her style of singing which makes him or her unique from other musicians within the industry. When it comes to who is the best in terms of comparison, a lot of factors are considered. Given this, Samini chose Kidi over Kuami Eugene in terms of who is the best for him or which of them has the best craft that he (Samini) prefers.
Speaking live on one of the prominent television stations in Ghana known as TV3, Samini drops his reasons for liking Kidi over Kuami Eugene. However, that does not prove that Kuami Eugene is not good. Another person can also make known his or her reasons for choosing Kuami Eugene over Kidi.
According to Samini, all of them are good and they have unique talents in the music industry.  However, he is choosing Kidi over Kuami Eugene because of the International market. Samini made it clear that,  when it comes to the international stage, he sees Kidi better than Kuami Eugene because Kuami Eugene always appears local and he has the typical local vibes, unlike Kid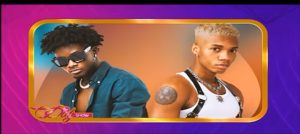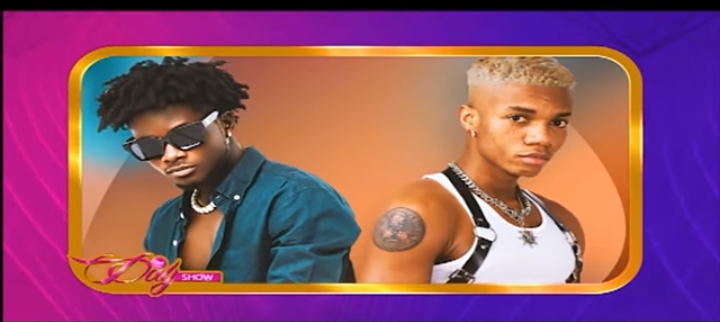 i.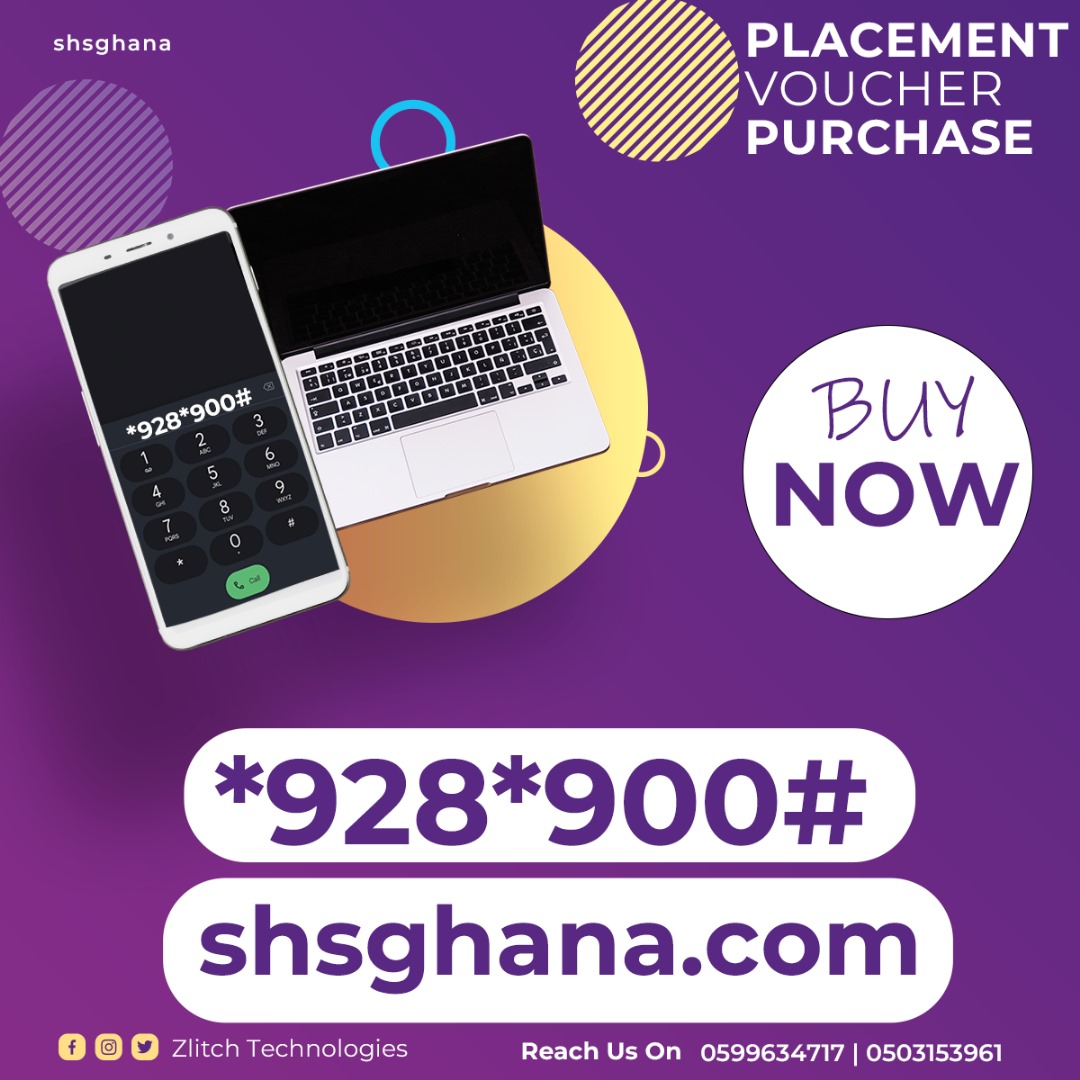 " Choosing between Kidi and Kuami Eugene. I think I will go for Kidi. They are all good and we love them all. But in terms of global or international stages, I will choose Kidi over Miami Eugene. Kidi has that kind of foreign vibe when compared to Kuami Eugene. Kuami Eugene mostly sounds local and he has a local fan base". – Samini narrated on TV3.
Kidi Eugene and Kidi gave a new face to the Ghanaian music industry when they experienced the limelight in their musical career. As a result of their talents and how well they have branded themselves, both Kuami Eugene and Kidi won the Best Artist Of The Year at the Vodafone Ghana Music Award (VGMA).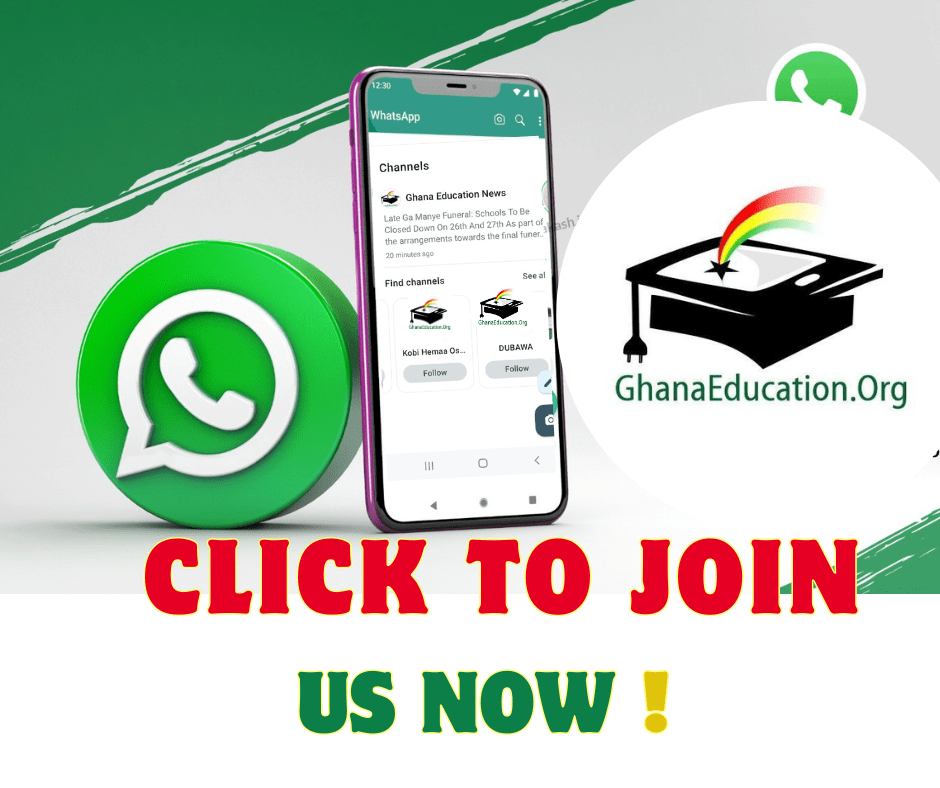 Kuami Eugene won the Artist of the Year award before Kidi. However, Samini Chose Kidi over Kuami Eugene.