WASSCE 2023 Wood Work Questions (Samples with Answers)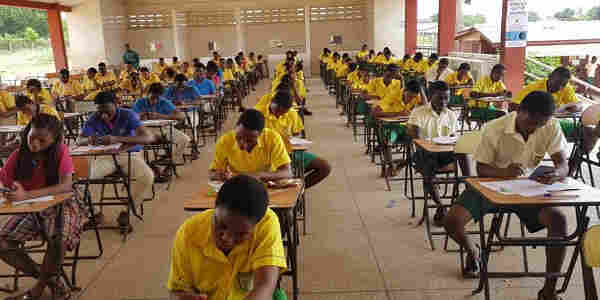 WASSCE 2023 Wood Work Questions (Samples) which come along with suggested answers have been shared in this post as part of efforts to help candidates revise with extra materials for the pending examination.
Wood Work Sample questions and answers for the 2023 WASSCE have been set to rest your readiness as a candidate for the exam.
The Wood Work paper will be written on Wednesday, 13th Sept, 2023.
Make yourselves abreast with these sample questions and answers.
WASSCE 2023 Wood Work Questions (Samples)
1. Which of the following represents the meaning of the acronym PPE?
A. Personal Police Equipment
B. Personal Property Equipment
C. Professional People Equipment
D. Personal Protective Equipment
2. All the following are materials found in the first aid box in a well-established wood workshop except…
A. cotton wool
B. iodine
C. plaster
D. auger bit
3. What is the most common type of eye injury in the workshop?
A. Scratches to the eye
B. Dust irritation
C. Chemical irritation
D. Blows to the eye
4. The process of developing safe working habits and awareness of practices to minimize accidents in the workshop is referred to as…….
A. safety index
B. safety precaution
C. security cautions
D. intelligence safety
Dollar, Pound and Euros to Cedi Exchange Rates from Forex Bureaus For September 2023
5. You must not talk to or distract the attention of a person operating a machine because…
A. conversation slows down the flow of work.
B. it is not polite.
C. the distracted operator or others may be injured
D. it is too noisy to converse in the lab.
WASSCE 2023: Wood Work Sample Questions And Answers
6. Craftsmen need to oil woodwork tools after use in order to…..
A. enable the craftsman to buy more oil
B. improve the efficiency of the tools…..
C. reduce the shape of the tools
D. prevent the tool from breaking
7. The main reasons for placing a plane on its side on the bench when not in use is to prevent……
A. injury to the worker
B. it from falling off the bench
C. damage to its cutting edge
D. overcrowding the bench with tools
8. Choose the correct action if you have an accident in the workshop.
A. Report all injuries when they occur no matter how minor. Even if it doesn't seem serious it could get infected later
B. If it was your own fault, there's nothing the teacher can do about it.
C. If there is no blood, there is no need to worry about it.
D. Don't tell anyone. You will get in trouble for failing to follow workshop rules.
9. Floors, aisles, and passageways must be kept clear of wood, tools, material, oil or grease spots, and other objects since they….
A. cause the ground to be greasy.
B. are unsightly.
C. may cause someone to trip and fall
D. cause more work for the custodians.
Structure Of 2023 Subject-Based Ghana Teacher Licensure Examination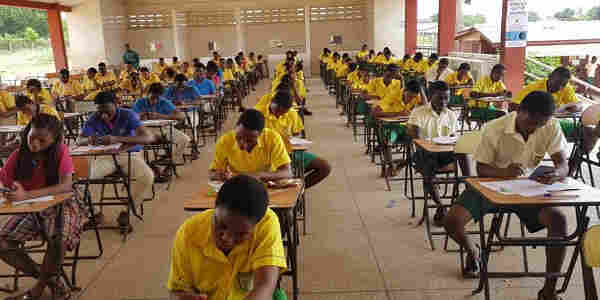 WASSCE 2023 Wood Work Questions Answered (Answers)
1. D
2. D
3. B
4. B
5. C
6. B
7. C
8. A
9. C
Final Tips and Suggestions
We hope candidates preparing for the Wood Work make very good use of these WASSCE 2023 Wood Work Questions (Samples with Answers) provided here.
Candidates should note that specializing in specific topics and leaving the rest can be a dangerous approach to doing well in the examination.
READ: WASSCE 2023: Core Mathematics Sample Questions And Answers
WAEC often sets questions from between 60 and 80 percent of the total topics in the entire syllabus.
To pass the examination or stand a chance of doing well, candidates should study at least 90% of the topics covered very well and solve past questions (WASSCE and Mock) to test their readiness.
Good luck to all candidates in the upcoming Work Work examination at the ongoing 2023 WASSCE for school candidates.