Senior High Schools Whose 2023 WASSCE Results May Be Investigated, Withheld Or Cancelled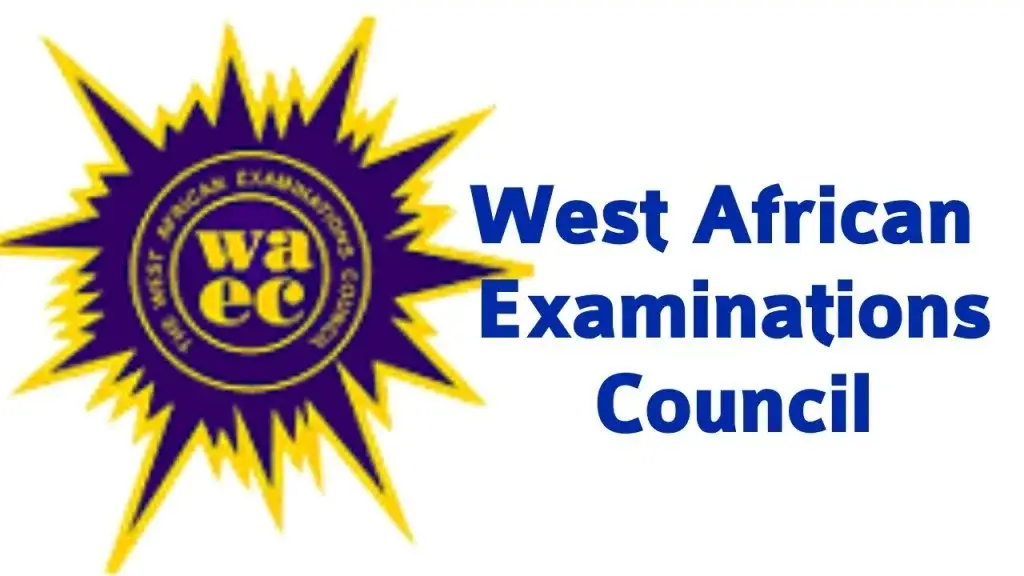 The West African Examination Council (WAEC) released the names of senior high schools whose candidates were caught cheating in the 2023 West African Senior Secondary Certificate Examination (WASSCE).
WAEC has already stated that the 2023 WASSCE has seen an overwhelming number of candidates cheating. The cheating rate this year seem bigger than the previous years's exasm
Quite a number of the candidates have been caught with prepared notes, textbooks, and textbooks with the intention of cheating in the examination hall. Also, some  invigilators use their mobile phones to take snapshots of the question papers right after the examination commences and these are forwarded to the various social media channels. According to WAEC, it tracked some of these snapshots to their sources.
Do's And Don'ts Of The 2023 School Selection Process
Senior High Schools Whose 2023 WASSCE Results May Be Investigated, Withheld Or Cancelled
Here are the names of senior high schools whose WASSCE results may be at risk of cancellation after an investigation is conducted by the WAEC Disciplinary committee.
Otoo Memorial Senior High School, Bibiani
Mountain Senior High School, Angona -Ashanti region
Only Believe Senior High School, Kukurantumi
Adu Gyamfi Senior High School, Agona – Ashanti
Lawrence SHS, Sunyani
Christian IPS, Kukurantumi
Ideal College, Lapaz campus
READ ALSO: GES gives new first-year SHS students' reopening date, reasons
WAEC believes that candidates cheating in the 2023 WASSCE have the support of their schools.  It indicated that have collected between GH¢500 and GH¢1,000 from students to be used to pay for their cheating in the 2023 West Africa Senior Certificate Exam. This was revealed by the Head of Public Affairs at WAEC, John Kapi at a press conference in Accra.
The list above is the full the full list of cheating schools. Each year, WASSCE withholds the results of several candidates or schools who name were not in the known list.
Candidates in the schools listed above should not worry. WAEC will conducts its investigations and candidates who were not involved would be set free.