Shatta Wale Calls Out Akufo Addo's Daughter Over Stadium Booking
Self-acclaimed dancehall king, Shatta Wale has called out the daughter of President Akufo Addo for her involvement in the December bookings of the Accra Sports Stadium leading to the cancellation of the Freedom Wave Concert at the Accra Sports Stadium.
Shatta Wale Calls Out of Akufo Addo's Daughter: Check the reasons
Just recently, Shatta Wale announced the third edition of the Freedom Wave Concert at the Accra Sports Stadium. The said programme is scheduled for 25th December 2023.
Dancehall musician, Stonebwoy, has also booked the same venue but his show is on 22nd December, 2023. This is three days before Shatta Wale's show.
Check Out The Reopening Date For Next Term For Basic Schools
What Shatta Wale Said When She Called Out Akufo Addo's Daughter Over Stadium Booking Wahala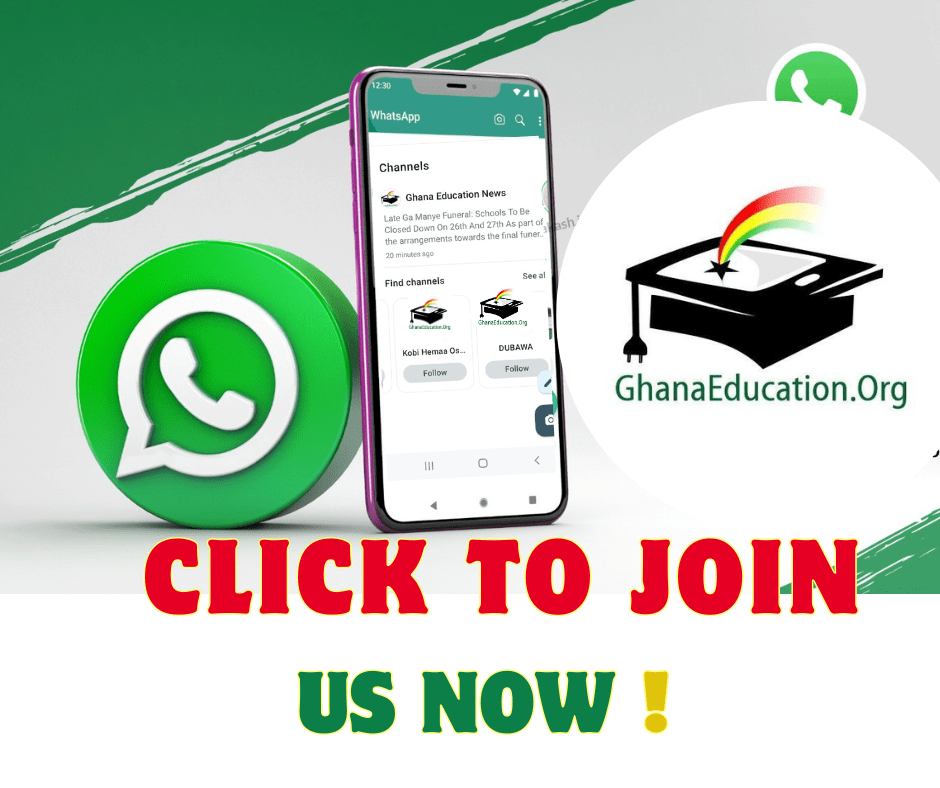 In a Facebook live monitored by ghanaeducation.org,  Shatta Wale alleged that the daughter of the president has allowed Stonebwoy host a show at the Accra Sports Stadium on a date he is also scheduled to hold an event at the same venue.
"When we are telling you that what you dey do will cause a problem because if Stonebwoy dey come do his show 22nd, it go enter into 23rd. How many days do you want us to use to our setup and festivities?" he said in pidgin.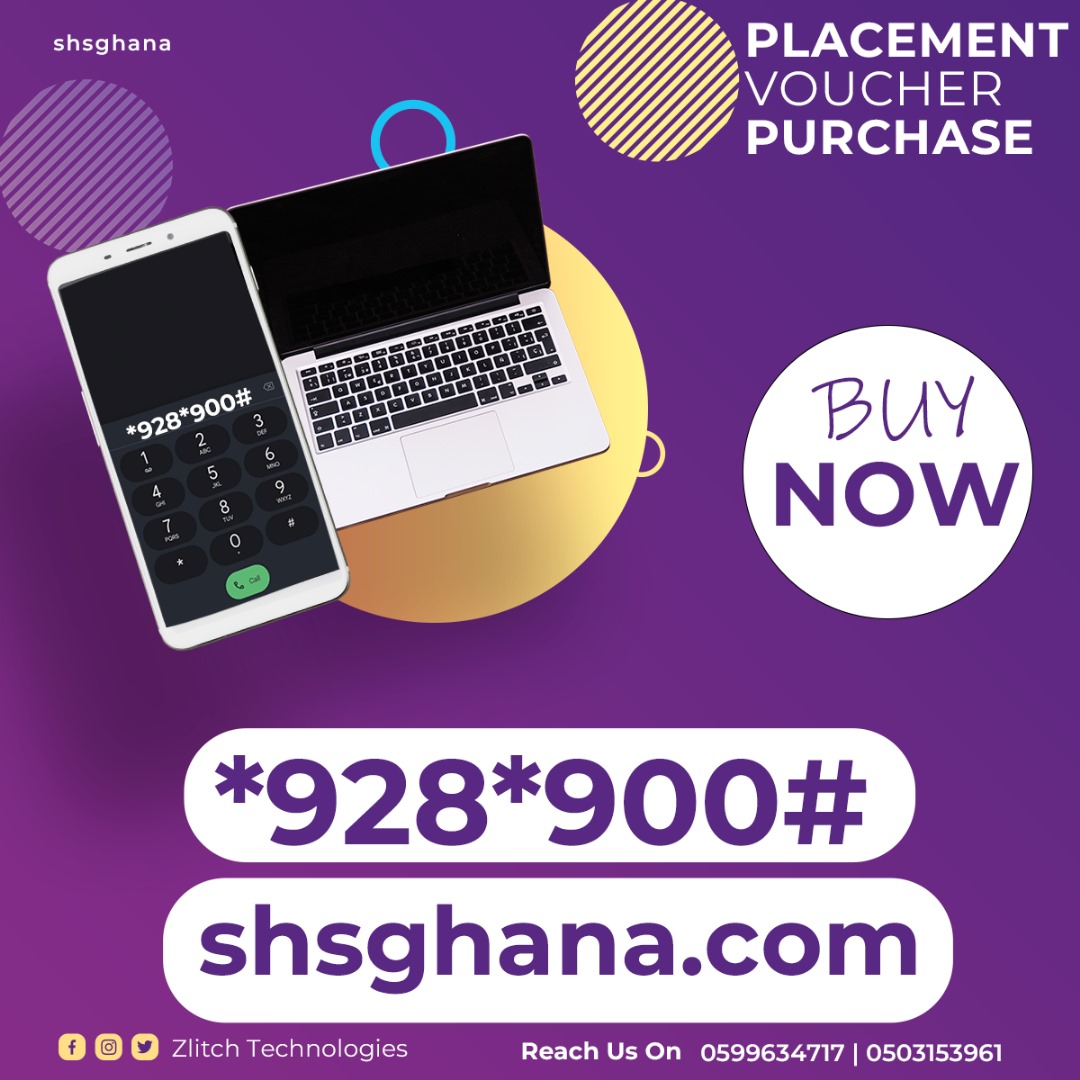 Sarkodie Narrates Near-Death Experience With Delta Airlines On Sept. 9th
"Me I be street boy, I be play boy, I be hard boy. You understand me? When I dey talk truth, I no dey fear face. The president daughter wey she call the Prof for the stadium there wey she talk to am, massa.
"Madam, if ibi so your life dey, wey you want take your father's power to rule the country, the country no be your father's own. This country eno be your father in own, wey you go fit take any decision wey you no go think deep into am and you no go ask questions into am, how the message was conveyed to you.
"Because your father is the president you think you can take any decision for the citizens? You self play dey your eye top? Play dey your eye top or you think say somebody dey fear for this country? We no dey fear anybody. Man taya! The nonsense thing you people dey do we tire" he lamented.
He further accused the president's daughter of meddling in irrelevant affairs while cautioning Stonebwoy against any apparent attempt to sabotage his show or compete with him.
"The president's daughter. You see the thing she dey do. Ghana people dey suffer, dem dey tell you say your father dey make them dey suffer you dey there wey you dey want fight for stadium for show.
"Something wey you no get knowledge about am you dey talk about am. It be so you people go dey, Make you people take the country chop am," he fumed.