Soldiers Seize 30 Excavators From Galamseyers – Lands Minister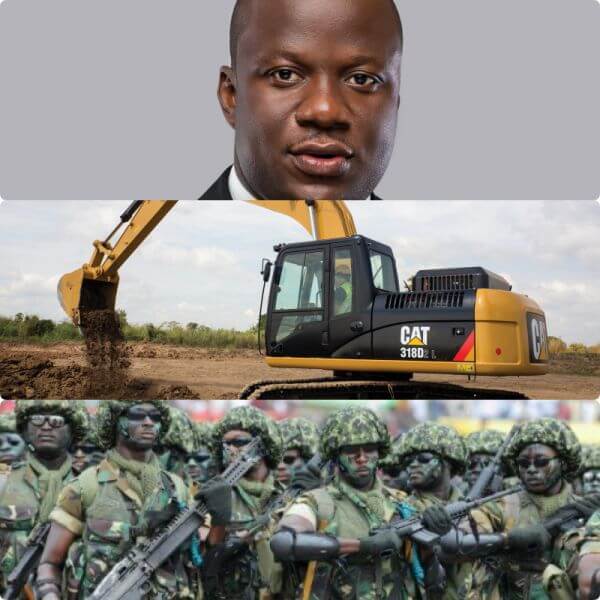 Samuel Abu Jinapor, the Minister of Lands and Natural Resources, has said that "Operation Halt" will be started up again to stop illegal mining (galamsey) in the country.
He said that the Military will be in charge of the whole second part of "Operation Halt."
In an interview with Peace FM's "Kokrokoo" morning show host Nana Yaw Kesseh, the Minister said that Operation Halt II had already started and that soldiers had taken some galamseyers' excavators.
READ MORE: I Will Resign If This Happens – Captain Smart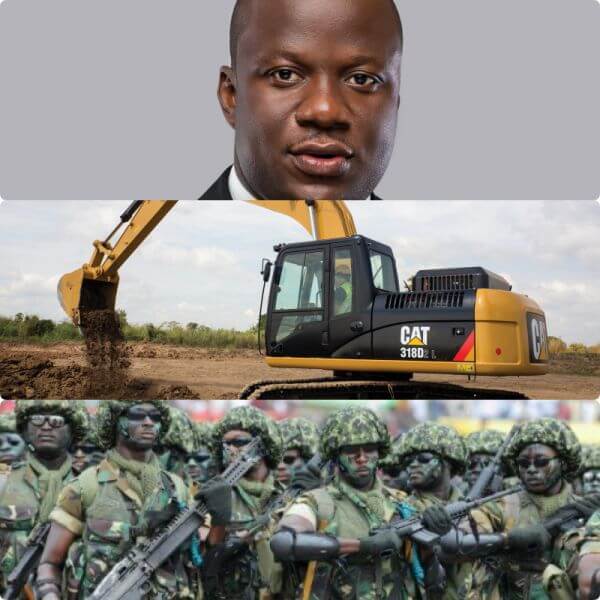 "As I speak with you now, they have seized almost close to 30 excavators. It has already begun. It started about two or three days ago and it's going to be sustainable . . . The soldiers are going to go on for as long as it takes. They will decide. They will make those decisions, not me, the Minister . . . they will have command and control responsibility in terms of when to go, how to go, where to go, how to go about their operations; all of it will be in the hands of the Military. We are responsible for policy but they will conduct operational implementation," he said.
Watch the video below;