Super Scholarships to Study MS & PhD in Public Policy & Management, South Korea-Spring 2024
You to can now take advantage of this MS& PhD in Public Policy & Management, KDI, South Korea-Spring 2024 Scholarship and Apply.
Read the full details here
KDI School of Public Policy and Management has crafted an innovative educational program centered on policy and international affairs, aimed at transforming mid-career professionals into influential leaders in their respective fields. The program empowers them with fresh knowledge, a global outlook, and a visionary perspective. The curriculum primarily revolves around policy-oriented subjects and draws upon the extensive research and resources of the Korea Development Institute (KDI). The affiliation between the institute and the graduate school has been instrumental in sharing South Korea's exceptional economic and social development experiences with the global community, building upon the institute's historical documentation of the country's economic growth.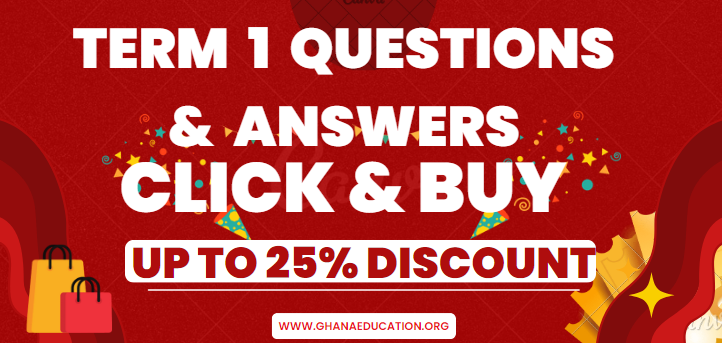 Internationally acclaimed, the KDI School has gained recognition as a premier institution for research and learning in development studies, development economics, and public policy. It has earned an impressive reputation, being ranked as the 6th Top think tank in Asia, the 22nd in the world, and the 8th best affiliated think tank globally.
Scholarships to Study MS & PhD in Public Policy & Management/l Programs offered 
Masters Program 
Masters of Public Policy
Masters of Development Policy
Masters of Public Management
Masters in Intellectual Property and Development Policy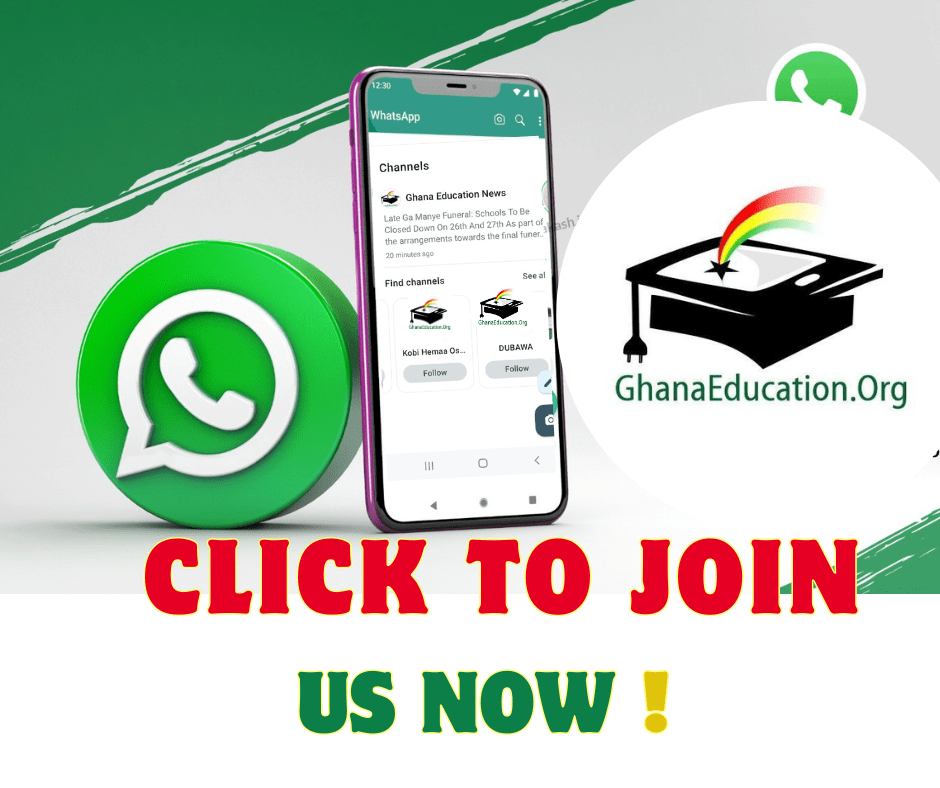 PhD Program
Ph.D. in Development Policy
Ph.D in Public Policy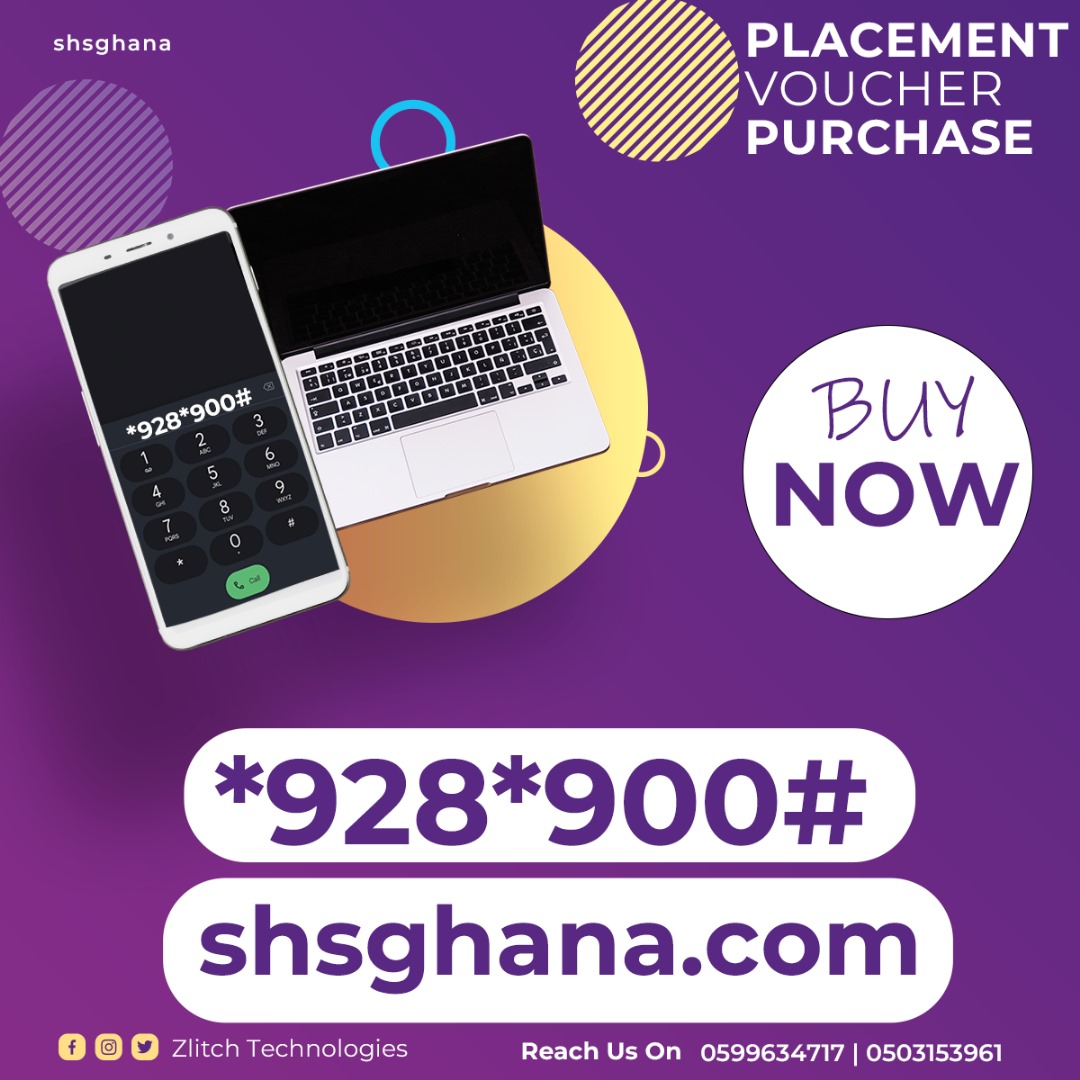 READ: How To Move To Canada And Get Permanent Residence (PR)
Scholarships 
More than 95% of international students receive scholarship including full tuition and monthly stipend (Global Ambassador Scholarship, POSCO Asia Fellowship, KOGAS Global Fellowship, Colombo Plan Scholarship, IDB Scholarship, NIIED Scholarship, IBK Scholarship, KOICA-MDI Scholarship, and FSS-KFB-KDIS Scholarship)
CLOSING DATE FOR APPLICATIONS:
The scholarship was opened on 07/21/202 and expires on 09/23/2023
HOW TO APPLY
To apply go to their official website –APPLY HERE