The NDC Sponsored Your Demonstration – Abronye DC Reveals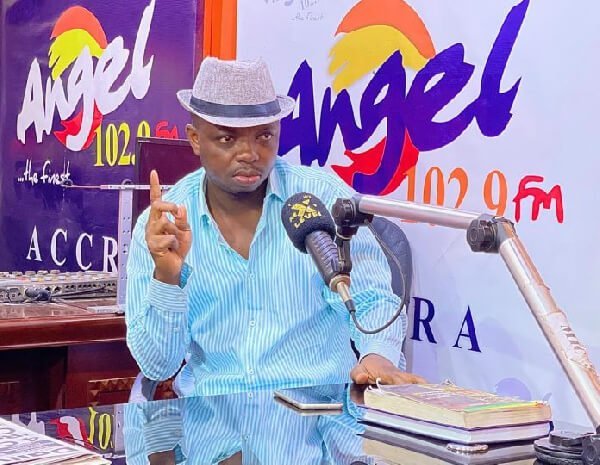 Kwame Baffoe, also known as Abronye DC, is the Bono Regional Chairman of the ruling New Patriotic Party (NPP).
He says that well-known lawyer Martin Kpebu, who has been calling for President Nana Addo Dankwa Akufo-Addo to step down, is a member of the opposition National Democratic Congress (NDC).
Abronye DC said that the NDC gave Kpebu money to organize his recent NanaMustGo (Kume Preko Reloaded) protest, which was meant to get President Nana Addo Dankwa Akufo-Addo to step down because he was bad at running Ghana's economy.
In a Neat FM interview that GhanaWeb listened to, Abronye said that Kpebu, who says he can't be bribed, wouldn't give the other organizers of the protest their share of the money that the NDC gave them.
"The NDC is the group that wants the president to step down. Because the Constitution says that if the president quits, the Speaker of Parliament takes over as president for 3 months.
"This plan is being pushed by Martin Kpebu, who is known to be a member of the NDC. He is a full NPP member… He is asking Akufo-Addo to step down on behalf of the NDC. He asked the NDC for money for this protest, and they gave him everything. "He should come here and swear that the NDC didn't give him the money for the protest," he said in Twi.
"He stole even all the money the NDC gave him. He wouldn't give the other organizers what was rightfully theirs. "You (Kpebu) say that people are corrupt, but you won't give the other people who organized the protests what they deserve," he said.
https://www.facebook.com/watch/?v=5911392565539752
READ ALSO: Good News To All Car Owners As Fuel Prices Drop – DETAILS