The Only Person In The World Who Cannot Be Arrested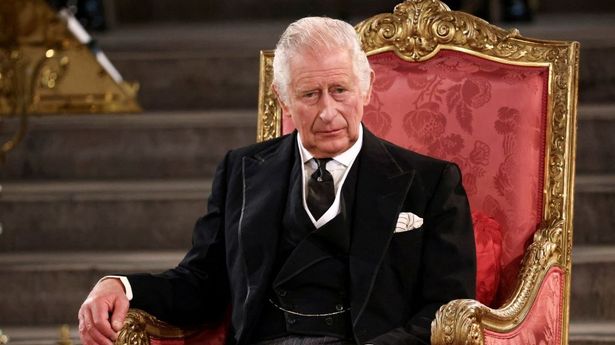 There are some key personalities on the planet that enjoy immunity. They have the right to take decisions or involve themselves in certain acts and go scot-free. Let's take a look at the only person on the planet that cannot be arrested.
As the reigning monarch of the United Kingdom, King Charles III is immune from criminal and civil prosecution, known as crown immunity or sovereign immunity, even if he killed someone. This is a long-standing constitutional convention that the monarch can do no wrong.
This rule also applied to the late Queen Elizabeth II. According to previous guidance on the royal family's official website, "although civil and criminal proceedings cannot be taken against the Sovereign as a person under UK law," Queen Elizabeth was careful to ensure that activities in her personal capacity were carried out in strict accordance with the law.
READ ALSO: GES gives new first-year SHS students' reopening date, reasons
When the king, prime minister, and other members of the royal family are driven by police officers on official royal business, they can drive as fast or as slow as they please.
King Charles III enjoys both diplomatic and sovereign immunity. This means he cannot be arrested by any court of law no matter where he is. Some will say he is above the law. This is not true. The court can prevent him from doing some things but he cannot be arrested. This makes him the only person in the world that cannot be arrested.
READ ALSO; WAEC Arrests Individuals Involved In Examination Malpractices In The WASSCE Exam
He cannot be forced to testify in the law court. All arrested prisoners are under the mercy of the king. So it is quite clear that he cannot arrest himself. This is one benefit you enjoy for been a queen or King of England