The Senior High School Placement Portal will be available this week (November 20-24)
The highly anticipated launch of the Computerized School Selection and Placement System (CSSPS) portal is expected to take place between November 20 and November 24, 2023.
As the week unfolds, candidates are urged to keep a close eye on the CSSPS portal, where the Senior High School placement portal results will be officially released. The excitement and anticipation have been building, and soon you will have the answers you have been eagerly awaiting.
The CSSPS portal is the gateway to your future academic endeavors. Once live, candidates can log in to the portal to check their Senior High School placements. However, you will be required to purchase a placement checker voucher.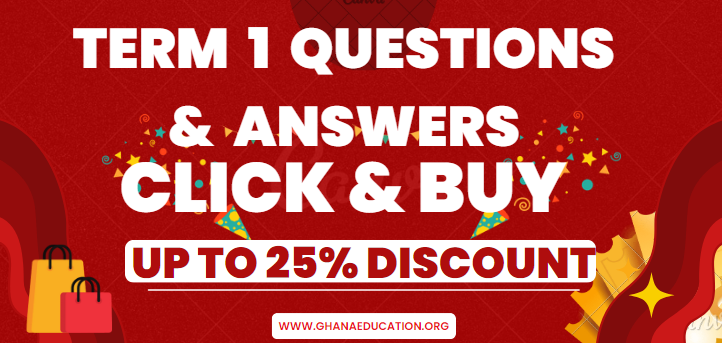 READ ALSO: MoE Conducting 2023 SHS Placement Exams For 'Foreigners' Online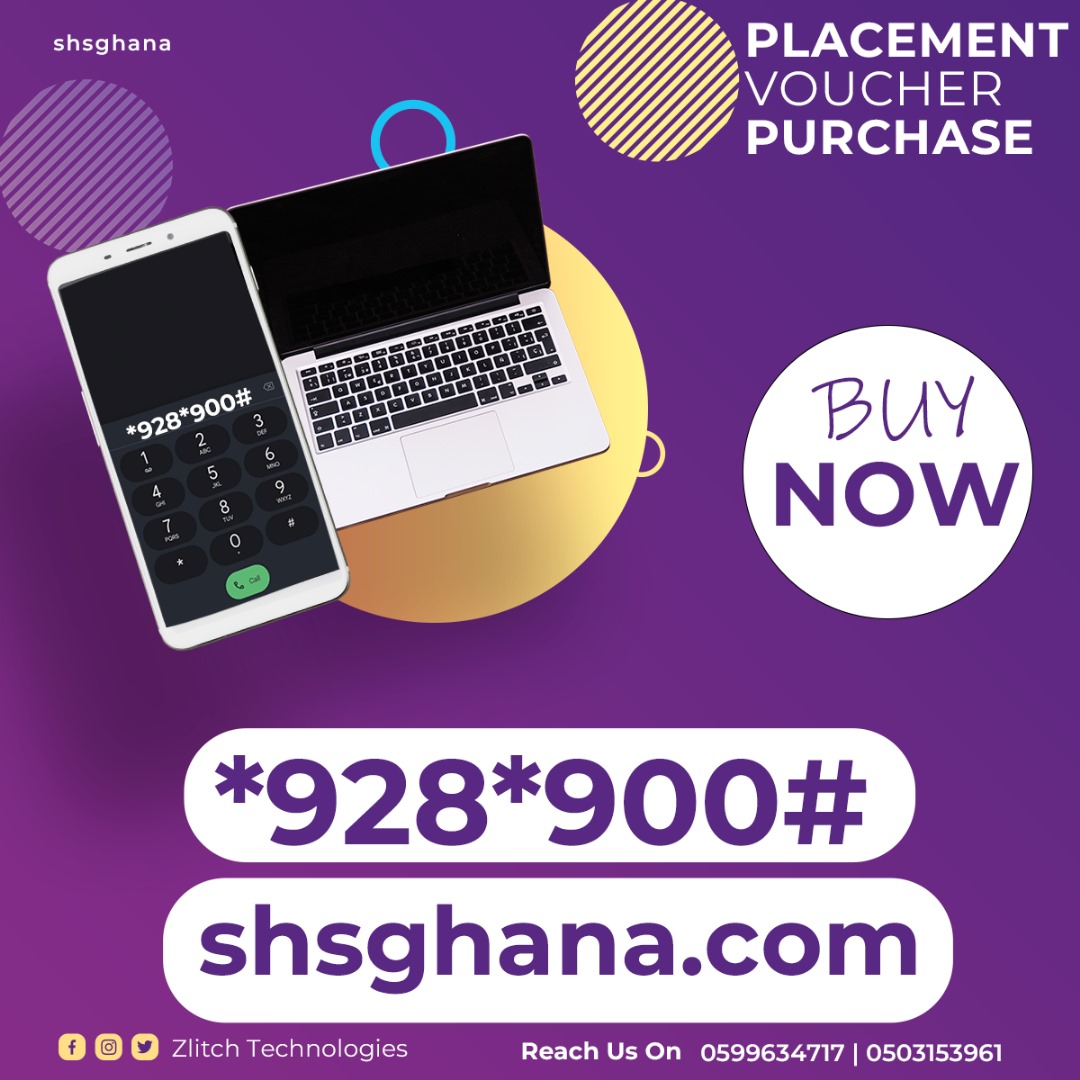 How to buy CSSPS School Placement Checker
Dial *800*055# on your mobile phone
Choose 'School Placement Checker'
Confirm price and description and enter 1
Authorize payment via Mobile Money
You will receive the checker card via SMS with instructions to check the results on your phone.
Steps to buy CSSPS School Placement Checker Online
Visit ResultsChecker.com.gh with your smartphone or PC
Choose the card type you want to buy. e.g.: CSSPS Placement Checker
Enter the number of cards you want to buy, and the amount will be automatically calculated.
Click on "Buy Now"
You will be taken to a new screen where you enter your name and phone number (Card details will be sent via SMS to the phone number you enter here)
Click on "Proceed to Payment"
On the next screen, choose Mobile Money and enter your MoMo number. You will be sent an OTP to confirm.
Confirm the payment on your phone.
You will instantly receive an SMS with the Placement Checker details and instructions to check.
MORE FOR YOU: Ahafoman SHTS wins 2023 STEMNNOVATION championship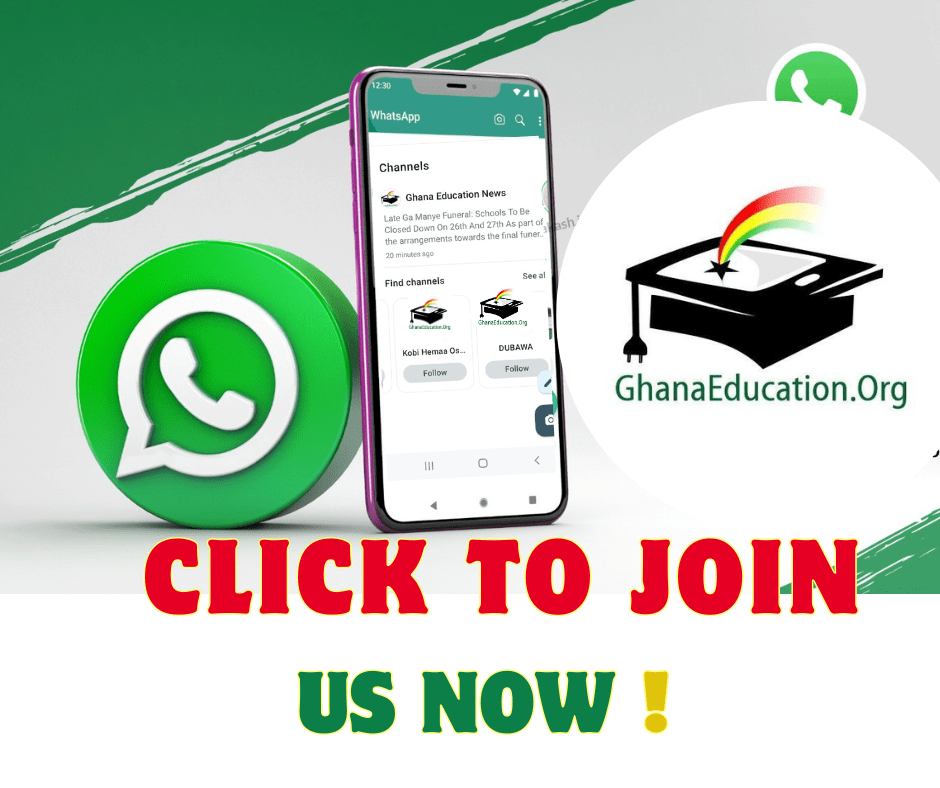 Simple steps to perform manual/self-placement
If a candidate is not matched with any of their choices from the automatic placement system, they will be redirected to the self-placement portal.
A qualified Candidate is then required to select a school by providing the under-listed information:
Region
Residential preference
School
Programme of Choice.
Note: Schools selected on self-placement portal can be changed as many times as the candidate wishes until they enroll in a school. All schools with vacancies have been uploaded on the portal, to enable students to select from during self-placement.