Top 5 Beautiful And Most Stylish Female Politicians In Ghana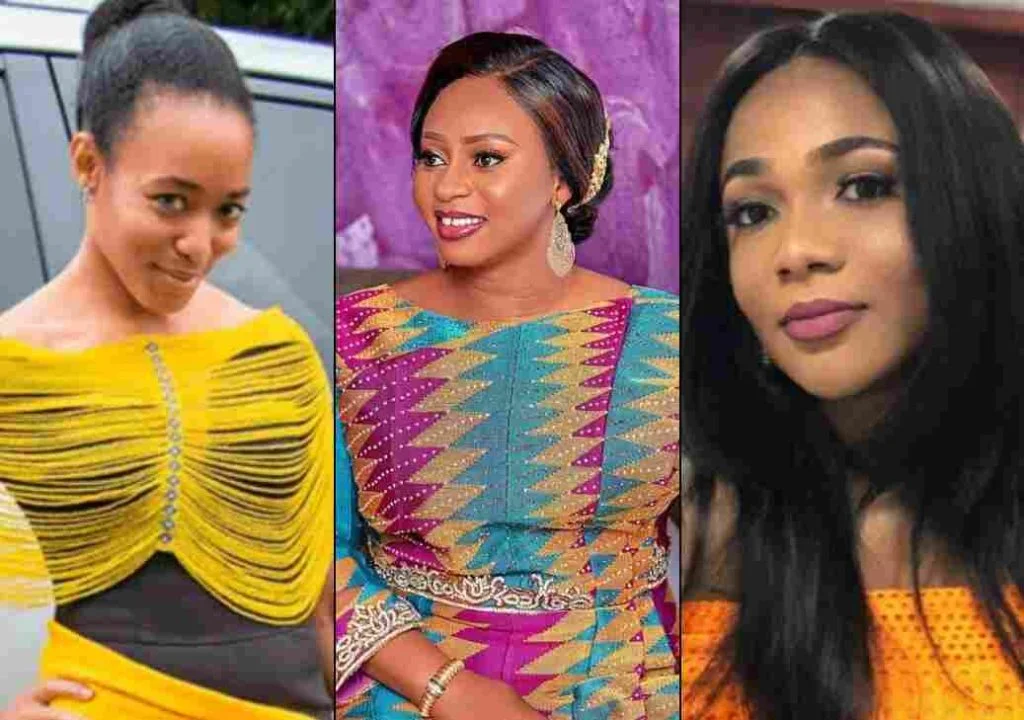 In this article I will be sharing with you the top 5 most beautiful female politicians in Ghana. It is no longer news that Ghana has one of the most beautiful women in Africa and some of the beautiful women are in Parliament.
1. HON. MAVIS NKANSAH-BOADU
Mavis Nkansah Boadu is one of the most beautiful and stylish female politicians in Ghana. She is the Member of parliament for Afigya Sekyere East constituency in the Ashanti Region in the 7th and 8th parliament of the 4th Republic of Ghana. She is a member of the New Patriotic Party. She is 34 years old.
In July 2015, Boadu at the age of 26 won the New Patriotic Party's primaries by beating the then incumbent member of parliament the late Hennric David Yeboah who had been in parliament for two terms prior to his lose. She was elected as member of parliament Afigya Sekyere East constituency after obtaining 41,694 votes representing 80.44% against her closest contender Awudu Salim of the National Democratic Congress who obtained 10,141 votes representing 19.56%. She was re-elected in the 2020 General Election to represent in the 8th Parliament of the Fourth Republic of Ghana. In the 7th parliament of the 4th Republic of Ghana she served on the Foreign Affairs committee and Public committee.
In February 2017, during parliamentary proceedings she demanded for a strict enforcement of road traffic regulations to end carnage on the roads. She added that although the National Road Safety Commission(NSRC) deserves commendation for taking measures to enforce road traffic laws, they need to do more.
2. ZANETOR AGYEMAN-RAWLINGS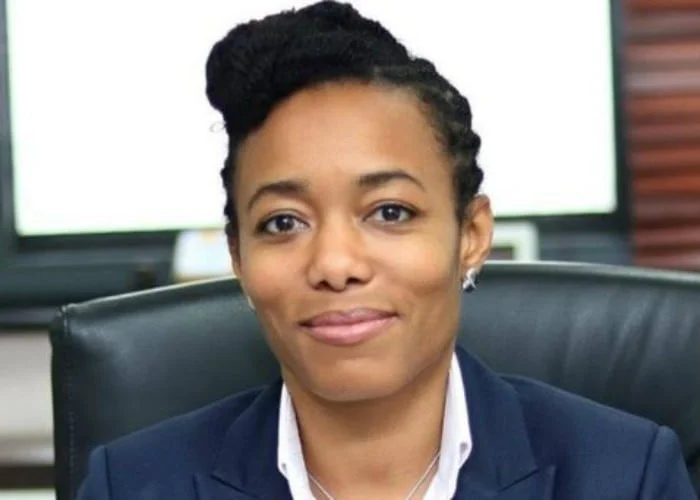 She is the member of Parliament for Klottey-Korle Constituency. She was born on 1 June 1978 in Accra, Ghana in West Africa. She hails from Dzelukope in the Volta Region of Ghana. She attended the North Ridge Lyceum school and Achimota School for her basic education. She then graduated from the Wesley Girls High School in Cape Coast in 1996.
With her father being on the political platform, as a child Zanetor spent most of her time with her mother, the former first lady, Nana Konadu Agyeman Rawlings. Zanetor attended the Royal College of Surgeons in Ireland for her medical degree. She also has certificates in defense management and conflict and crisis management from the Ghana Armed Forces Command and Staff College
3. SARAH ADWOA SARFO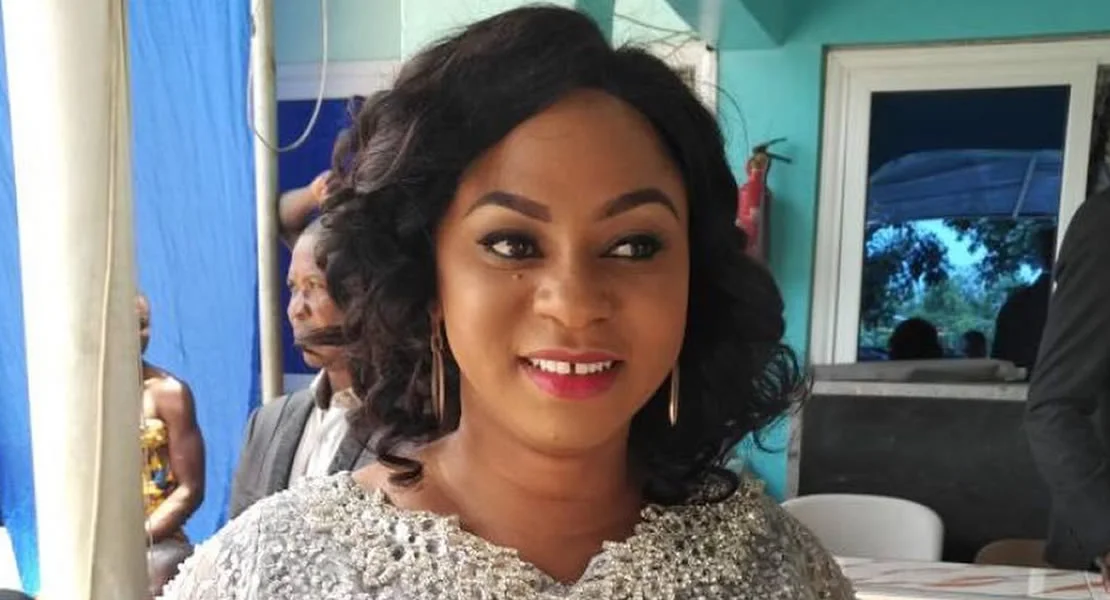 Sarah Adwoa Sarfo is one of the most fashionable, most stylish and most beautiful female MPs in Ghana. Adwoa Safo was born to Ghanaian industrialist and pastor, Apostle Kwadwo Safo on 28 December 1981. She was home-tutored and wrote and passed her GCE A' Level in 1998. At age 17, she entered the University of Ghana Faculty of Law where she obtained Bachelor of Law (L.L.B.) degree in 2002. Safo was the vice-president of the Law Students Union (LSU) in her final year. She then continued to the Ghana School of Law and was called to the Bar in October 2004 at the age of 22. She holds an LLM from George Washington University. In September 2022, she graduated from the University of Nottingham with a Postgraduate Diploma in Public Procurement law and Policy.
4. CYNTHIA MORRISON
Cynthia Mamle Morrison is a Ghanaian politician and a member of the New Patriotic Party. She is currently the member of parliament for Agona West Constituency. On 9 August 2018, she was appointed Minister designate for Gender, Children and Social Protection by President Nana Akufo-Addo
5. DORCAS AFFO-TOFFEY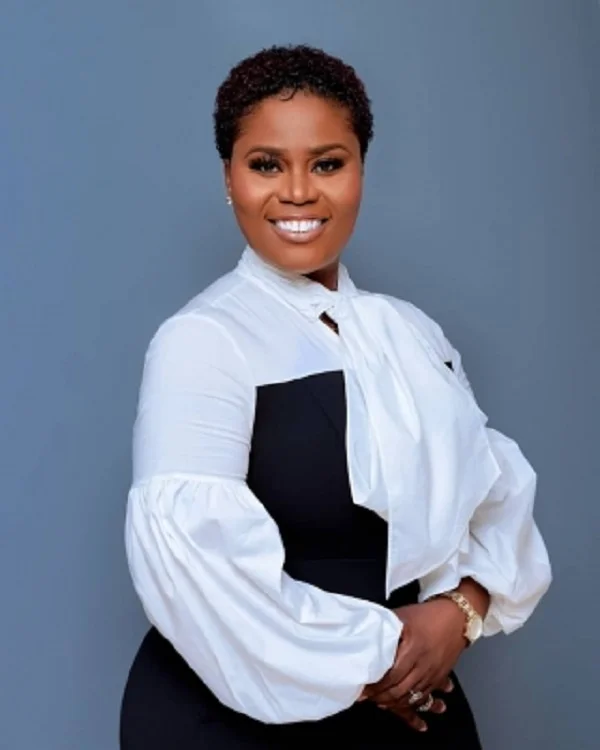 Dorcas Affo-Toffey is a Ghanaian entrepreneur, philanthropist and politician. She is a member of the National Democratic Congress. She is the member of parliament for the Jomoro Constituency in the Western Region. Dorcas Affo-Toffey is also the mother of musician Fantana.