UCC Student Portal: All You Need To Know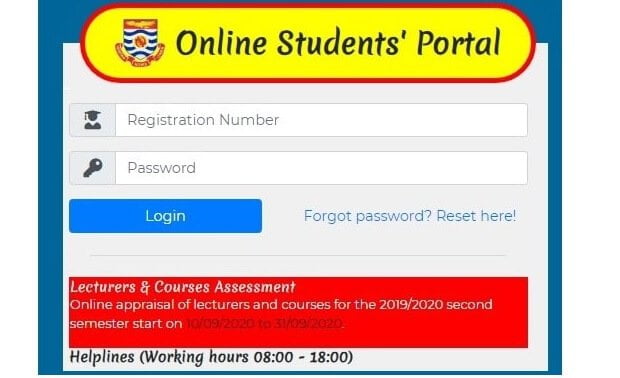 Without a doubt, the University of Cape Coast is one of the best schools in Ghana and the West African subregion as a whole.
The University of Cape Coast is a public college and university in the historic town of Cape Coast. It has a wide range of academic programs.
The school is in a beautiful spot by the water and sits on a hill with a wide view of the Atlantic Ocean. It runs on two campuses, called the Southern Campus and the Northern Campus.
Elmina and Cape Coast Castle, two of Ghana's most famous historical sites, are only a short drive from the university's campus.
READ ALSO: Mzbel opens up on why she never married – checkout her reason
As part of the institutions' efforts to digitize their operations, the UCC Student portal was created as a one-stop online hub where students can do things like;
Fees must be paid
Course registrations.
Checking the results
Applications for scholarships and grants.
Admissions, etc.
The link to the official UCC site
https://porta.ucc.edu.gh is the official website for the University of Cape Coast, where you can do any online tasks or business.
How to Change Your UCC Student Portal Password
Fill out the form with your phone number and your student ID number.
You'll get a code to reset it.
Enter the code you got to make sure it's real.
Once your reset code has been verified, your password will be changed, and you'll be able to log in.