UEFA Champions League Fixtures For The Week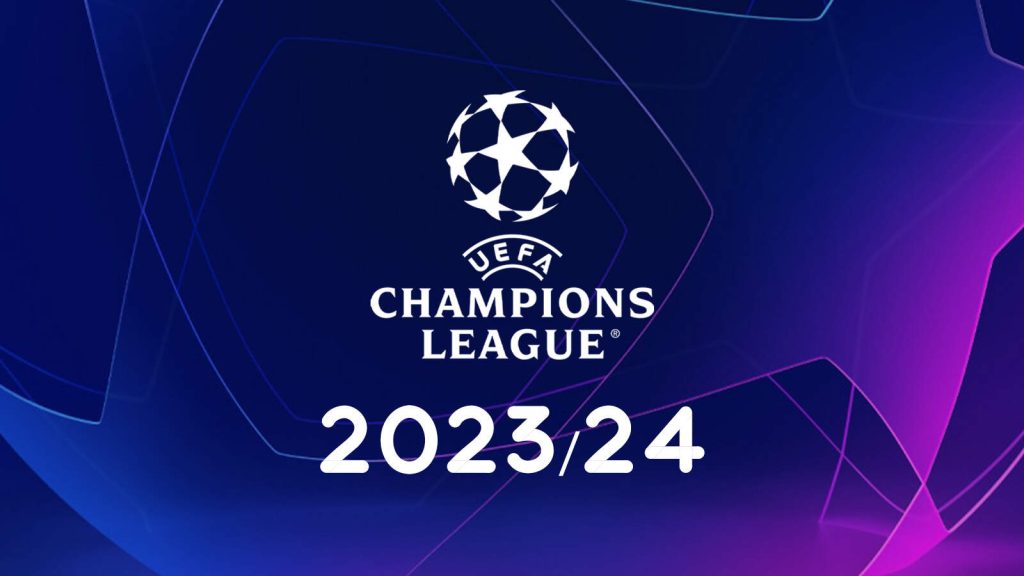 The 2023/2024 UEFA Champions League is the 69th season of Europe's premier club football tournament organised by UEFA. Let's take a look at the fixtures for this week(week 1), which will be played on Tuesday, 19th September, 2023 and Wednesday, 20th September, 2023.
UEFA Champions League Fixtures For The Week
TUESDAY 19TH SEPTEMBER, 2023
GROUP E
7:00pm : Feyenoord vs Celtic
7:00pm Lazio vs Atletico Madrid
GROUP F
4:45pm : AC Milan vs Newcastle United
7:00pm: Paris Saint German vs Borussia Dortmund
GROUP G
4:45pm: Young Boys vs RB Leipzig
7:00pm: Manchester City vs Red Star Belgrade
GROUP H
7:00pm: FC Barcelona vs Royal Antwerp
7:00pm: Shakhtar Donetsk vs FC Porto
Check Out The Reopening Date For Next Term For Basic Schools
WEDNESDAY, 20TH SEPTEMBER, 2023
GROUP A
4:45: Galatasaray vs FC Copenhagen
7:00pm: Bayern Munich vs Manchester United
GROUP B
7:00pm: Arsenal vs  PSV Eindhoven
7:00pm: Sevilla vs Lens
GROUP C
4:45pm: Real Madrid vs Union Berlin
7:00pm Sporting Braga vs Napoli
GROUP D
7:00pm: Benfica vs RB Salzburg
7:00pm: Real Sociedad vs Inter Milan
When do the 2023/24 knockout stages of the Champions League start?
Round of 16: 13/14/20/21 February and 5/6/12/13 March 2024
Quarter-finals: 9/10 and 16/17 April 2024
Semi-finals: 30 April/1 May and 7/8 May 2024
Where is the Champions League final in 2024?
The 2023/24 UEFA Champions League season will conclude at London's Wembley Stadium. The highlight of European football's club calendar is returning to the London venue for a record eighth time, and the third in the UEFA Champions League era following the 2011 and 2013 finals. The finals will be played on 1st June, 2024.
READ ALSO: How to use foreign exchange rates from bloomberg to make economic decisions as a business or individual
The UEFA Champions League is an annual club association football competition organised by the Union of European Football Associations and contested by top-division European clubs, deciding the competition winners through a round robin group stage to qualify for a double-legged knockout format, and a single leg final