UPDATE: CCTV captured Atsu leaving his building before earthquake
Ibrahim Oppong Kwarteng, who is in charge of the Crime Check Foundation, says he has been told that Christian Atsu left his apartment before the earthquake.
Christian Atsu and Taner Savut, the technical director of his Hatayspor club, have been missing since a 7.8 magnitude earthquake hit Turkey and Syria on February 6, 2023.
His agent, Nana Sechere, went to the apartment with a rescue team to look for his player, Christian Atsu. However, they only found a pair of his shoes and no sign of him.
Ibrahim Oppong Kwarteng, who has worked with Christian Atsu for years, said he had heard that the player had left the apartment just minutes before the earthquake hit his building.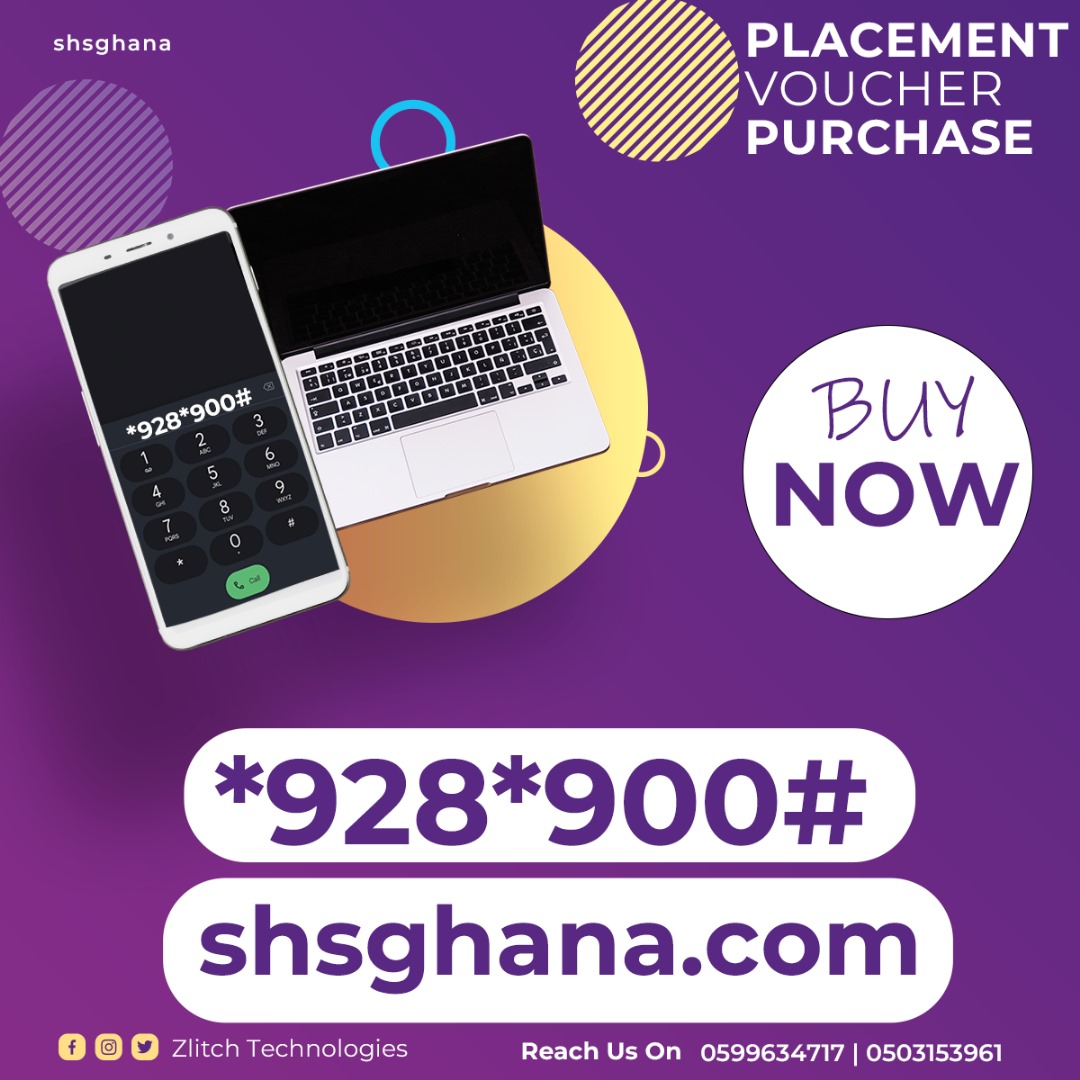 "I was told that he was not in the building by the club. He ran to the parking garage to get his car, and 20 minutes after he left his apartment, the Renaissance building fell down completely."
"Our brother wasn't in the building because he left before it fell down. But I can't say for sure if he was able to take his car out of the parking garage or not "He said this on Crime Check's YouTube page.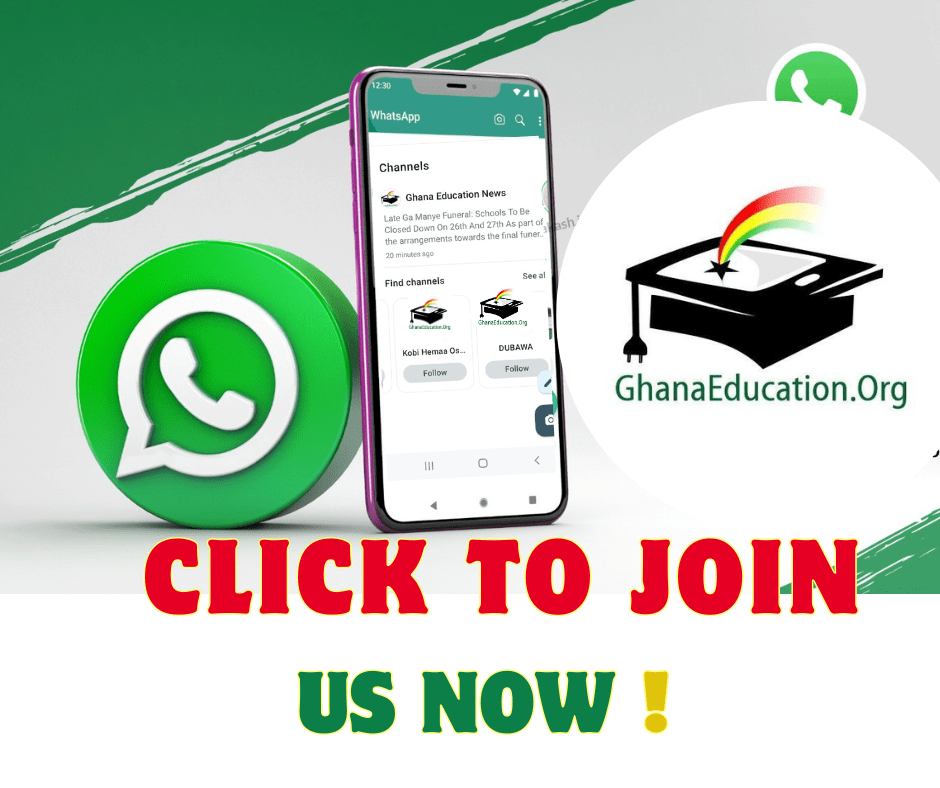 READ ALSO: CCTV Captured Christian Atsu Leaving His Building Before Earthquake (Video)