Very Important Advice to Parents and candidates ahead of the BECE and WASSCE
Very Important Advice to Parents and candidates ahead of the BECE and WASSCE
The external examinations thus, Basic Education Certificate Examination (BECE) and the West Africa Senior School Certificate Examination (WASSE) is upon us again in a couple of months. Whilst BECE will happen in August and will last for a period of five days, WASSCE takes a longer time and usually begins with practical subjects such as Technical and Visual subjects.
As students across the country diligently prepare for their upcoming examinations, it becomes increasingly evident that parents and guardians have a significant role to play in their wards' overall success. With the weight of academic expectations looming large, it is critical for parents to provide a supportive and conducive environment where children can flourish and overcome the stressors of exam season.
At this critical preparatory moment for final-year students, it is very important for parents to maintain an open communication channel with their wards. This involves understanding the child's strengths and weaknesses and discussing ways to optimize study methods accordingly. By maintaining an ongoing dialogue, parents can stay abreast of their child's progress and help them navigate the challenges that inevitably come with academic pursuits.
Emotional support is another vital aspect of the parent's role during exam preparation. Students often grapple with anxiety and self-doubt, particularly when facing challenging subjects or the mounting pressure of impending exams. In playing their assistive roles, Parents are encouraged to help by providing reassurance, encouragement, and validation of their child's efforts.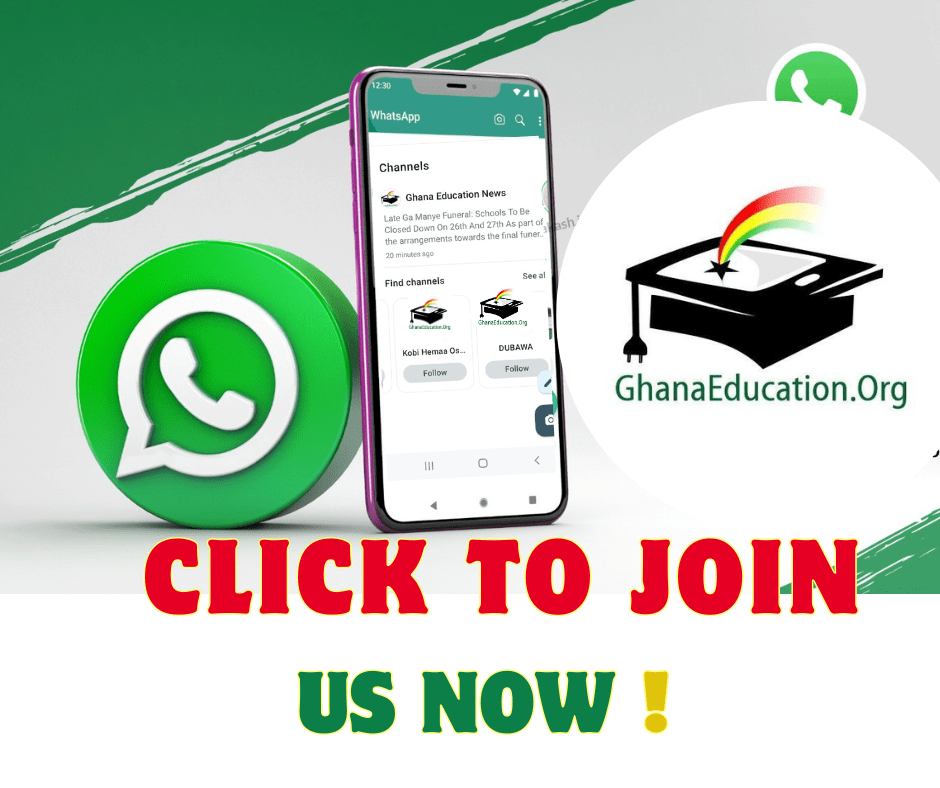 It is essential to recognise the hard work and dedication that goes into studying, as this helps to maintain a balanced perspective and keeps the child's morale high. Extrinsic motivation is very instrumental in gearing up students who are largely in their formative years and are looking forward that their efforts will be appreciated by those around them.
Moreover, parents can contribute to the establishment of a structured study routine, setting aside dedicated hours for revision and practice. Having a well-organised schedule not only helps students manage their time effectively but also ensures that they approach exams with a sense of direction and purpose.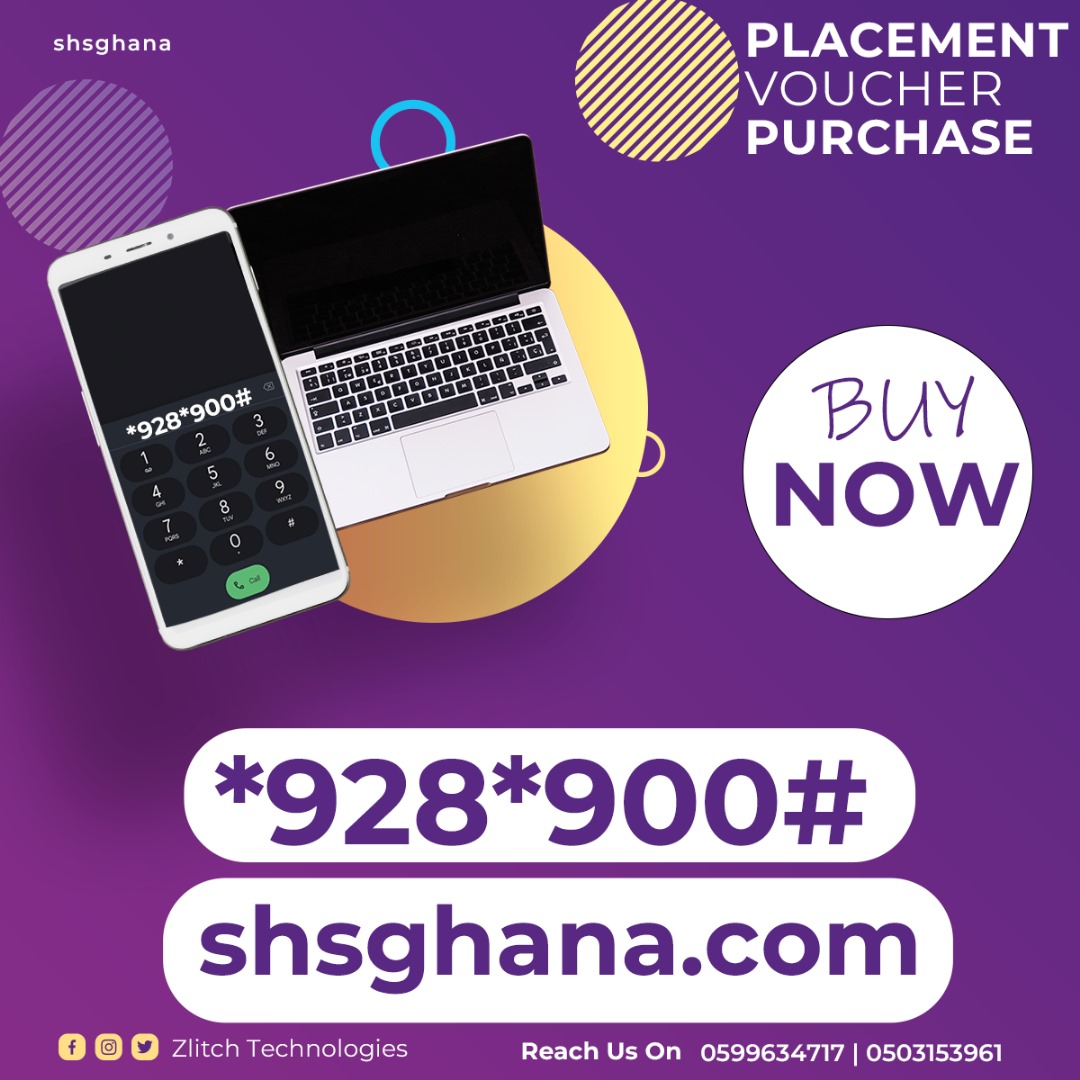 Encouraging regular breaks and engagement in leisure activities can help alleviate stress, making it easier for students to focus when they return to
their studies.
Additionally, parents must remember that every student learns at a different pace and that comparisons to other children or unrealistic expectations can be counterproductive. Instead, celebrating the unique talents and progress of their own child serves as an essential motivational tool in the journey towards academic success. This also involves providing constructive feedback, rather than criticism, in order for the child to learn and improve effectively.
Exams can serve as an opportunity for parents to impart important life skills to their children. By teaching them how to handle pressure, approach challenges, and persevere through difficult times, parents can help equip their wards with the necessary tools to succeed in future endeavours. While academic performance is certainly important, instilling qualities of resilience, adaptability, and self-belief carry lasting significance beyond the realm of tests and grades.
It is an indisputable fact that as students prepare for their exams, parents have a pivotal role to play in nurturing an environment where these young minds can thrive. By offering regular encouragement, guidance, and understanding, parents can help their wards navigate the murky waters of exam season, setting them up for both academic and personal triumph.
After all, is said and done, we pray for a successful exam period and wish all candidates the best of luck.
READ: Likely Integrated Science Questions And Answers For 2023 BECE Candidates
Source: Perez Ewoenam Aklasu