WASSCE 2023: Business Management Sample Questions(Part 1)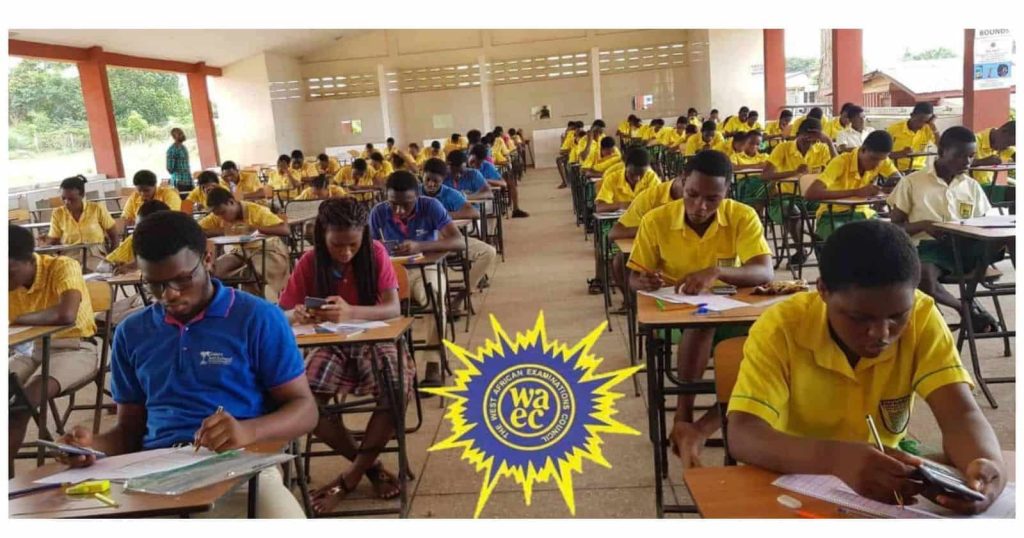 On Monday, 11th September, the 2023 WASSCE Business Management paper will be taken. Here are some sample questions for all candidates.
1. All the following activities constitute to good reasons why businesses fail, except….
A. inadequate marketing
B. lack of managerial skills
C. poor decisions
D. poor financing
2. Monitoring and evaluation is an important phase of………….
A. controlling
B. directing
C. organising
D. planning
3. Mr. Ansah, the managing director (MD) of New Life Pharmaceutical Ltd, mandated Ofosuhene to audit the sales records for the day. The MD also asked Mr. Oteng, the deputy MD, and Mr. Afrifa, the finance officer, to assist Ofosuhene to avoid mistakes. Unfortunately, the report submitted contained many errors. What principle of management was applied?
A. Accountability
B. Authority
C. Communication
D. Delegation
Structure Of 2023 Subject Based Ghana Teacher Licensure Examination
4. Aunt Araba offered to sell a basket of Mangoes to her friend Aunt Esi at GHC 200 which was GHC 50 below the market price. Surprisingly, Aunt Esi said she would buy the basket of Mangoes at GHC 150, which was GHC 50 below the price Aunt Araba quoted. What legal terminology is used to appropriately describe Aunt Esi's act?
A. Consideration
B. Counter-offer
C. Invitation to treat
D. Rejection of offer
5. The most common way of creating an agency contract is by means of …
A. agreement
B. estoppel
C. necessity
D. ratification
Dollar, Pound and Euros to Cedi Exchange Rates from Forex Bureaus For September 2023
6. Which of the following financial institutions accepts deposits, safeguards values and gives out loans to its customers?
A. Bank of Ghana
B. Commercial banks
C. Foreign exchange bureau
D. Insurance company
7. Agape Company's sales office had difficulties with two staff working together due to a misunderstanding. The manager of the company decided to transfer one of the employees to a different department. What type of a role did the manager perform?……..role
A. Decision
B. Figurehead
C. Information
D. Interpersonal
8. ZoomLion Ltd is a successful business in Ghana. In recent times, the company's operations have been affected by the influx of competitors, the COVID-19 pandemic, the depreciation of the cedis, modern technological advancement and staff turnover. The forces against ZoomLion Ltd can be considered as……………
A. business environment
B. business externalities
C. marketing challenge
D. S.W.O.T analysis
9. Mr. Leonard is a person who always seizes the opportunity to make profits from new products or services. He does not mind taking risks to bring together requisite raw materials, manpower and capital to produce for profit. Mr Leonard can be referred to as a/an …………...
A. Businessman
B. Entrepreneur
C. Good manager
D. Investor
10. The process of organizing, directing, and coordinating the resources towards the achievement of pre-determined goals of an organization is known as……
A. administration
B. coordination
C. management
D. organization