Whatsapp Web – How to open WhatsApp without a phone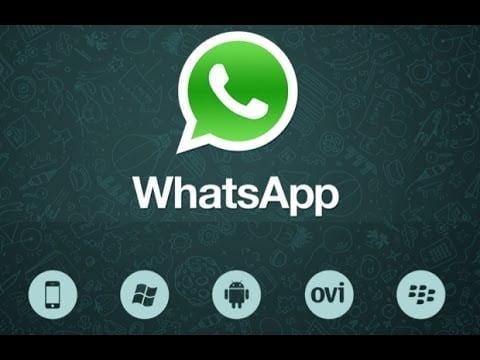 Do you know the Facebook-owned WhatsApp can be opened on the desktop without your phone?
Most users of WhatsApp Web on the desktop cannot use the app without connecting through their phones because it is built to require a smartphone to scan the QR code for authentication and that is the only option many users know.
However, if you want to be able to use Whatsapp without a phone, then keep reading this. You will need an Android emulator to succeed in using this feature.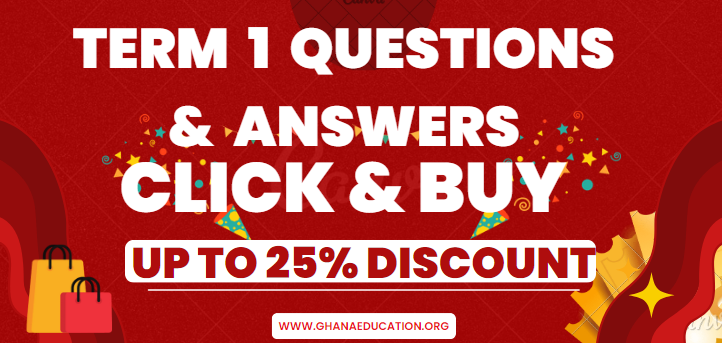 Telegram on the other hand can be used without necessarily haven to connect the phone or scan a QR code.
How to open WhatsApp without a Phone (Smartphone)
There are several Android emulators available to use for this. We recommend two emulators for this. They are Andy or BlueStacks you can check them out.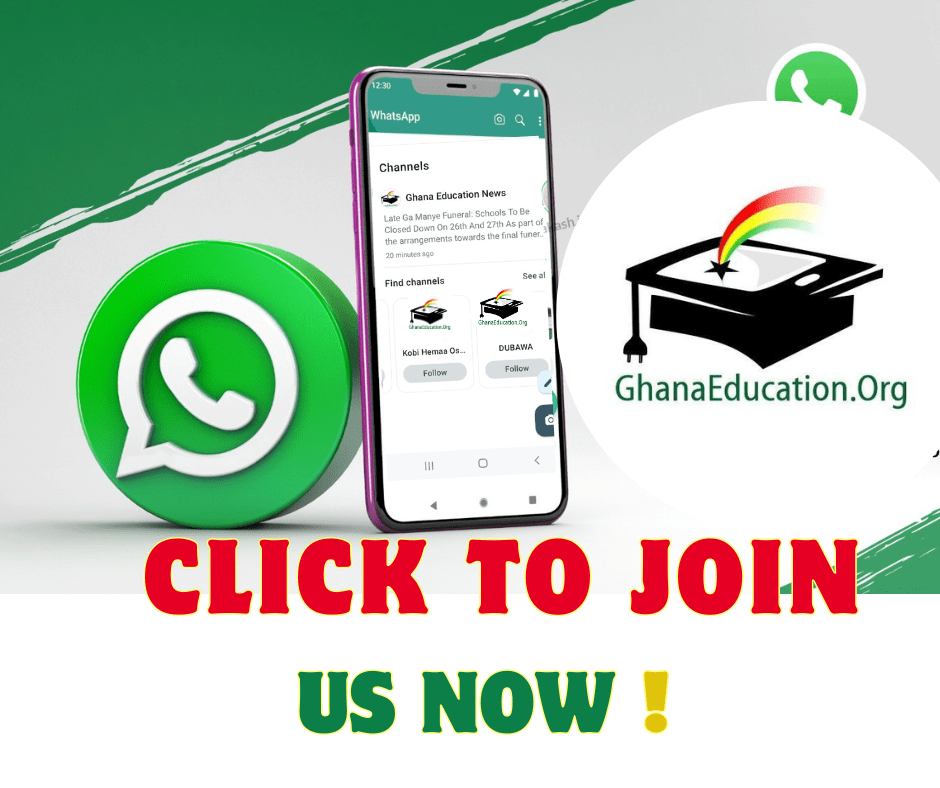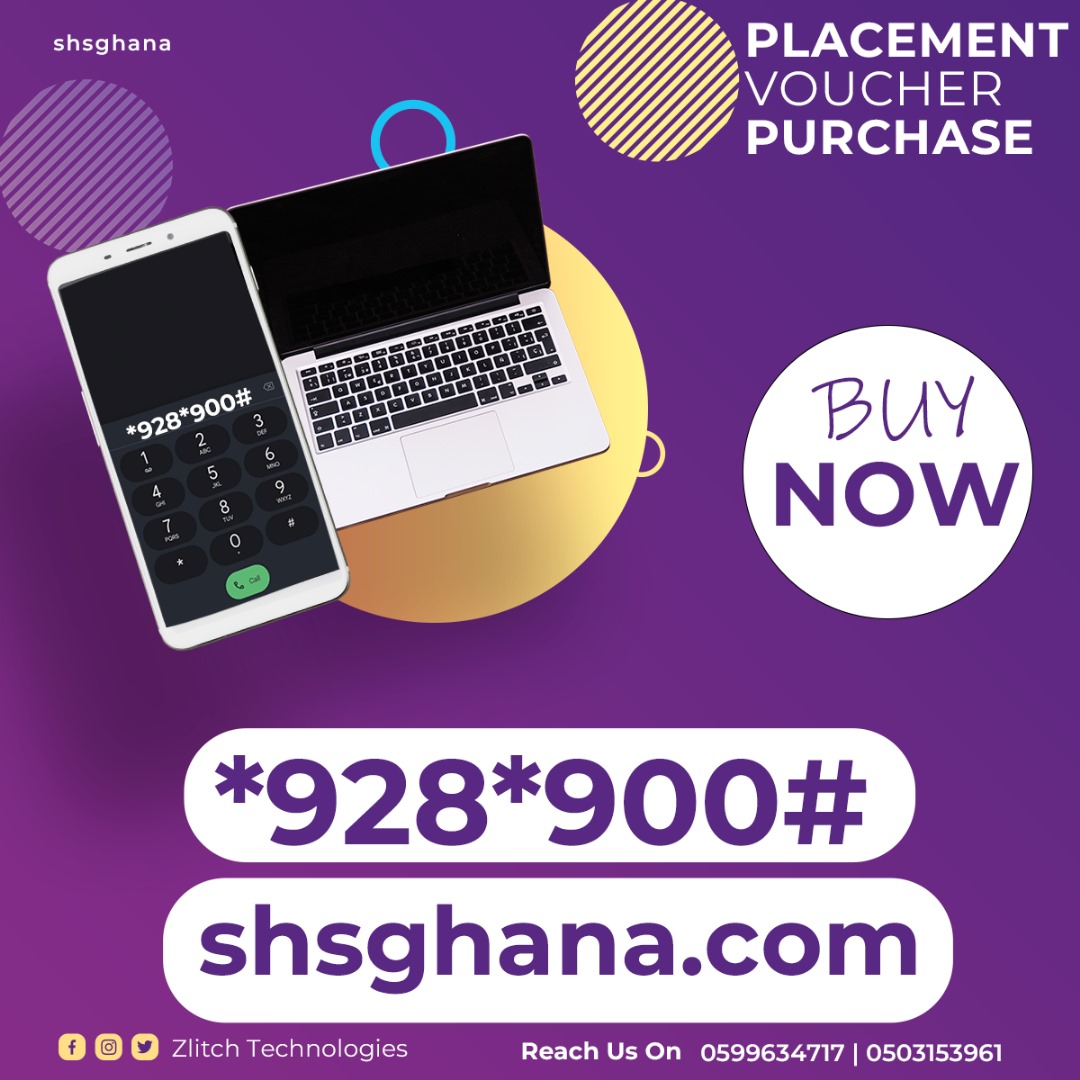 Read: Global tech giants strategise on staying afloat post coronavirus with technology
Andy or BlueStacks will enable you to use your WhatsApp on your computer without connecting your phone.
Go to Andy Android Emulator's website and click on 'Download'.
Now, click on the downloaded file to install the emulator.
Follow the download instructions and provide the required permissions to the emulator.
Once Andy is installed, double click on the icon to open it.
Now, search 'WhatsApp' in the search box at the top.
Now, click on the 'Install' button and wait for the app to be installed.
Now, run WhatsApp and enter your phone number.
Authenticate using OTP and enter your name.
RREAD: How to backup WhatsApp on Google Drive
You can now open WhatsApp without a phone and use it without any challenges.