Why 2023 WASSCE And BECE Results May Delay
The 2023 WASSCE and BECE results are likely to delay due to WAEC's plan to delay the marking of the 2023 BECE and WASSCE scripts due to government's inability to settle GH¢33 million owed to the council.
According to WAEC, the failure of the government to pay what is owed to the institution, which potentially jeopardizes the marking of the recently concluded Basic Education Certificate Examination (BECE) and West African Senior School Certificate Examination (WASSCE).
This means, if the marking of the 2023 WASSCE and BECE delays, the release of the results will also delay.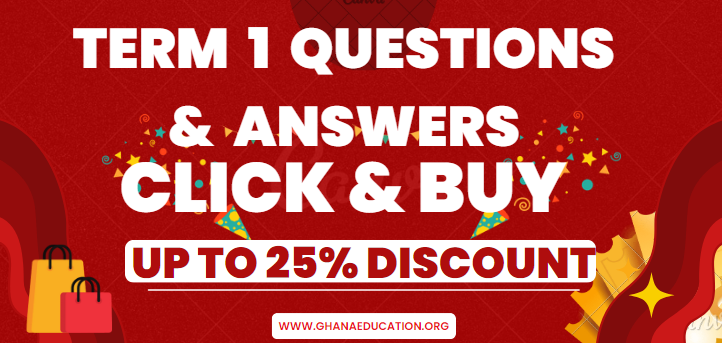 Why 2023 WASSCE And BECE Results May Delay
Top 5 Most Dangerous Countries In Africa, Check Where Your Country Ranks
"For almost two to three years, the situation is becoming very bad. The government is not releasing money to WAEC regularly, and it's affecting the conduct of the examinations," Kortoe, Ranking Member of the Education Committee in Parliament lamented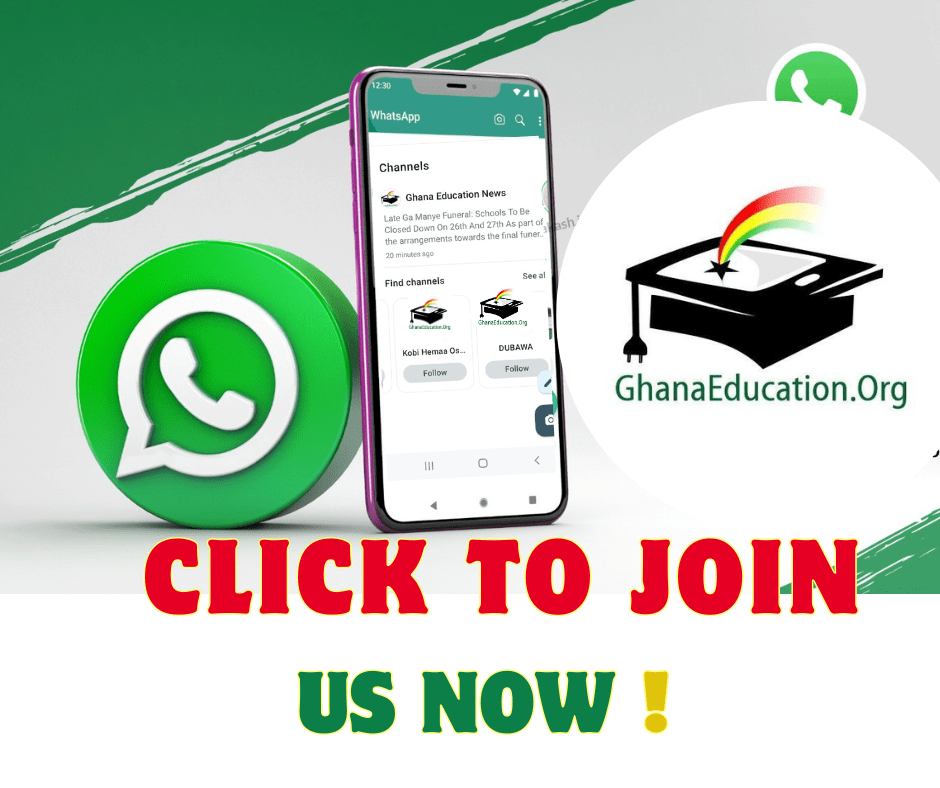 The 2023 WASSCE is over but my information is that there's no money for them to go ahead to the next phase of the process which is marking the Scripts and BECE was conducted in August and there's no money for WAEC to conduct the marking of the BECE either.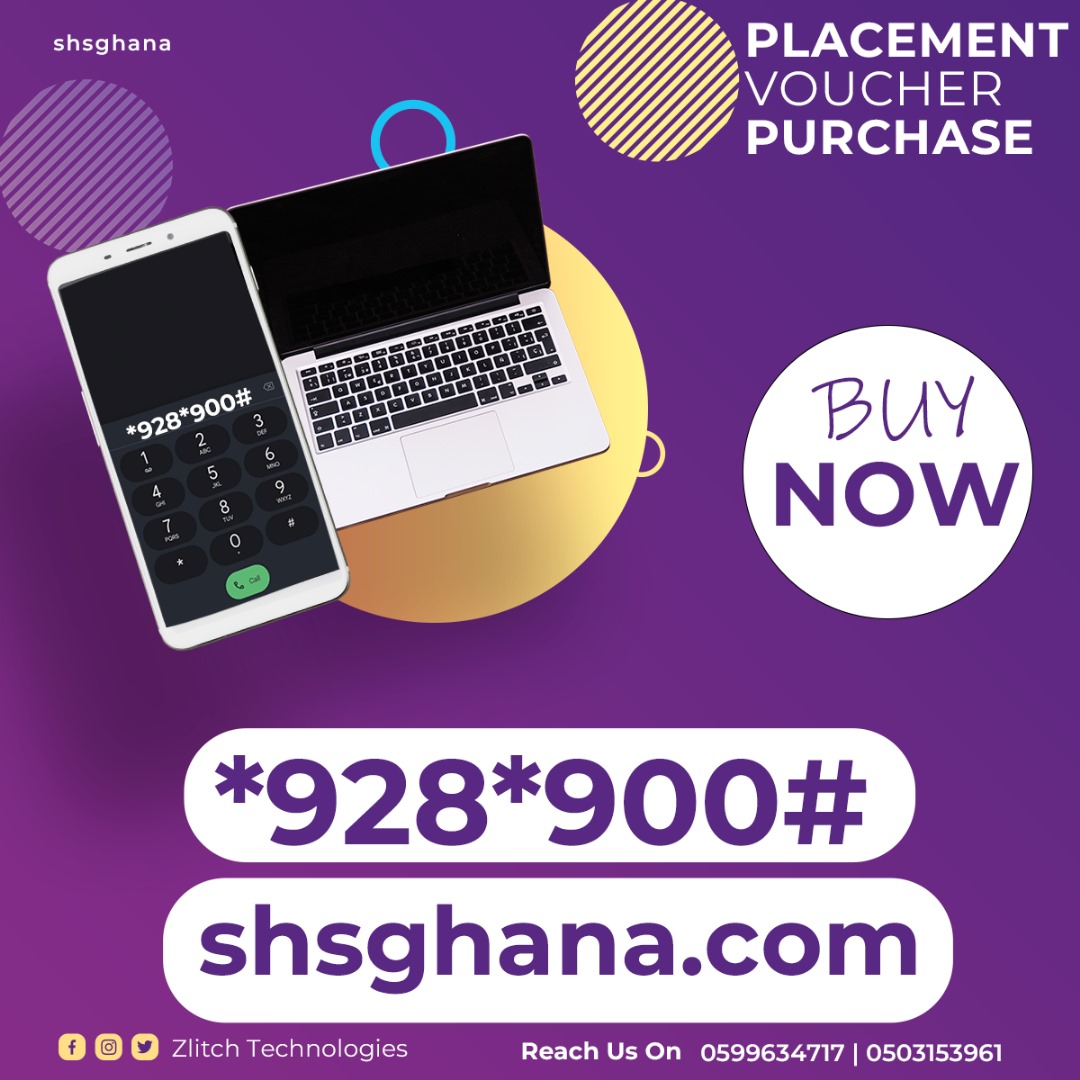 WAEC threatens to delay marking of BECE, WASSCE (This is why)
"The situation is such that we don't even know when money will be made available to them tho enable them mark the 2023 BECE and how soon they will release the results."
It could be recalled that in August, 2023, John Kapi, the Head of Public Affairs at WAEC issued a warning in August, cautioning that any delay in the government's disbursement of funds earmarked for BECE could adversely affect the marking process.
Kapi explained that the government had only released 15% of the total payment required for the 2023 BECE.
He called for the immediate release of the remaining 75% to ensure the smooth progression of script processing and marking.
Kapi expressed concerns, stating: "For now, we've been able to print and we are conducting, but for marking and processing, we may not be able to complete that because we need more funds."