Why Ahoefe Patricia Was Expelled From UCC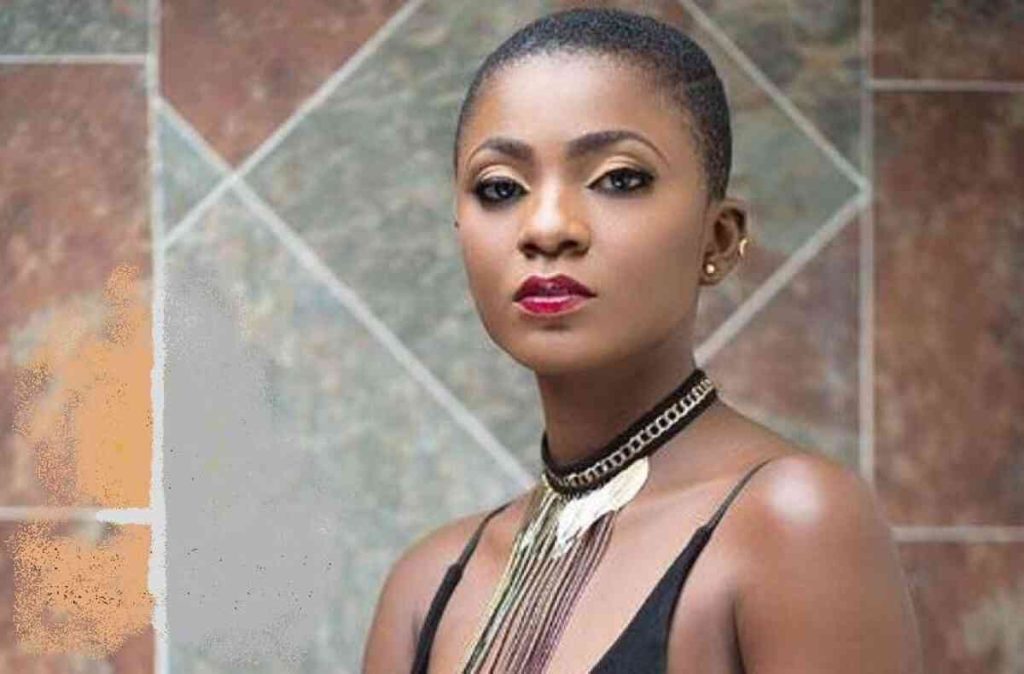 Priscilla Opoku Agyeman, popularly known as Ahoefe Patricia has revealed why she was expelled from university of Cape Coast (UCC).
In an interview with Hitz FM, Ahoufe Patricia disclosed that she was expelled from the University of Cape Coast (UCC) after just one year of study due to academic struggles. She acknowledged failing her courses as the reason for her expulsion, emphasizing that it was no joke.
Reflecting on her past, she admitted that, as a young student at the time, she hadn't been fully committed to her studies.
However, she expressed regret for not taking her education seriously during that period.
"I failed my paper. That is the truth. I feel like, at that time, I was really young. I really wasn't paying attention to my studies. I regret that now, but that's what happened," she said.
"That brought me back to Accra; I went to NAFTI, and that's where it all started for me. So I feel like everything happened for a reason," she added.
READ ALSO: How to use foreign exchange rates from bloomberg to make economic decisions as a business or individual
About Ahoefe Patricia
Ahuofe Patricia is a Ghanaian actress, who rose to prominence after appearing in a YouTube comedy skit called "Boys Kasa" with comedian Kalybos
She is a National Film and Television Institute graduate (NAFTI). Aside from "Boys Kasa," she has also appeared in films such as "Kalybos in China," "Amakye & Dede," "John & John"
Priscilla Opoku Agyeman had her primary education at De Youngsters School, Kokomlemle. She later moved to Swedru Secondary School for her secondary education. The skillful actress holds a certificate from the National Film and Television Institute, Ghana.
Check Out The Reopening Date For Next Term For Basic Schools
IS AHOEFE PATRICIA MARRIED?
She is reportedly in a relationship with Ghanaian singer, Kwabena Kwabena. Due to the fact she chooses to keep her relationships a secret, neither the actress nor her alleged boyfriend has commented on the relationship between them.
Net Worth
Priscilla Opoku Agyeman makes most of her income from her acting career. She also makes some cool cash off her model gigs and brand ambassadorial deals.
It is estimated that she has a stagering networth of $200,000.