"You Will Go Down As The Worst President" – Prophet Kofi Oduro Tells President Akufo-Addo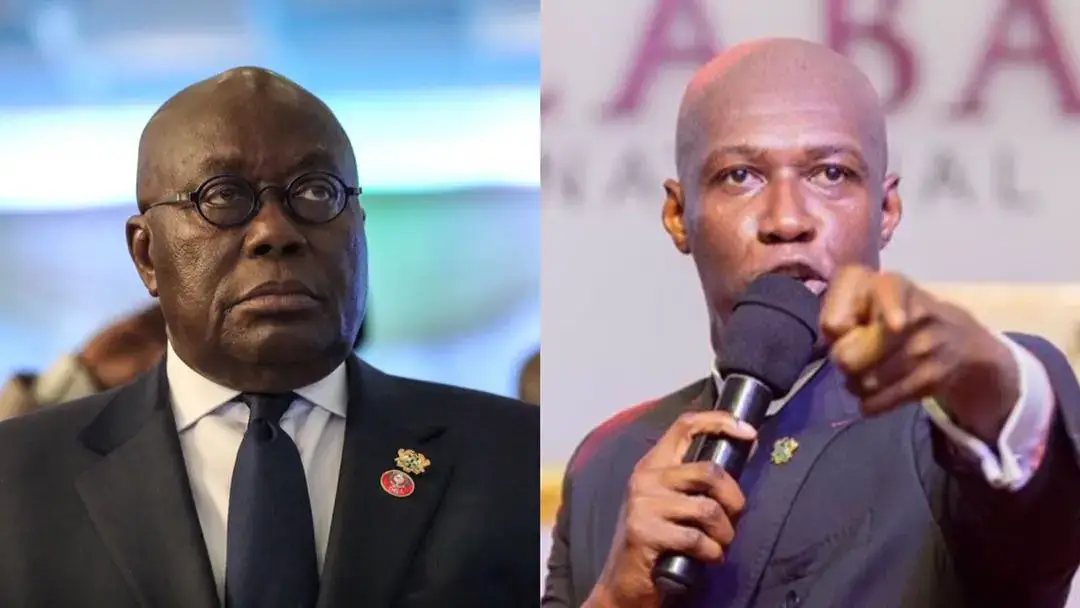 The founder and General overseer for the Alabaster International Ministries, Prophet Kofi Oduro has boldly disclosed that, President Akufo-Addo has led us into economic woes and hardship.
The renowned and celebrated Prophet disclosed these words during a service on Sunday, 3rd September. Prophet Kofi Oduro, the founder and general overseer of Alabaster International Ministries, stated that President Akufo-Addo would go down as the worst president ever.
Since President Akufo-Addo was sworn in as the elected president in 2017, the country has suffered numerous complications and hitches.
Prophet Kofi Oduro gain disclosed that, the President cannot control this hardship alone, hence, the nation urgently needs a divine intervention.
He again revealed that the skill or competence of President Akufo-Addo alone cannot help alleviate the level of economic woes, hence, to talk about fixing it.
Prophet Kofi Oduro again expressed his disappointment and pain with this current administration. He disclosed that it had been six and half years that this nation has suffered agony and pain. It's been six and half years of bloodshed and bleeding in Ghana.
The government claims and throws direct punches and blames to the novel Coronavirus for causing all these economic hardships. After the coronavirus, the government again blamed the economic hardships on the Russia-Ukraine war.
Since January 2023, Ghana has had an inflation rate of 54.1%. Transport rising to about 71.4% and food also to about 59.7%. The government of Ghana promised the Ghanaian people not to run to IMF for a bailout program, but at the end they did.
On May 17th, 2023, the government of Ghana run to the IMF for a $3 billion bailout due to the economic woes in the country.