10 Ways To Relax Your Mind When You Are Upset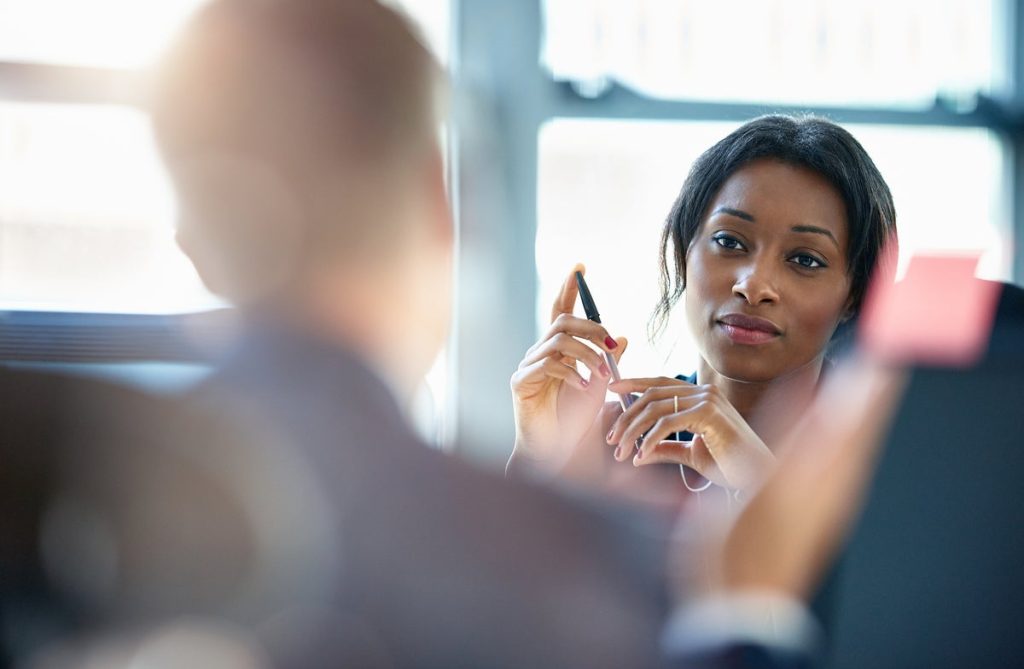 Relaxing your whole mind is good for the human body. We all get upset sometimes. However, there is the need to relax your mind as soon as you are upset. Here are 10 ways to relax your mind when you are upset.
1. Forgiving people in silence and never speaking to them again is a form of self care.
2. Pretending to be someone else is disrespecting yourself. Be unique and be who you really are.
3. Notice the words you speak in your head to yourself. Be aware of your low quality and negative thoughts.
WAEC Extends 2023 NovDec Registration Deadline
4. Focus on the quality of your circle rather than the number of people in it.
5. If you find yourself terrified in the face of challenges, stop and reframe your mind.
6. You must adapt to the ever changing tides of life.
7. Journaling is the antidote to cluttered mind.
8. Pay attention to your body. It can protect you from physical, mental and emotional harm.
9. Have patience . Be willing. Be able to change.
10. Emotions should be shared, not feared. Have boundaries but build trust first.
The human mind is like a fertile ground were seed are continually being planted. Not taking good care of the land could end up destroying the entire plantation..
Taking care of your health is important, but not everyone realizes that this includes relaxing all parts of yourself. Improving your overall well-being can help you live a fulfilling and meaningful life.
Resting and relaxing are essential to your health, and you'll likely notice a drastic improvement in your life when you begin to prioritize yourself.
Check Out The Reopening Date For Next Term For Basic Schools
With so many different ways to relax, it helps to learn specific methods. As you read through this list you can see what appeals to you and consider adding them to your routine.
Credit: Sir John Da Mawaki