2023 BECE Pre-Tech Objective Questions With Answers (Super Mock)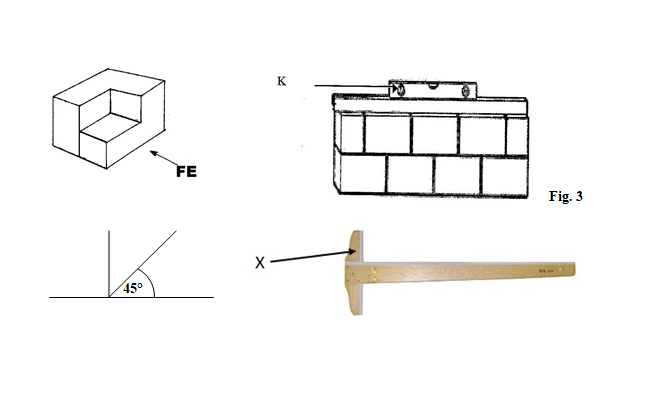 Get ready for the upcoming BECE by testing your knowledge with the 2023 BECE Pre-Tech Objective Questions With Answers (Super Mock) by Ghana Education News.
Take your time, read the following questions carefully and answer the questions. After that, check the answers against our suggested solution.
READ: 2022 BECE Integrated Science Super Mock Objective Test With Answers
2023 BECE Pre-Tech Objective Questions With Answers (Super Mock)
BASIC DESIGN AND TECHNOLOGY 1
(Pre-Technical Skills 1)
Objective Test
40 minutes
Portion control equipment include
A. sauce boat
B. oval plate
C. casserole
D. ladle
Short dashes are used for
A. cutting planes
B. hidden outlines
C. dimensioning
D. visible outlines
Missing nails in household furniture occur in
A. concrete benches
B. metal tables
C. plastic cabinets
D. wooden chairs
The best seam for children's dress is
A. French seam
B. open seam
C. overlaid seam
D. welt seam
Preliminary sketches help the artist to
A. increase his drawings
B. gather required materials
C. get the required form
D. make the product last longer
A common method of cooking ripe plantain for sale is
A. boiling.
B. roasting.
C. grilling.
D. baking.
The visitors book signed at exhibitions helps the exhibitor to know
A. the number of people who came
B. how many works were sold
C. the number of people who showed interest
D. what people observed about the work
A sketch is a
A. collection of different lines
B. drawing made with pencil
C. finished detailed drawing
D. quick drawing in few lines
Shading with lines is described as
A. cross hatching
B. hatching
C. stippling
D. tonal value
Select a neutral colour from the options below
A. blue
B. orange
C. red
D. white
Which of the sets are temporary stitches?
A. Basting and tacking
B. Hemming and basting
C. Tacking and hemming
D. Tacking and running
The figure below is a wooden block. Use it to answer question 12 and 13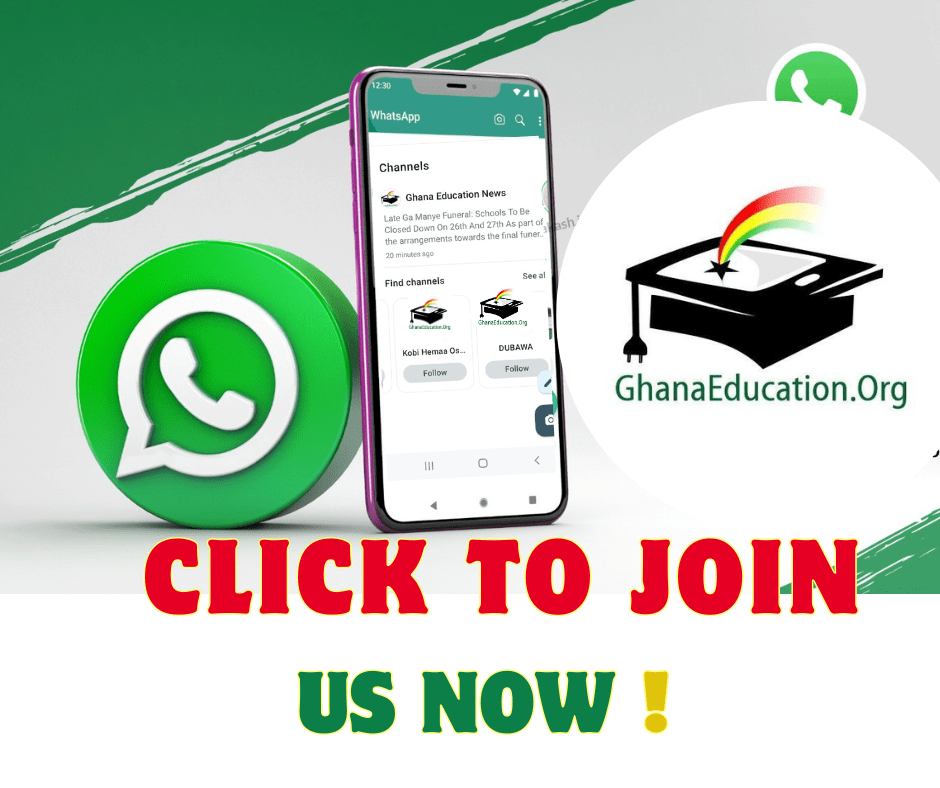 Which of the following views represent the plan?

The left-end view is represented by
Figure 1 illustrates the principle of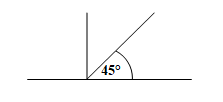 A. oblique axes
B. perspective axes
C. isometric axes
D. orthographic axes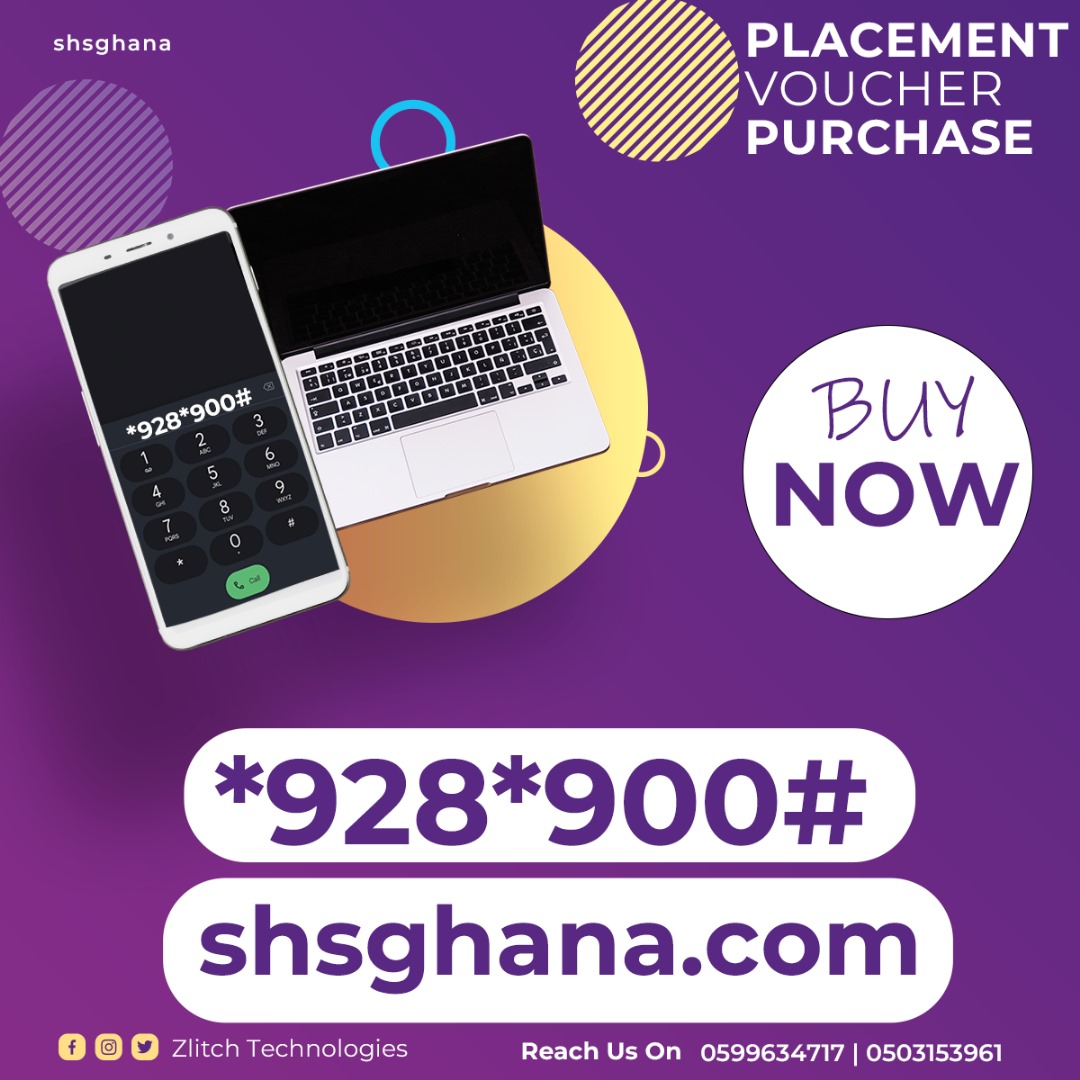 A vertical line is associated with
A. movement
B. rest
C. stability
D. uncertainty
Which of the following products is obtained when the sides MN is soldered to OP?
A. Chalk box
B. Match box
C. Milk tin
D. Watering can
Which of the following tools is used to produce heat to join the sides?
A. Folding bar
B. Snips
C. Soldering iron
D. Torch
The type of aggregate that passes through a 5 mm wire mesh is
A. clay.
B. laterite.
C. sand.
D. stone.
Which of the following tools is suitable for pairing on wood?
A. Cross-cut saw
B. Firmer chisel
C. Mortise chisel
D. Rip saw
The main difference between bricks and blocks is that
A. bricks are smaller than blocks
B. blocks are smaller than bricks
C. bricks are made of clay
D. blocks are made of laterite
2023 BECE Pre-Tech Objective Questions With Answers (Super Mock) -QUESTION 21-30
Which of the following protective clothing is used to protect the eyes when grinding a cold chisel?
A. Gloves
B. Goggles
C. Helmet
D. Mask
Use figure 3 (below) to answer questions 22 and 23
Fig. 3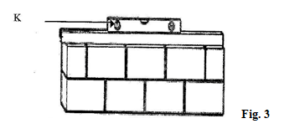 Figure 3 shows the process of
A. checking the height of a wall
B. levelling a wall
C. plumbing a wall
D. setting out a wall
The tool labelled K is called
A. gauge rod
B. tamping rod
C. straight edge
D. spirit level
Which of the following is not a property of aluminium?
A. Light in weight
B. It corrodes
C. Absorbs heat readily
D. It is a good conductor of electricity
In furniture works, joints which have to be disconnected at certain times can be described as
A. permanent joints
B. immovable joints
C. movable joints
D. temporary joints
Which of the following tools are used for boring wood?
A. brace and bit
B. mortice chisel and mallet
C. hammer and cold chisel
D. hammer and centre punch
The first step to be taken when checking a socket outlet for a fault is to
A. open the socket outlet
B. switch off power at the main switch
C. test the socket outlet
D. remove the main fuse
Use the figure below to answer questions 28 to 30

The figure is a
A. rule
B. tee square
C. try square
D. set square
The part labeled X is called
A. blade
B. lead
C. set
D. stock
The tool shown in the figure is used to
A. draw horizontal lines
B. draw vertical lines
C. set variable angles
D. measure horizontal lines
READ: 2022 NSMQ Prelims: Competing Schools Arrive At KNUST Ahead Of Contests
END OF PAPER ONE
MARKING SCHEME
BASIC DESIGN AND TECHNOLOGY 1
(Pre-Technical Skills 1)
Objective Test
ANSWERS
     ladle
hidden outlines
wooden chairs
French seam
get the required form
grilling
what people observed about the work
quick drawing in few lines
hatching
white
Basting and tacking
.
oblique axes
stability
Milk tin
Soldering iron
sand
Mortise chisel
bricks are smaller than blocks
Goggles
levelling a wall
spirit level
It corrodes
movable joints
brace and bit
switch off power at the main switch
tee square
stock
draw horizontal lines