4 Differences Between a CV and a Resume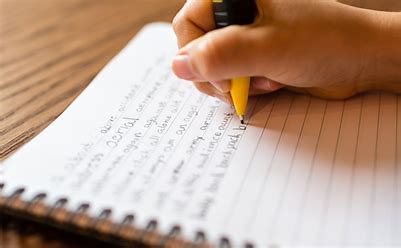 Is there really a difference between a Resume and a Curriculum Vitae (CV)? Many job applicants are unaware of this distinction, which could impact the success of their job applications. In most cases, employers specify whether they require a Resume or a CV, indicating that there is indeed a difference that job seekers should be mindful of.
As you continue reading, I'll highlight some key differences between a CV and a resume that you should be aware of.
The term 'Curriculum Vitae' is derived from Latin, meaning 'course of life.' It serves as a personal advertisement document for various opportunities, such as employment, scholarships, and grants.
On the other hand, the word 'Resume' originates from the French language, signifying a 'summary.'
Job applicants use a formal document called a Resume to list their qualifications for a position. Typically, a personalized cover letter accompanies a resume, expressing interest in a specific role or company and grabbing the reader's attention.
Although a Resume and a CV share similarities in providing information about an individual, they are recognized as separate documents in some countries and institutions, particularly in the USA.
Here are some key distinctions to note between a CV and a Resume:
1. Length: A CV is comprehensive and can range from 2 to 20 pages or more, while a Resume is concise.
2. References: CVs include references, whereas resumes do not.
3. Focus: A CV is more academically oriented, highlighting academic credentials, whereas a Resume emphasizes skills and non-academic qualifications.
4. Education Placement: In a CV, education is typically mentioned at the top, whereas in a Resume, it is often placed after the work experience section.
Understanding these differences is crucial when tailoring your application materials for specific job opportunities. It ensures that you provide the appropriate document requested by the employer and increases your chances of making a favorable impression.
ALSO READ: 8 Ways To Answer "What is Your Salary Expectation" In a Job Interview Like a Pro
BOOKMARK GHANAEDUCATION.ORG FOR MORE!