5 Reasons Why You Should Not Pop Out Pimples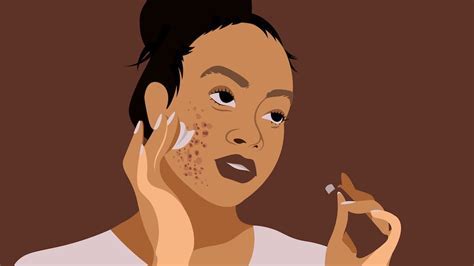 Pimples, also known as acne, is a common skin issue that affects a significant portion of the global population. This condition occurs when hair follicles become obstructed with a combination of oil (sebum) and dead skin cells, resulting in inflammation and the formation of pustules on the skin's surface.
While pimples can be unattractive and uncomfortable, attempting to pop them is not a recommended solution. Here are some compelling reasons why you should avoid popping a pimple:
1. Scarring
Popping a pimple can lead to skin damage, resulting in scarring. The squeezing action may force oil and pus deeper into the skin, potentially causing a more severe infection and scarring.
2. Spread of Infection
Popping a pimple exposes it to the air, bacteria, and other contaminants, increasing the risk of spreading the infection to nearby skin areas.
3. Popping a pimple can Extend Healing Time
Popping a pimple can prolong the healing process, increasing the likelihood of developing acne scars.
4. Blood-Borne Infections
Opening up the skin while popping a pimple exposes it to the external environment, potentially leading to blood-borne infections.
5. Popping out Pimples Does Not Address the Root Cause
Acne has various causes, including genetic factors, lifestyle choices, and other influences. Popping a pimple may provide temporary relief, but it does not tackle the underlying issues responsible for acne development.
In conclusion, while popping a pimple may appear to be a quick fix, it is crucial to allow it to heal naturally. If you struggle with acne or other skin problems, consulting a dermatologist or skincare professional is essential for personalized treatment recommendations.
Remember that maintaining healthy skincare habits, such as washing your face twice daily and refraining from picking or scratching, can contribute to better acne management.
ALSO READ: Does groundnuts cause pimples?
BOOKMARK GHANAEDUCATION.ORG FOR MORE!