95% of Parents and Candidates are Not Happy with The BECE Results, According to a Survey.
The majority of parents of Junior High School students who sat for the 33rd edition of the Basic Education Certificate Examination have expressed dissatisfaction with the provisional BECE results released by the West African Examinations Council, a survey has disclosed.
Released on November 9, WAEC in a blog post said, the BECE results were approved by the Examiners' Appointment Committee after the completion of investigations into several cases of irregularity detected during the conduct of the examination and marking of scripts.
"The subject results of 12 school candidates and 3 private candidates for bringing foreign materials, namely, prepared notes, textbooks and printed materials into the examination hall or colluding with other candidates," WAEC stated.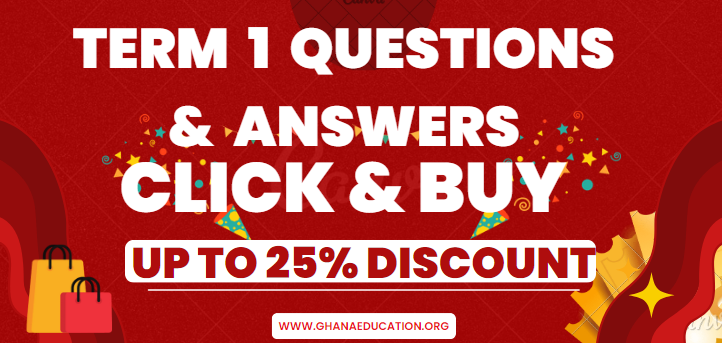 The non-profit-making organization also said the entire results of 41 school candidates and 1 private candidate were cancelled for possession of mobile phones in the examination hall during the conduct of the 2023 edition of the BECE.
But despite the West African Examinations Council (WAEC) assurance that the provisional BECE results hosted on eresults.waecgh.org are accurate and genuine, some students say they are not satisfied with the grades on the results.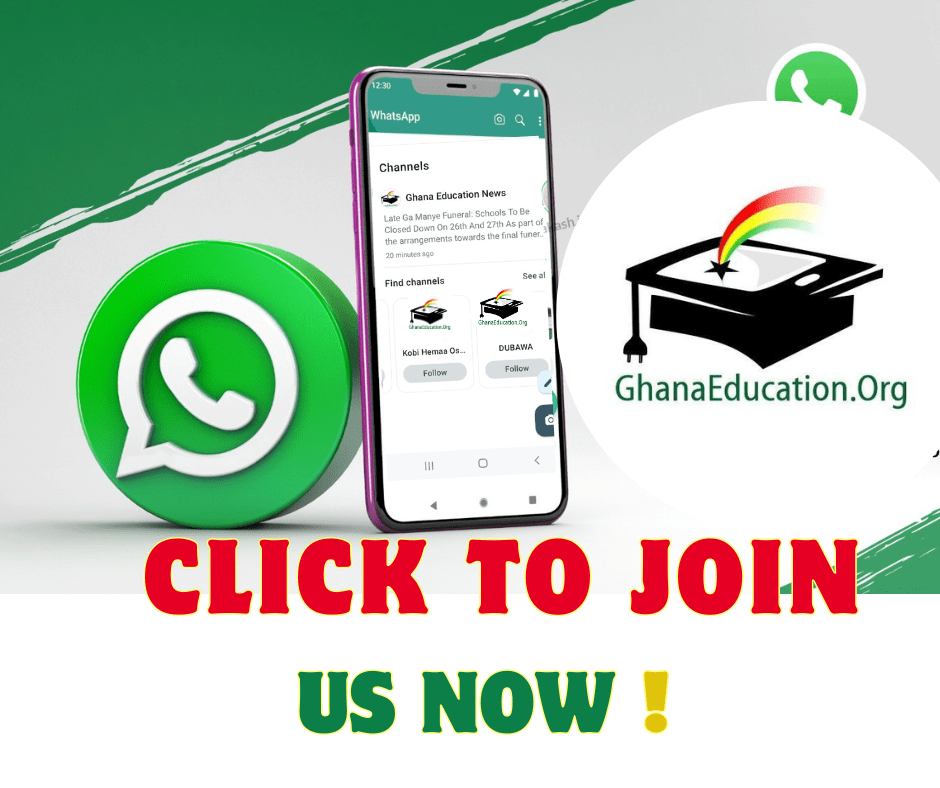 "Not satisfied at all, the result my student got is nothing to write home about, knowing well he's capable of the best. Please, I wish the results would check again before bringing placement," a teacher told AcademicWeek.com.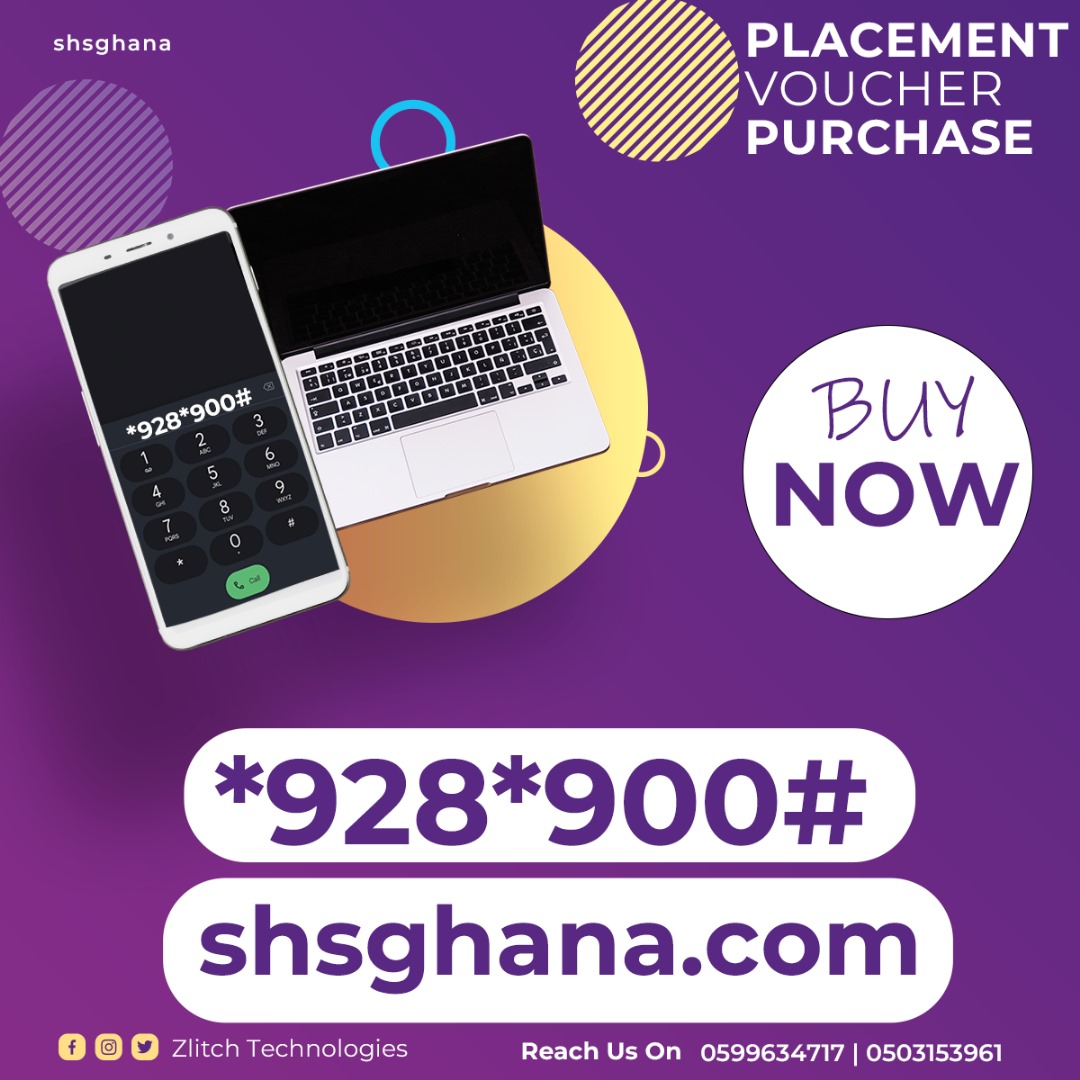 A prospective candidate who sat for the national examination on his part said "The West African Examinations Council (WAEC) should check the results again because what I wrote is not 1% closer to what I got as my results"
Another student identified as Nyamekye commented, "Am not satisfied with my results at all, these results kept me crying and worrying. I know I wrote well. Why would u do this without considering the feelings of the students?"
While others are expressing displeasure with the 2023 BECE results, some are also of the view that the Stanine Grading System used for the BECE is certainly not a good way to access Junior High School students at the national level.
MORE STORIES FOR YOU: Can 2023 BECE Provisional Results change? Check Here!
"Was the Stanine Grading System tested or piloted before being applied to the students? This is certainly not a good way to access the JHS students at the national level. I appeal to West Africa Examination Council to have a second look at the system and do something about the provisional results released.