A Country of Beautiful Nonsense: Gov't Vs Teachers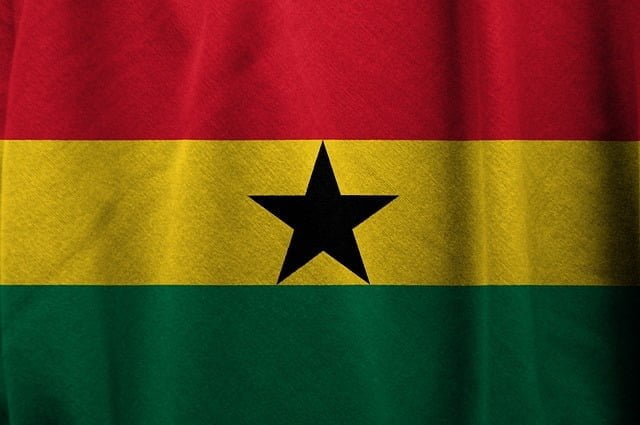 What is the problem of government in A Country of Beautiful Nonsense and with its own inefficiencies in the education sector? It turns its attention to teachers and victimizes them for good humanitarian actions. A teacher never gets supported for taking initiatives, but sanctions and intimidations.
Read on…
It was once said that the Govt pretend to be paying teachers well, so the teachers also pretend to be teaching. It's really sad to be a teacher in the 21st century in a country called Ghana.
The teaching profession is gradually turning into a crime profession because we have allowed politics to dictate and carved how the work should be done to suit the parochial interest of the Govt of the day.
It was sometime last year, exactly a year ago, that the world was hit with an unknown deadly virus called COVID-19…the world was almost thrown into an abyss. Scientists were baffled by the virus…they have never seemed its kind before and because of that most countries went into lockdown of which Ghana was no exception.
Some workers in Ghana were named frontline workers and because of that, a very good and enticing package was made available to them.
50% of their salary was added to their salary, and they were exempted from paying taxes for some months if my memory serves me right, which of course they deserve looking at the nature of their job.
Gov't Vs Teachers: A Country of Beautiful Nonsense. Do be blame teachers?
Some teachers too were not spared. Some teachers at the JHS level, as well as SHS, were also made to go to school amidst this COVID period but as usual, teachers are less important in society and also they are easily replaceable so who cares if they are infected with the virus.
Nothing was given to these teachers who also went to work during the peak of the virus, and some teachers were even infected. All these were happening as if we don't have teacher unions to whom we pay dues every month.
Aside from the dues, some unions have introduced what we called cancer fund of which we are yet to know how many teachers have been treated for cancer with this fund.
There is a purported communique making the rounds that the cancer fund is not sustainable, so they want to increase from GH2 to GH5 without any justification.
The only reason given according to the purported communique is that the GH2 is not enough to sustain the fund…very amusing.
Just a few days ago, a female teacher was reported to have been sharing food to her pupils from the meager salary she receives which of course everybody applause her for her kind heart.
But this did not go down with GES and has been threatened if she doesn't stop. Again, another teacher, this time around, a male teacher in the north bought some PPEs and shared them to his pupils and that teacher has been forced to write an apology letter…wow…all these are happening because we have allowed politics to eat into our line of duty.
Free education doesn't mean every child gets food to eat. Free education doesn't mean every school in the country has been provided with the PPEs. These teachers giving food and sharing PPEs don't undermine the effort of Govt, it's only complimenting them.
I don't know why some teachers are forcing to create problems for themselves. Already we are not getting a salary that matches with the work we do and yet some use the meager salary they get to create problem for themselves.
Just two days ago, the 2021 budget statement was read, and some taxes were introduced, introduced, which of course has some bearings on the livelihood of the masses but what the purchasing power of the masses will remain stagnant.
Again, those who are supposed to fight for us are mute…it's a pity.
Now because of politics, helping pupils is a big crime. First, it was a female teacher who provides food for her pupils; she was threatened by GES and now, a male teacher who provided PPEs to his pupils has also been asked to apologize just for sharing PPEs.
A country of beautiful nonsense.
It doesn't take rocket science to know that what the teachers are doing is only a humanitarian job. Indeed, Ghana is a country of beautiful nonsense.
Image by Pete Linforth from Pixabay