Biography Of Callistus Amoah, Police Officer Who Was Shot In Ablekuma; Age, Wife, Children, His Death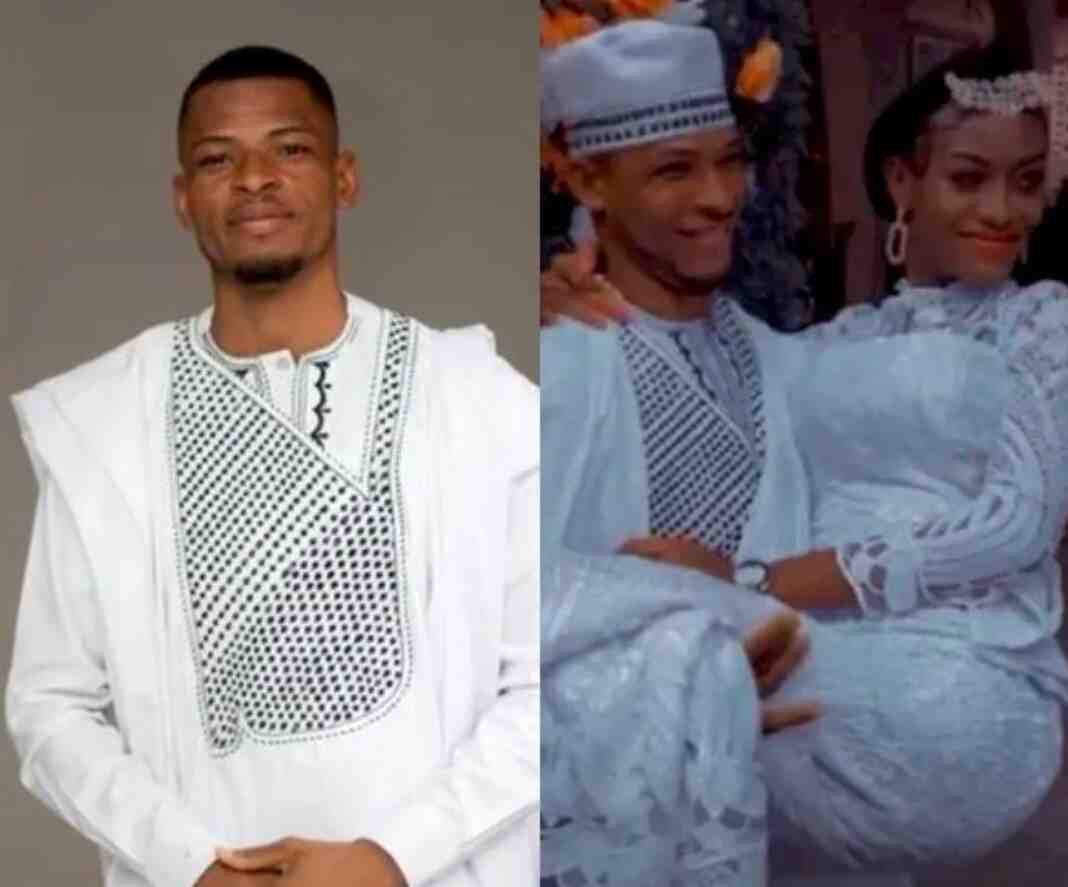 Callistus Amoah, a police officer in Accra was shot dead on Thursday by some unknown gun men during a bullion van robbery at Ablekuma.
Let's take a look at his biography; Age, wife, children, education, and his career.
Full Name
Callistus Amoah
Age
He is 28 years old.
Wife
The name of his wife is Amanda Amoah. They got married in 2022, even though the traditional ceremony was conducted in the north two years ago. The marriage was blessed at St. Georges Roman Catholic Church in 2022. June 27 will be exactly one year.
Children
The two are blessed with a child.
Career
He is a police officer in Accra. He passed out of the Pwalugu Police Training School in 2017 and was serving at the National Protection Unit (NPU) at Ghana Police Service headquarters in Accra. Lance Corporal Callistus Amoah was a student of Institute Of Chartered Accountants Ghana, ICAG.
READ ALSO: Wednesday 28th June 2023 declared a statutory public holiday
His Death
Four armed robbers during an operation shot and killed Callistus Amoah when a bullion van he was escorting made a stop at the Ablekuma FanMilk Star Oil filling station.
The incident which unfolded on Thursday, June 22, 2023, is said to have claimed the life of the police officer on the spot despite frantic efforts by eyewitnesses to transport the deceased to a hospital.
The Ghana Police Service mounted a manhunt for the four robbers involved in the gruesome murder of the officer on Thursday while sending prayers up for the bereaved family.
Steps For Online Academic & Residential Registration – Freshmen Only
One man who was involved in the fatal shooting and van robbery has been arrested at Kyebi Zongo in the Abuakwa South Municipality. Investigations are still being conducted in the interim. After the tragic robbery attack at one of its gasoline stations on Thursday, Star Oil sent its condolences to the family of the slain police officer and the Ghana Police Service. At Star Oil's Fan Milk Station in Ablekuma, Accra, four armed thieves shot and killed a young police officer while he was riding in a bullion truck.