Bob Marley's Real Name And Profile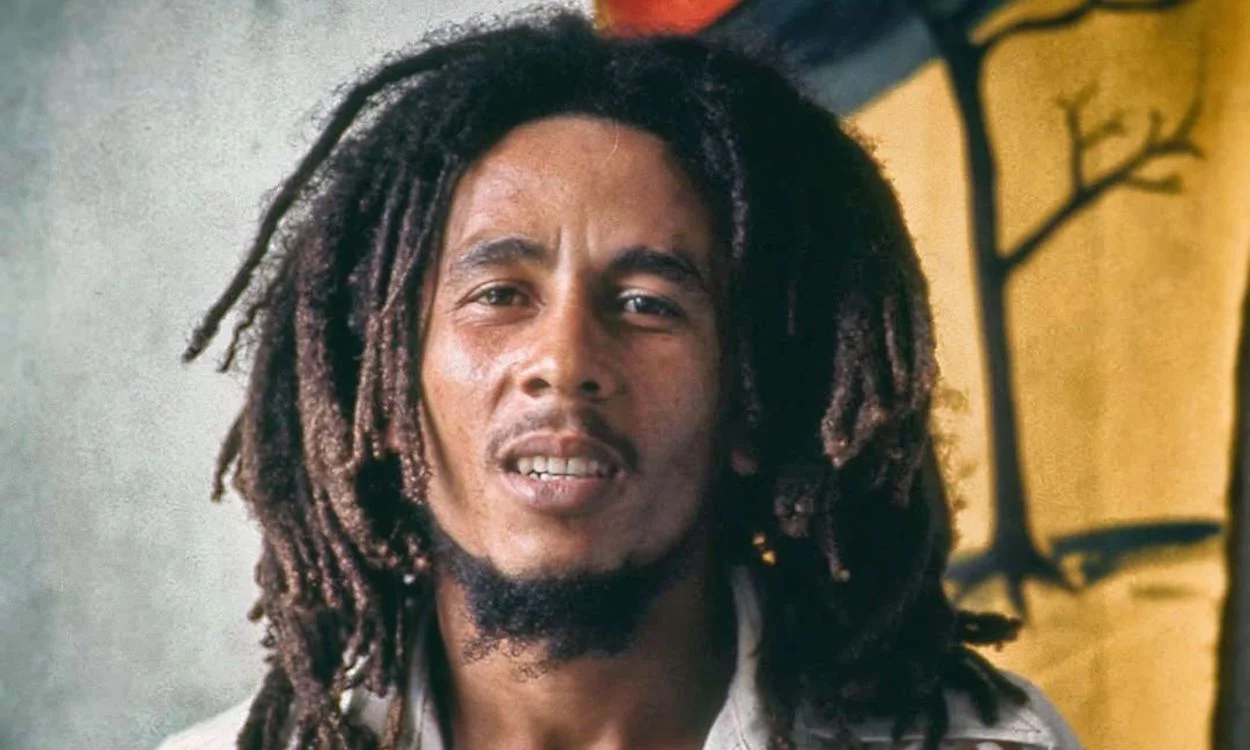 Did you know that the name, Bob Marley, wasn't the real name of the musician? Bob Marley was a Jamaican singer, musician, and songwriter. He is considered to be the greatest reggae musician of all time. Let's take a look at Bob Marley's Real name and his profile.
REAL NAME
Bob Marley's real name is Robert Nesta Marley. While everyone knows his name, what is less known was that the full name he went by in adulthood, Robert Nesta Marley, was an alteration of the name he had been given at birth: Nesta Robert Marley. But rather than the change being Marley's own decision for the sake of adopting a catchy stage name. Bob Marley rolls off the tongue the same way Bob Dylan does. It was actually the singer's mother who made the decision shortly after her baby was born.
Check Out The Reopening Date For Next Term For Basic Schools
WIFE AND CHILDREN
Bob Marley married Alpharita Constantia "Rita" Anderson in Kingston, Jamaica, on 10 February 1966. Marley had many children: three were born to his wife Rita, and two additional children were adopted from Rita's previous relationships as his own, and they have the Marley name. In total, he had 11 children.
SONGS
Could You Be Loved
Soul Revolution
Jamming
Redemption Song
Is This Love
Lively Up Yourself Dub
Rebel Music
Rastaman Live Up
War
Soul Rebel
No Woman No Cry
Trenchtown Rock
Get Up, Stand Up
Mellow Mood
Africa Unite
One Love
I Shot the Sheriff
Buffalo Soldier
Put It On
A Tribute to Bob Marley
One Love
Concrete Jungle
Them Belly Full
Mr. Brown
Rainbow Country
Soul Captives
So Much Trouble in the World
Kaya
Hammer
There She Goes
400 Years
Stop That Train
Ghanaians Are Suffocating In Hardship – Sarkodie Tells Akufo Addo
HIS DEATH
Marley died tragically young, succumbing to cancer on May 11, 1981, at the age of just 36. Though he was a hero in Jamaica and beyond during his short lifetime, in death the man who brought reggae to the world and destigmatized the Christian belief system of Rastafari attained a mythic status, with the name "Bob Marley" becoming synonymous with the peace, love, and understanding.