Christian Atsu's Body Arrives In Ghana For Burial, See Photos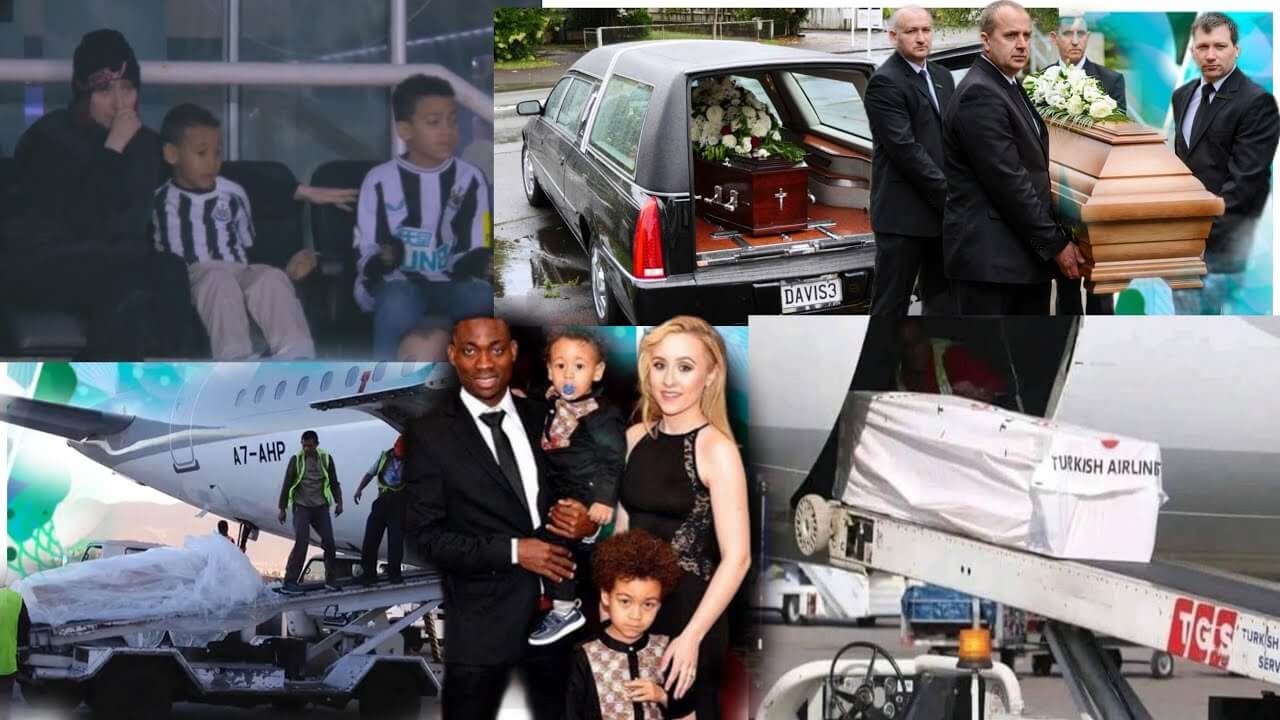 Christian Atsu, a well-known Ghanaian football player, left his country in good shape but came back a corpse. Finally, Christian Atsu's dead body has been transported to Ghana for burial.
Christian Atsu, a player for Ghana, passed away on February 18, 2023, and his passing has caused sorrow and grief in the hearts of many people around the world.
Christian Atsu, a former Black Star player, was not only good to Ghanaians but also a kind man who extended a helping hand to anyone in need.
Many people have attested to Christian Atsu's generosity, a former Black star winger.
Christian Atsu, a football player, was tragically killed suddenly, preventing him from living his life to the fullest.
Christian Atsu passed away a few days after it was reported that he was trapped under the debris as a result of the significant earthquake that struck Turkey.
The football player Christian Atsu's family and Ghanaians had hoped that he would survive, but when news of his death spread online, their hopes were dashed.
According to reports, the famous Ghanaian footballer Christian Atsu's team, Hatayspor, announced that his remains would be flown back to Ghana for burial.
"Funeral arrangements for our football player Christian Atsu, who perished in the debris, are being sent to Ghana, where he was born. Atsu, we won't forget you. May you always be in peace, lovely person. We lack the words to adequately express our sadness. ATSU, REST IN PEACE "as previously stated.
The famous Ghanaian footballer Christian Atsu's body has finally arrived in Ghana for burial. You might find it interesting to view some images of our very own Atsu lying motionless. View some of his pictures above.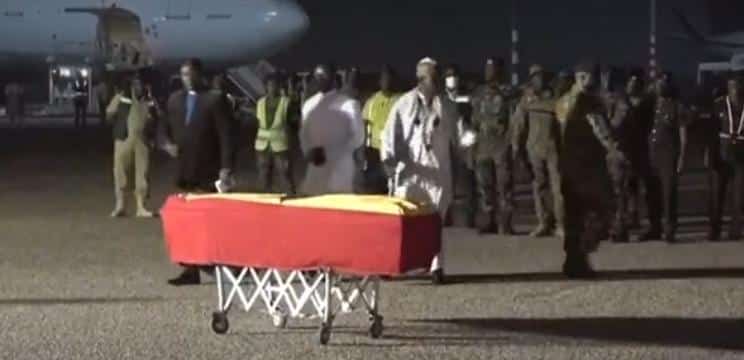 READ ALSO: Christian Atsu Wife: Who Is Marie-Claire Rupio?