Current economic hardships becoming unbearable – Catholic Bishops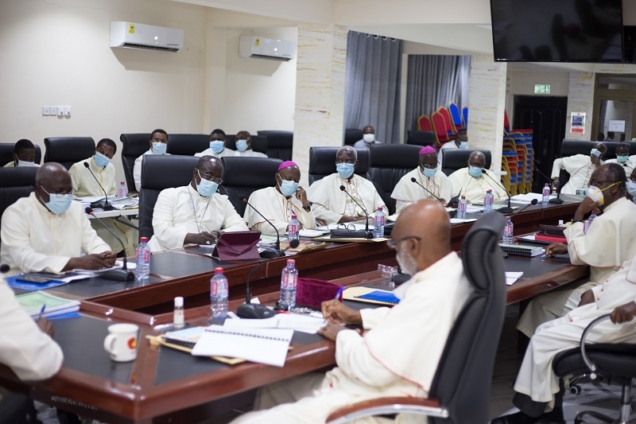 The Ghana Catholic Bishops' Conference has called on the government to address the pressing current economic hardships facing the nation. Emerging from their annual conference in Sunyani, the bishops highlighted the unbearable economic hardships experienced by Ghanaians and emphasized the need for urgent measures to stabilize the economy.
Acknowledging the global economic crisis's impact on Ghana and the government's efforts to mitigate its effects, the bishops stressed that poor economic management and persistent challenges have contributed to the current Current economic hardships. They called for a reconsideration of the country's economic management, urging the government to implement effective policies, reduce size, minimize waste, and address issues related to benefits in Article 71 of the Constitution.
ALSO READ: Ghanaian Politicians Allegedly Benefiting from Galamsey – A Hindrance (ghanaeducation.org)
The bishops' communique, issued at the end of their plenary, emphasized the importance of the government using the right approach for sustainable growth. The theme of their 2023 Conference, "Fostering the growth of the Catholic Church in Ghana through Collaborative Ministry," aligned with their call for citizens to commit themselves to national concerns with co-responsibility.
Expressing concern over Current economic hardships in Ghanaian society, the bishops cited issues such as the high cost of living, inflation, youth unemployment, corruption, weak institutions, poor infrastructure, and environmental issues. They attributed these challenges, along with the global crisis, to the current socio-economic situation.
ALSO READ: Imprisoned Russian Nationalist Girkin Considers Presidential Bid Amid Upheaval (ghanaeducation.org)
Addressing the dwindling church membership, the bishops outlined measures to regain support, emphasizing the need for collaborative efforts to address national issues. As the Catholic Church seeks to foster growth, the bishops called on Ghanaians to engage in co-responsible actions for the benefit of future generations.
In their comprehensive statement, the bishops underscored the urgency of addressing Current economic hardships and societal issues, urging both the government and citizens to play their roles in fostering positive change in the nation.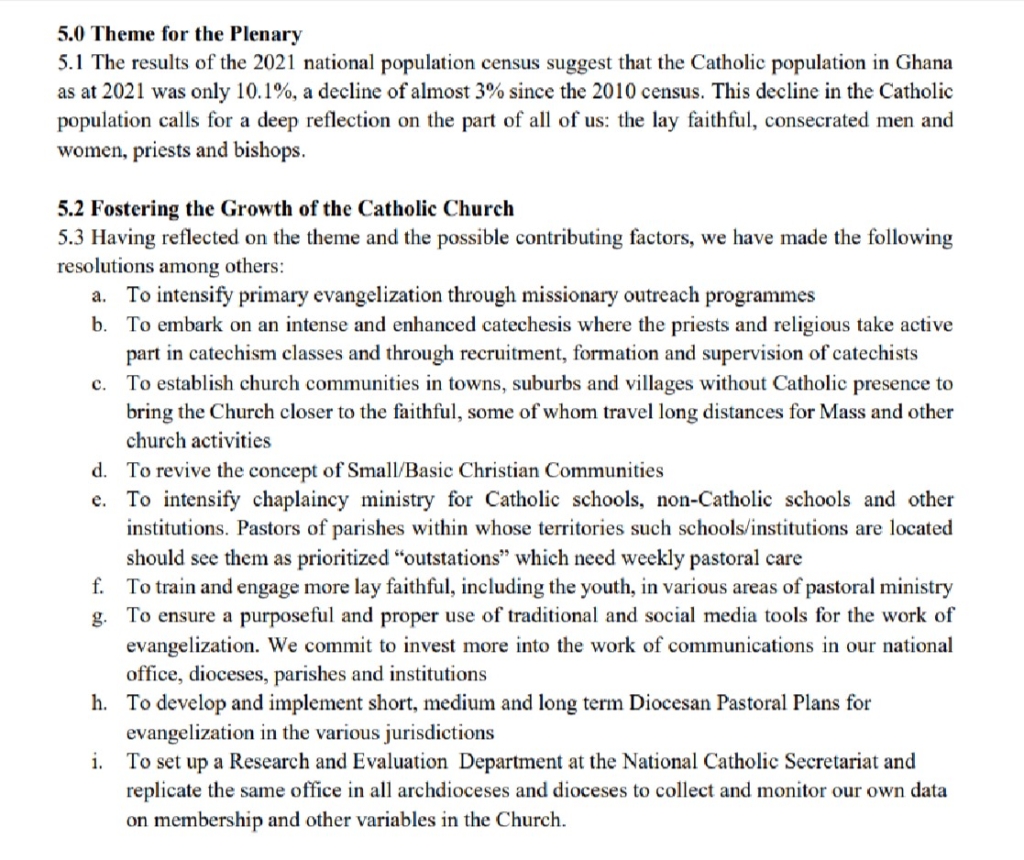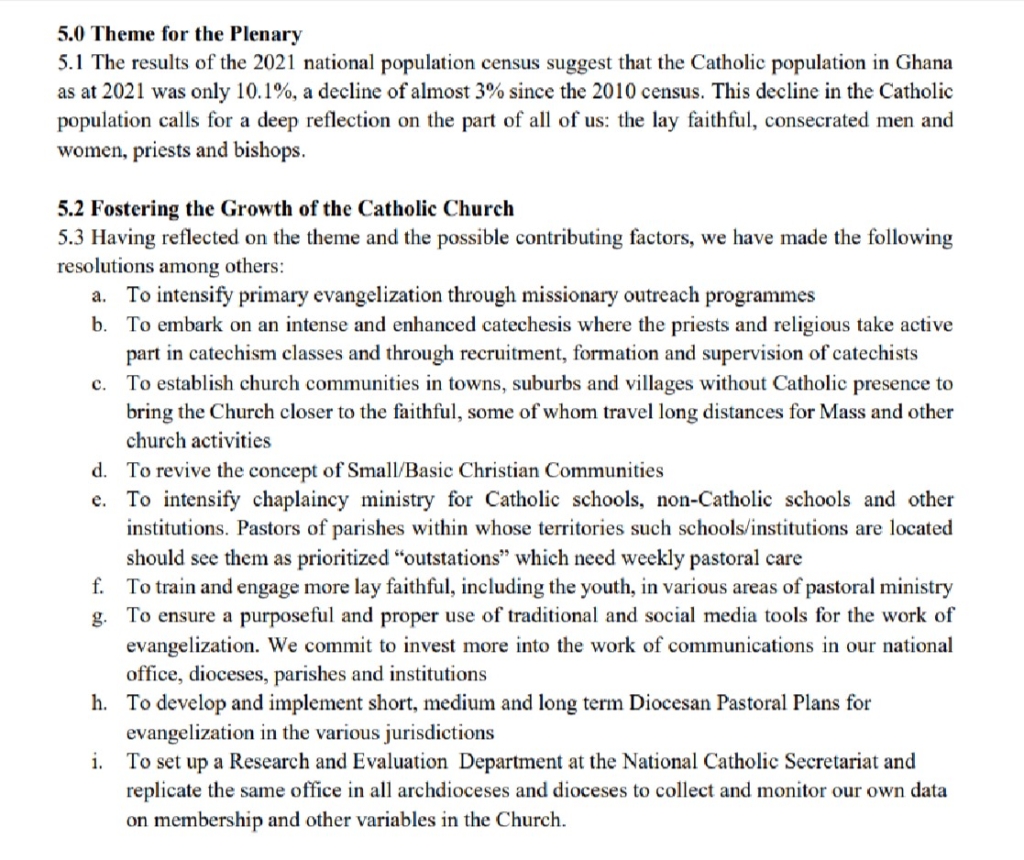 Teachers Updates and Credible teacher-focused news – Ghana … (bing.com)