Do not take loans from these 19 institutions – BoG cautions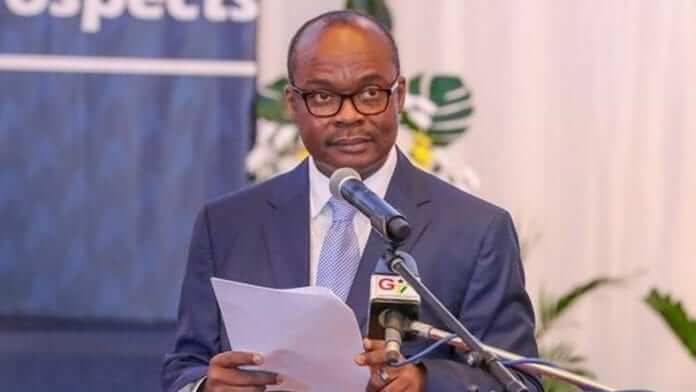 The Central Bank of Ghana has warned Ghanaians to avoid loans from 19 unlicensed institutions.
"The Bank of Ghana has observed that a number of unlicensed entities are engaged in the provision of loans to the Ghanaian public, in contravention of the Banks and Specialized Deposit-Taking Institutions Act, 2016," it said in a statement on August 22, 2022. (Act 930). These illegal entities primarily use mobile applications and social media in their operations."
According to BoG, the activities of these unauthorized entities constitute a violation of consumer protection requirements as well as a violation of customer data and privacy laws.
The following entities provide loan services without a licence from the Bank of Ghana:
1. SikaPurse Quick Online loan
2. 4Cedi Instant Mobile loan application
3. Zidisha Online Loans
4. GhanaLending Application
5. ChasteLoan Application
6. LoanClub-Ghana Instant Loan
7. AdamfoPa Loan
8. MetaLending- Instant Cash Loan
9. Wohiasika Loan (Ghanaloan.net)
10. Boseafie – Bosea Micro-Credit
11. SikaKasa Online Lending
12. LoanPro – digital and instant loan
13. SikaWura Loan Application
14. BegyeBosea Loan
15. LendingPapa – Online Loans
16. CrestCash Loan
17. Credxter – Loans and Hire- Purchase
18. MobiLoan Application
19. Cedi Now – Cash Loans Application
READ ALSO: Global Pearson Exams: 14 Year Old Ghanaian Girl Wins World Best English Student