Does Legon Accept D7, E8?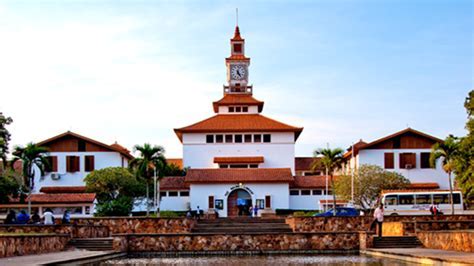 So, does D7 qualify for admission to the University of Ghana- Legon? See the question's comprehensive answer reasoning below.
You must first comprehend that there are various academic entry standards for admission to each university.
Due to this, The University is not an exception.
What WASSCE grade must you have in order to get admitted to the University of Ghana, if that is the case?
Is D7 Accepted in the University of Ghana Legon?
According to WAEC, D7 is a pass and that makes the University of Ghana not to accept D7 for its admission requirement into undergraduate programs.
Remember that the minimum Grade you must get to gain admission to Legon is C6.
Is E8 Accepted in the Legon?
Similarly, to the issue of D7, Legon does not accept E8 and F9 for admission into the University.
Always remember that even if you get A1 in all other seven subjects and get D7, E8 or F9 in only one subject, you can't still be offered admission into the university.
It is important to note that the University of Ghana, typically does not accept grades of D7, E8, or F9 for admission into its programs.
The university upholds high academic standards and seeks candidates with strong academic qualifications. Prospective students should strive to meet the minimum grade requirements set by the university to increase their chances of admission.
ALSO READ: 9 UG Courses For WASSCE Aggregates Of 24 And Above
BOOKMARK GHANAEDUCATION.ORG FOR MORE!