EduWatch Praises the MoE for its Prospectus for First-Year SHS Students.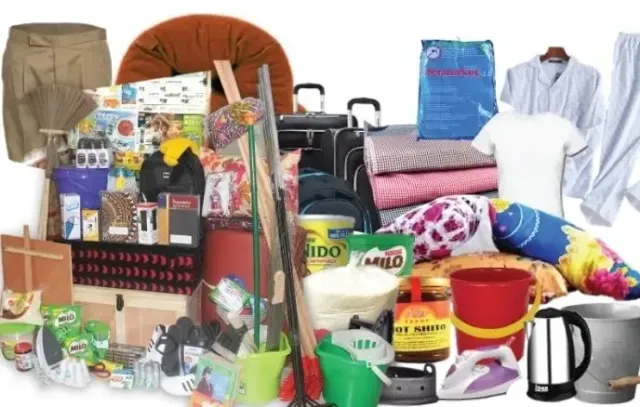 Africa Education Watch (EduWatch) has commended the Ministry of Education (MoE) for releasing a national prospectus for 2023 BECE graduates to be enrolled as first-year students in various public second-cycle schools.
The adoption of a common and reasonable prospectus by the Ghana Education Service (GES) follows a petition by Africa Education Watch, which sought to prevent schools from imposing all their requirements on parents.
The Executive Director of the education think tank in a post sighted by Thisterm.com said "I am happy to note that the Ministry of Education GH has developed a common prospectus for all schools developed together with CHASS.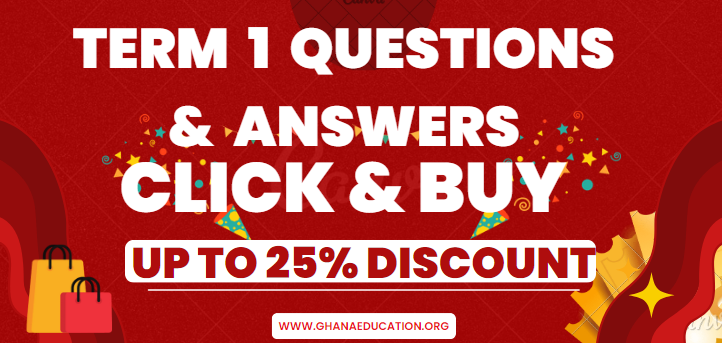 READ ALSO: CSSPS Portal | Yet To Be Release of 2023 Senior High School Placement
Our marketing research conducted in the Madina market last week indicates it costs less than GH¢2,500 to buy all prospectus items, far better than the outrageous ones we saw in February 2023.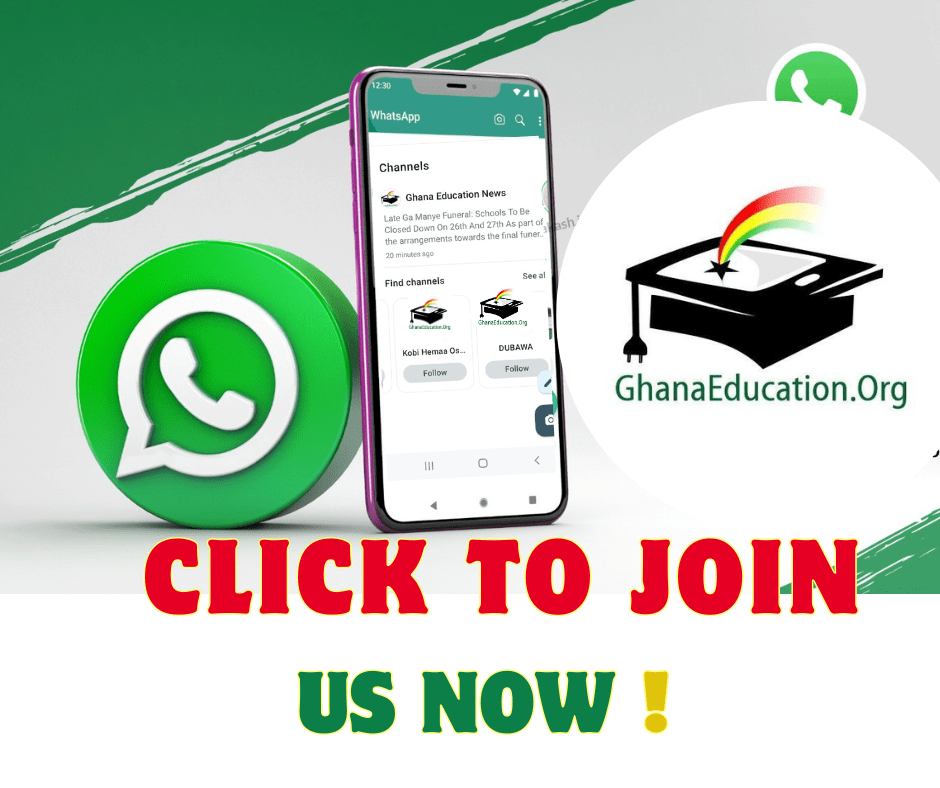 My worry, however, is, that some items have been taken off without the full assurance that they will be supplied on time to the schools by the Ministry of Education (MoE) exercise, notebooks, detergents, A4 sheets, markers etc.
We urge the MoE to ensure that the usual delay in supplying these items, (especially exercise and notebooks which sometimes arrive towards the end of term) is averted since they [MoE] have asked parents not to buy them."
The EduWatch Director as part of the Ministry of Education's effort to lessen the burden on parents of students who sat for the 2023 BECE has urged heads of government second cycle schools to adhere to the national prospectus.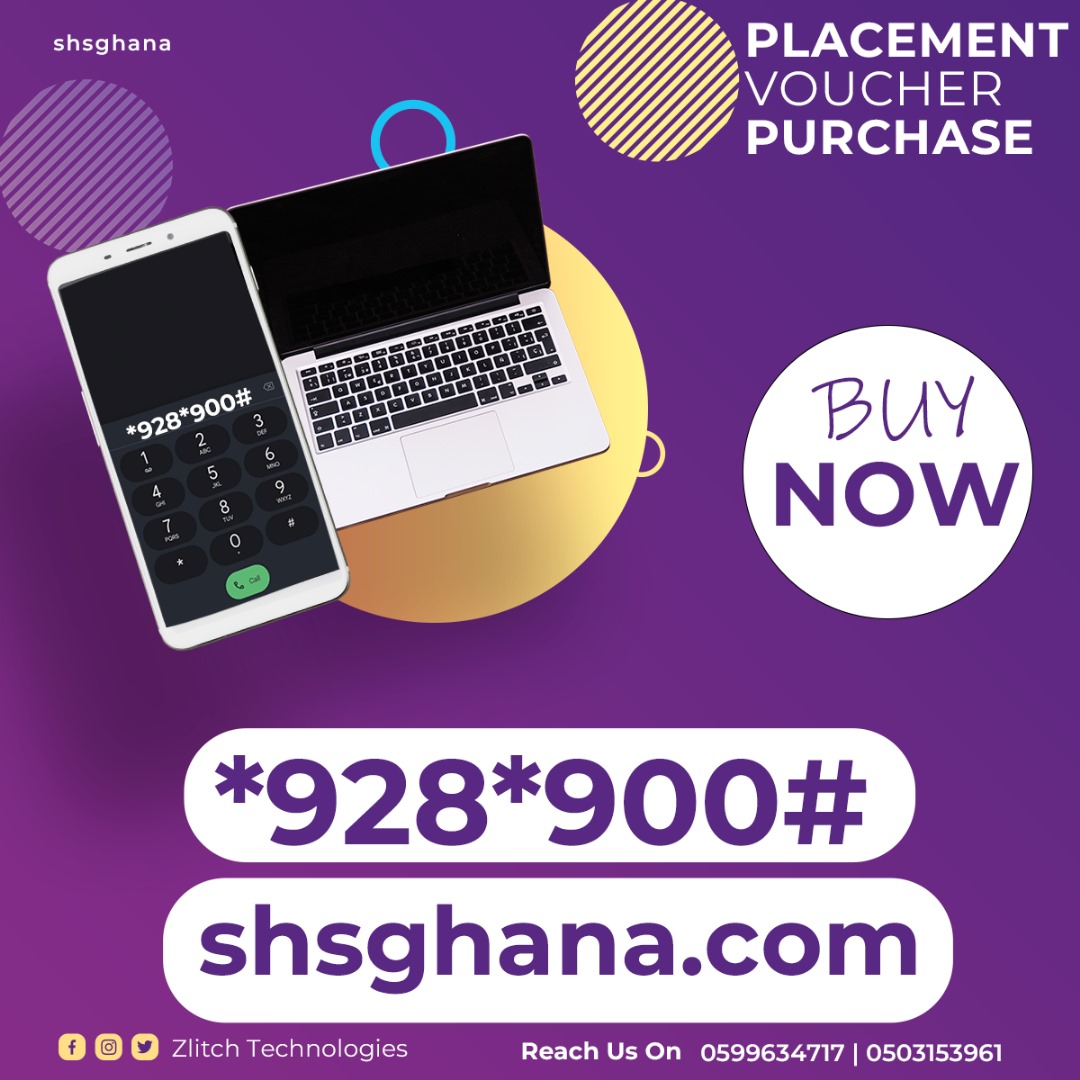 In a related story, Dr Eric Nkansah, the Director-General of Ghana Education Service says the national prospectus' is designed for all first-year students to eliminate any ambiguity regarding the requirements of fresh students.
In an interview with one of the press editor, Daily Graphic, he said all second-cycle schools are expected to adhere to the national prospectus without imposing any extra items apart from what has been officially prescribed by the prospectus committee.
The Ghana Education Service Director-General told the Daily Graphic newspaper that the first-year Senior High School students' (SHS) prospectus is categorised into basic needs and cleaning materials to make it easier for parents.
MORE STORIES FOR YOU: Full List of Prospectus for 2023 Newly Admitted SHS Students in Ghana
Different Categorisation
Category 'A' covers basic items such as hard body suitcase or boot, chop box or hard plastic container, toiletries, beddings, a pair of footwear  (school-specific), underwear, cutlery, and other educational materials such as a mathematical set and scientific calculator, among others.
The 2nd category includes detergents, sanitary and cleaning materials such as liquid soap, hand gloves, washing powder, bleach and cleaning materials such as brooms, standing mob, mob bucket, and a scrubbing brush.
Dr Eric Nkansah explained to the Daily Graphic newspaper that the early release of the prospectus was to help parents buy the items way before the release of the Computerised School Selection and Placement System (CSSPS).