Everything You Need To Know About Anyinasu Waterful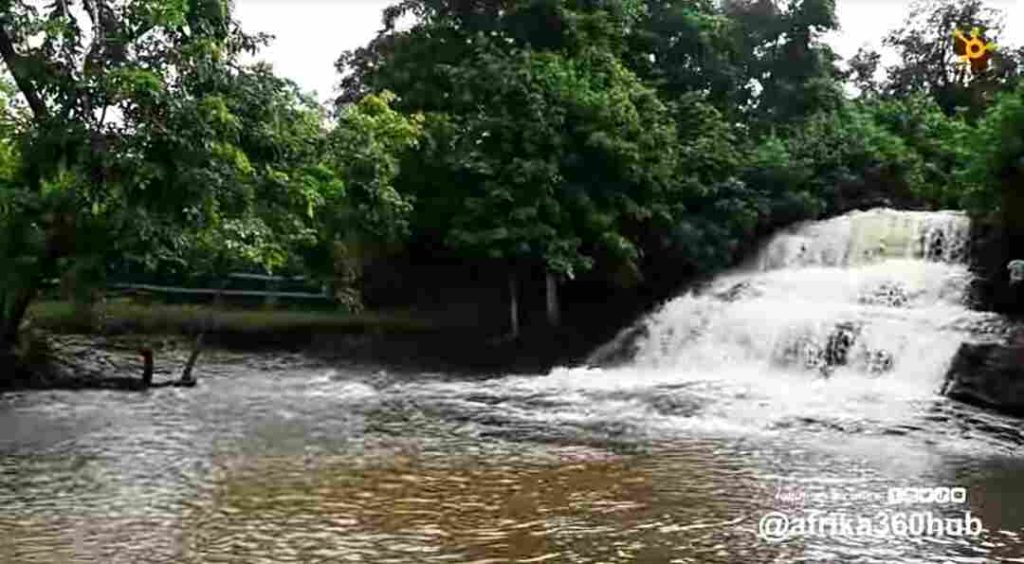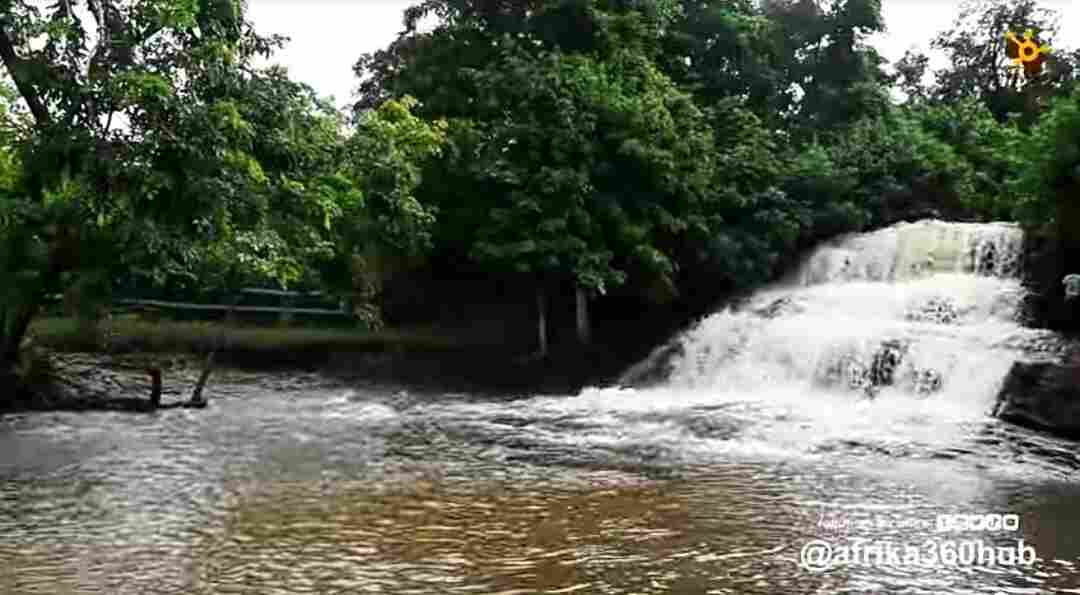 Anyinasu waterful is located in the Ejura-Sekyedumase Municipality in the Ashanti region.The Waterful was first discovered in 1986. It however gained it popularity from the year 2018. Here is everything you need to know about the waterful.
The water is located in Anyinasu, a small town with an estimated population of 2,000 residents.. It is the third largest town in the Municipality after Sekyedumase and Ejura. Anyinasu waterful is about 25km from the Municipal capital, Ejura.
The Anyinasu Water Falls was discovered in July 2018 and is located at Awabre, a suburb of Anyinasu. The water fall is all -year -round and is highly refreshing to have a shower under the falls and to also look at the aesthetic and serene nature of the fall.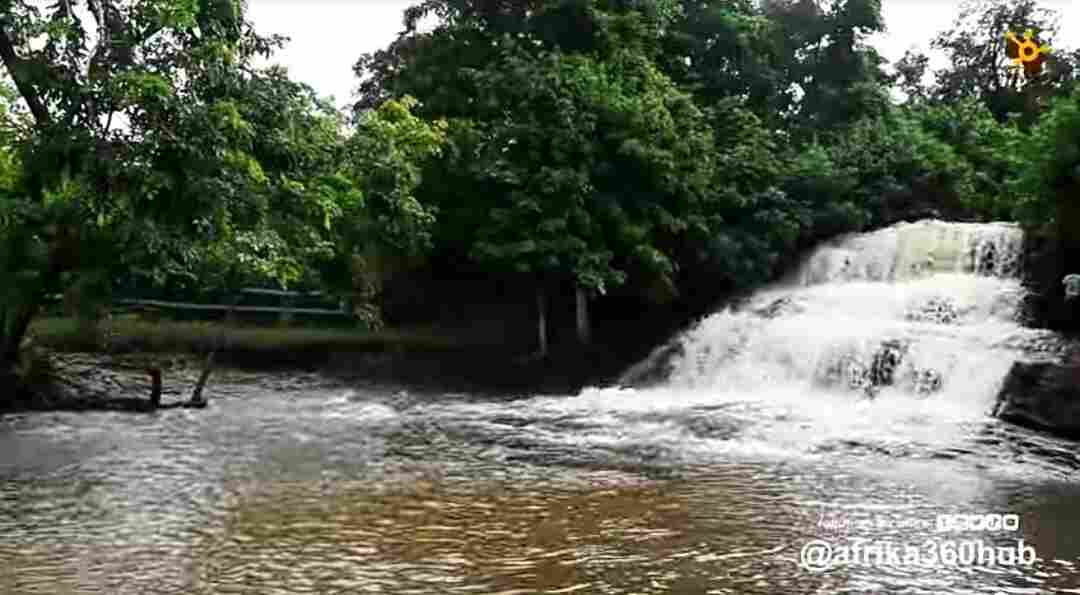 READ ALSO: Five Most Popular Programmes In Ghana Universities
The site is how ever undeveloped. The only access route to the site will need to be developed to ensure easy passage of tourists. The site is currently being managed by the Local Eco-tourism Management Team.
Undoubtedly, the development of the site will attract local and international tourist to the Municipality which will also impact positively on the local economy.
Among the many waterfalls in the Ashanti region of Ghana, Anyinasu waterfall is one of the leading tourist destination site in the due to its unique location as well as many fascinating places within the vicinity of the falls such as the round winning pool beneath the falls.
WASSCE 2023: Elective Mathematics Final Projected Topics And Questions
Waterfalls are important for their economic purpose as well as household use. Anyinasu waterfall is not an exception as it provides tourists with soothing sights and sounds that help the body relax the mind from stress. This improves mental health with its therapeutic effects on general well-being.
Visiting Anyinasu Falls must be on your list of places to visit in Ghana if you really want to have fond memories of Ghana.
Watch The Video Below