Fameye Inspired Me To Do Singing – Amerado Reveals
Ghanaian Rapper and singer named Amerado speaks about how he was inspired by Fameye to sing.
There are a lot of things happening at the back scene when we want to talk about celebrities.  There is a mutual relationship and bond that exist between several celebrities in their closet that the public doesn't know about.  Amerado and Fameye have been close friends, and it was not known to the public until it was revealed by Amerado today in an interview.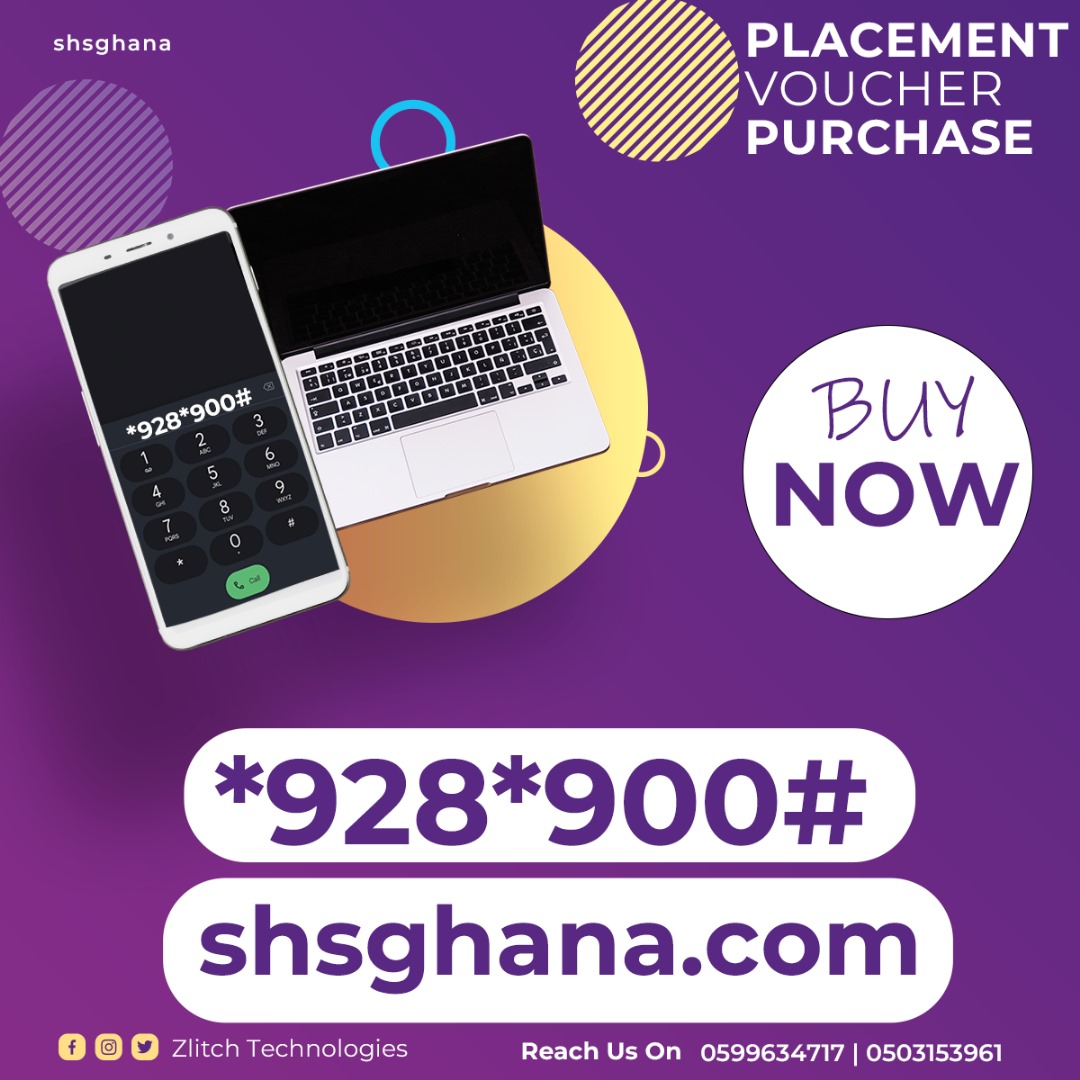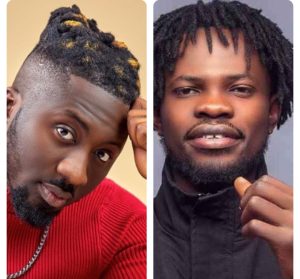 Speaking lives on movement TV on an entertainment show, Amerado speaks about how he got his Kweku Anase Song and how the song is going viral. He made it clear that the song came as an inspiration, and he prayed over the song, and it was released. Amerado further stated that the Kwaku Anase song was not planned to be released and that it occurred accidentally.
The host of the show then asked him (Amerdo) about how he felt when people were tagging him in his comment section on social media to get Fameye on the remix of Kwake Anase.
In response to the words of the host, Amerado speaks about how good Fameye has been to him in the music industry. According to Amerado, he has been motivated and inspired on several occasions by Fameye for him to do singing and not only rap. It took the good of Fameye to Amaredo's career that he is into singing these days and Ghanaians love his Kwaku Anase song which is full of Wisdom, inspiration, and motivation.
" I am now singing because of Fameye. He inspired me on several occasions to make it in singing. Fameye has been a very good person to me, and I was very glad when people were telling me to get Fameye on the Kwaku Anase Remix. It's good to note that in 2019 when I returned from London and didn't know what to do in Ghana, Fameye encouraged me and motivated me into singing. Fameye is the first person (celebrity) to have given me a collaboration at that time. I am very happy to have Fameye, and he always inspired me on several matters in life". – Amerado stated.
Amerado and Fameye are expected to release the second version of Kwaku Anase.