Fee absorption for students: Full for for freshers, half for continuing -NDC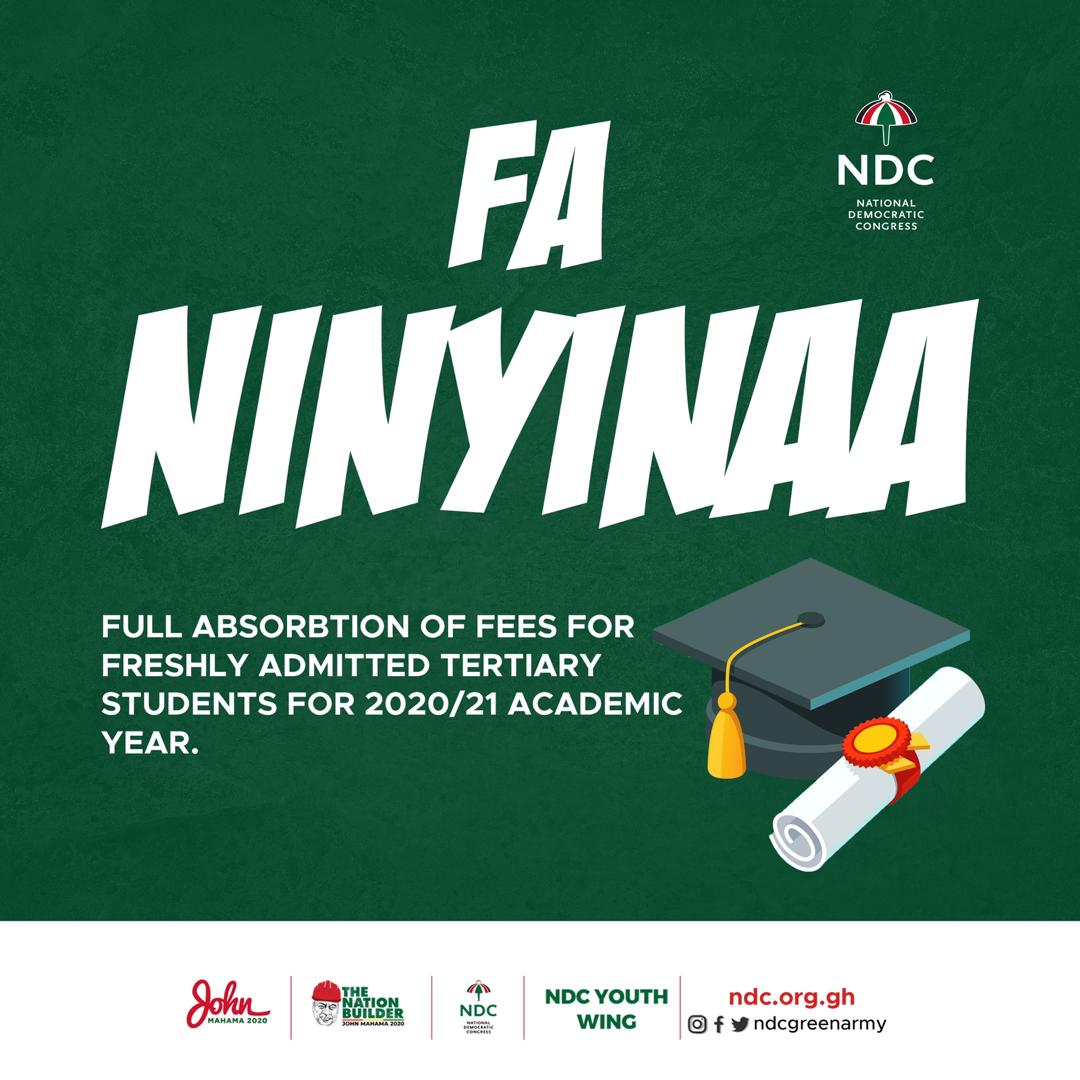 Fee absorption for students has been promised by the NDC. According to the party, if voted into power in the December 7th election, it will pay full for freshers, half for continuing.
The National Democratic Congress (NDC) has revealed that besides paying 50% of fees for continuing tertiary students, it will also absorb the total fees of fresh students who are admitted into tertiary institutions.
RECOMMENDED: Top 8 Study Skills To Survive SHS1 for BECE Graduates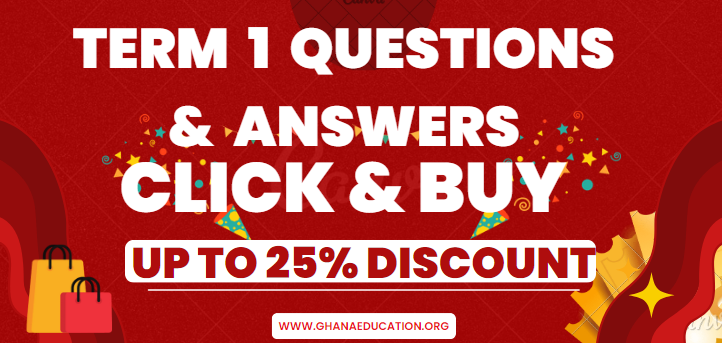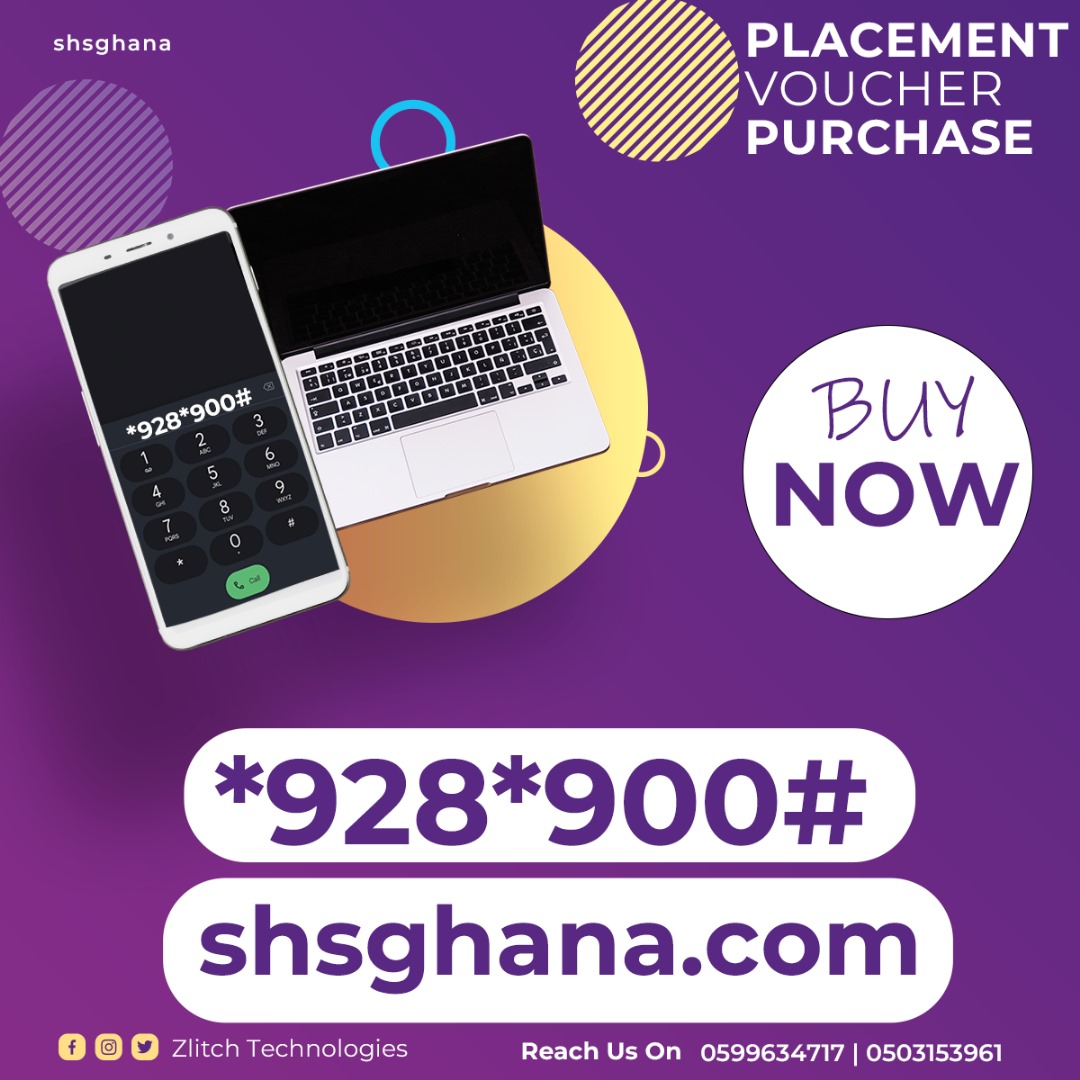 In a post on the party's Twitter handle monitored by GhanaEducation.Org, the pay said…
In addition to absorbing 50% of fees for all continuing tertiary students in the 2020/21 academic yr, the next NDC government announces for the info of the general public that it will also absorb in FULL, fees of all freshly admitted tertiary students for the 2020/21 academic yr.
The NDC believes the payment of the fees by the government will help reduce the financial burden on parents after nearly 9 months of COVID-19.
The party, in its manifesto, disclosed that its government will take care of 50% of fees of tertiary students but made a U-turn days to the election to alter its decision.
Fee absorption for students update from NDC
In addition to absorbing 50% of fees for all continuing tertiary students in the 2020/21 academic yr, the next NDC government announces for the info of the general public that it will also absorb in FULL, fees of all freshly admitted tertiary students for the 2020/21 academic yr. pic.twitter.com/iGggGrniWQ

— NDC Ghana (@OfficialNDCGh) December 1, 2020