Meet Florentina Naa Djama Odoi, The Lady Who Got 10-Ones In BECE, 6As In WASSCE, CWA 82.82 In KNUST & 4.0 GPA During Master's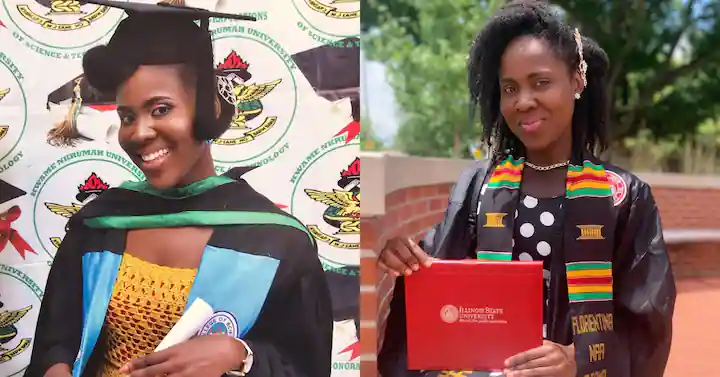 Meet Florentina Naa Djama Odoi, the lady who got 10-ones in her BECE, 6As in her WASSCE and also a stellar CWA of 8.82 and a solid 4.0 GPA in her Masters.
Applied Statistics graduate Florentina Naa Djama Odoi from Ghana has completed her coursework at Illinois State University in the United States. The brilliant girl finished with a GPA of 4.0, which is the perfect victory to cap off her academic career (so far).
Prior to that, Florentina received outstanding grades while pursuing her first degree at KNUST and in junior high and senior high school. This talented Ghanaian woman will start her career as an Actuarial Senior Analyst at a prestigious US company.
After recently earning her Master's degree, a brilliant Ghanaian woman by the name of Florentina Naa Djama Odoi has demonstrated astounding intelligence throughout her academic career.
Florentina revealed that she earned a staggering 4.0 Grade Point Average (GPA) and graduated with an MS in Applied Statistics from Illinois State University in May.
Florentina graduated from junior high school (JHS) with a perfect grade point average of 10 12 and went on to Wesley Girls' Senior High School (SHS), where she studied General Science and received a grade point average of 6 A.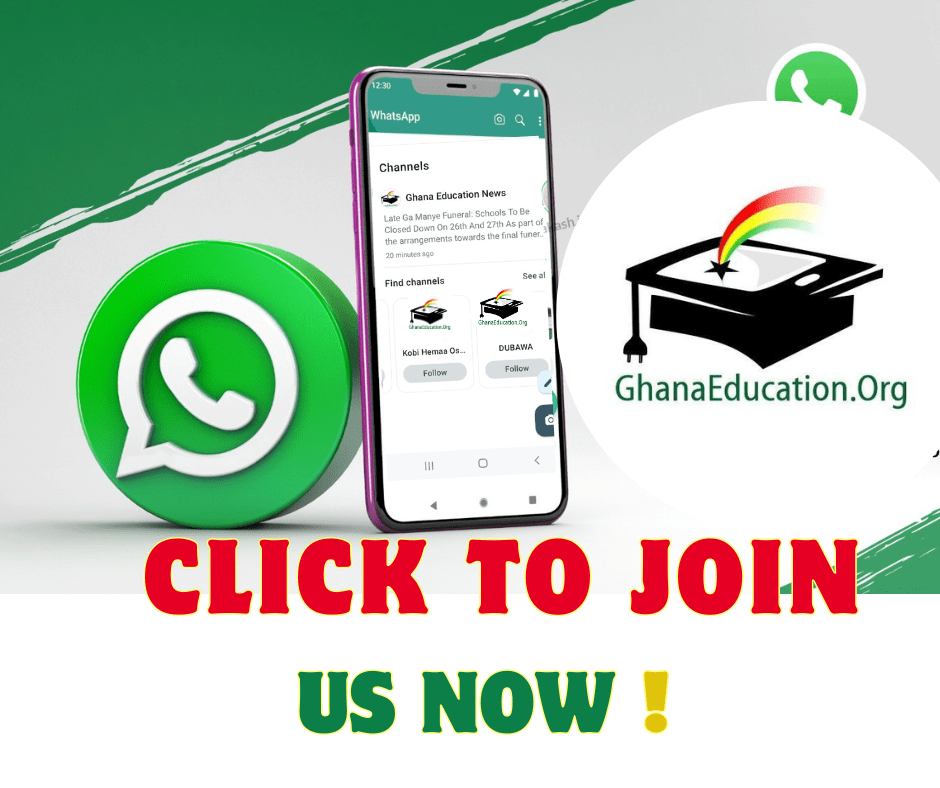 Before beginning her Master's program at the US university, she earned first place in Actuarial Science at Kwame Nkrumah University of Science and Technology (KNUST) with a score of 82.82 CWA.
The bright girl received the Karen Cooper Scholarship from the Mensa Foundation and the International Association of Black Actuaries (IABA)/Willis Towers Watson Scholarship over the years.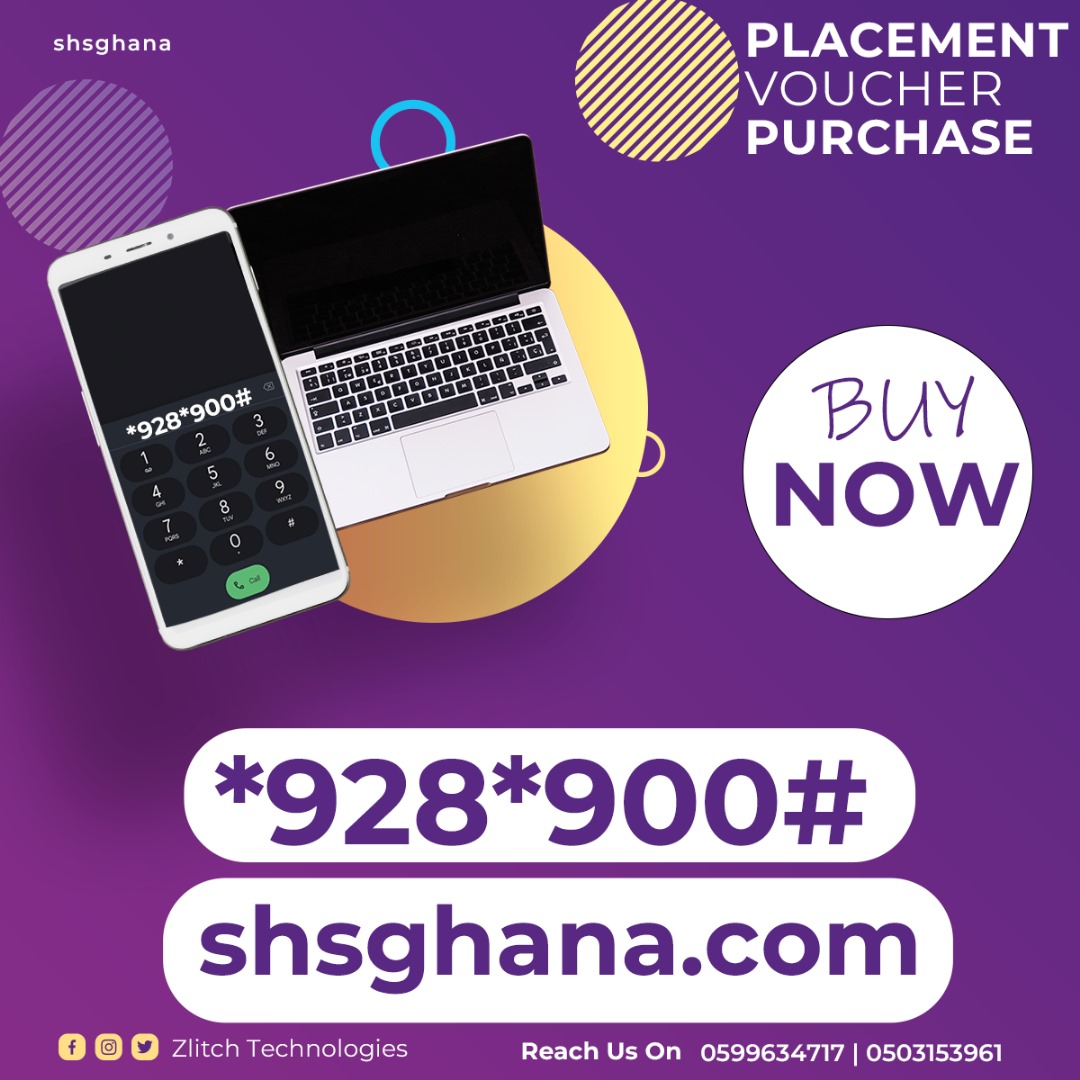 Additionally, she received the KNUST Department of Mathematics Best Performing Students' Award for 2014–2015 and the Prudential Award for Excellence in Actuarial Science.
When asked about the secret to her success, Florentina revealed that it was the mathematics lessons her father gave her as a child that inspired her to develop a lifelong passion for the subject.
According to a related report, Shamima Opoku Amankwah, a gifted student from Ghana who left Wesley Girls' SHS in her first year and went on to graduate from Our Lord Secondary School in Canada as the school's top graduate.
The petite woman says she is originally from Canada but spent the majority of her formative years in Ghana.
Shamima was a student at The Ridge School from its inception through junior high school. She then transferred to Wesley Girls' before leaving Ghana the following year.
READ ALSO: KNUST Releases Cut Off Points For All 2023/2024 Programmes