GES pays late capitation, directs 50% is allocated for 3rd term examinations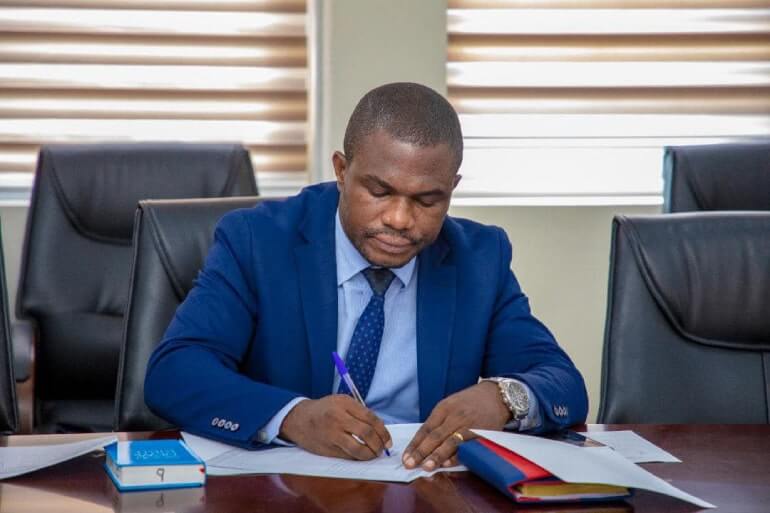 The management of the Ghana Education Service (GES) has paid Capitation Grant to schools. This was contained in a letter dated 12th December 2022. According to the GES, 50% of the paid Capitation Grant is to be used for the conduct of the 2022 end-of-third-term examination.
"Metro/Municipal/District Offices are to use not more than Fifty Percent (50%) of the amount in conducting the End of Year Examination for their schools" the letter addressed to all Regional Education Directors indicated.
It further directed that the remaining balance of 50% should be sent to the various schools for the running of the schools by the Headteachers.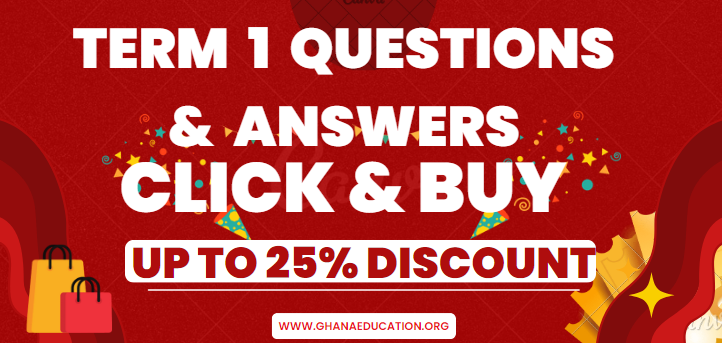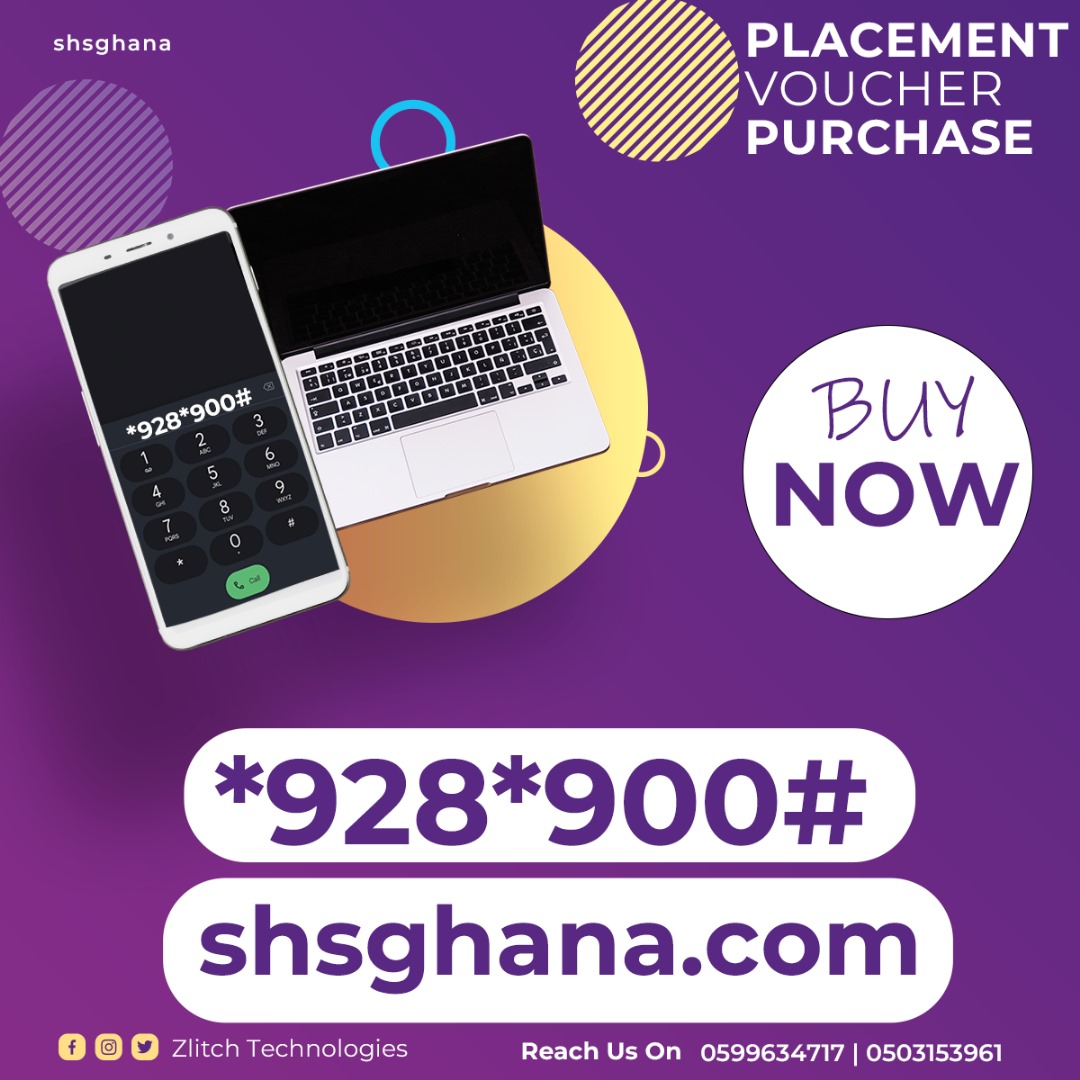 In a related development, the Ghana Education Service (GES) has done the unthinkable again by postponing the third term vacation for Public Basic Schools by a day. The change in vacation date was communicated late on Wednesday 14th December, less than 24 hours for schools to vacate.
Per the new directives, public schools are to vacate on Friday 16th December 2022 instead of Thursday, 15th December. The change in vacation date at the 11th hour according to the GES is to enable basic 4 pupils writing their National Standardized Test to take their examination on Friday, 16th December 2022.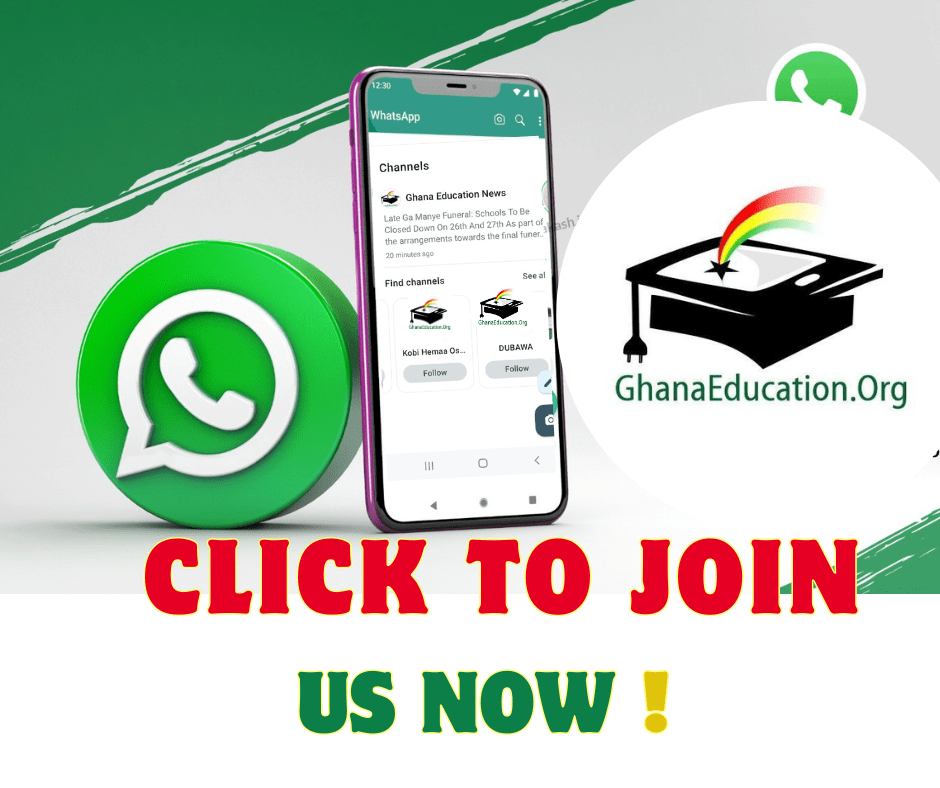 The late announcement by the GES has been met with mixed feelings due to the late communication from the outfit.
READ: Teachers react to GES' late disrespectful update on new vacation date
Below is the full details communicated by the GES to Public Schools on the New Vacation Date
The vacation date for Public Basic Schools for Third Term has been shifted to Friday 16th December, 2022.

This is to enable the Primary Four (P4) pupils write the National Standardised Test on Friday, 16th December, 2022.
Re-opening date for First Term of the next academic year is 10th January, 2023.
Public Relations Unit

14/12/22
The possibility of schools and teachers not following the new directive is high given that, some have already planned to travel for the Yuletide on Friday 16th, and have scheduled to vacate today 15th of December 2022.