Ghana's vulnerable teachers salary bleeding again – Must read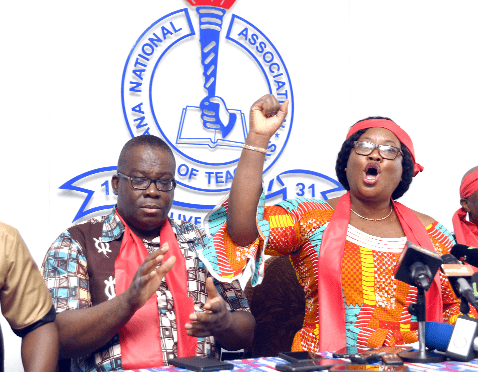 Ghana Education News Update for Teachers: TEACHERS' SALARY BLEEDING AGAIN.
Teaching is the most vulnerable profession in Ghana. And it is the only profession where the employer decides to deduct any money at all from employees' salaries without proper consent.
The teacher unions: GNAT, NAGRAT, and CCT now serve as decoys and conduits for GES to make money from vulnerable teachers. Always, GES will come out to say the Unions agree. Everything, the unions agreed.
I want to know from GNAT, NAGRAT, and CCT, apart from agreeing on bogus laptops, what else did they agree on again. Did they agree that NTC should deduct ¢100 from our salaries and for what? These are questions that teacher unions must open up on so that teachers and members of the various unions know exactly what is happening.
READ: Government's Laptops For Teachers Project -The Litmus Test Of The Good, The Bad And The Ugly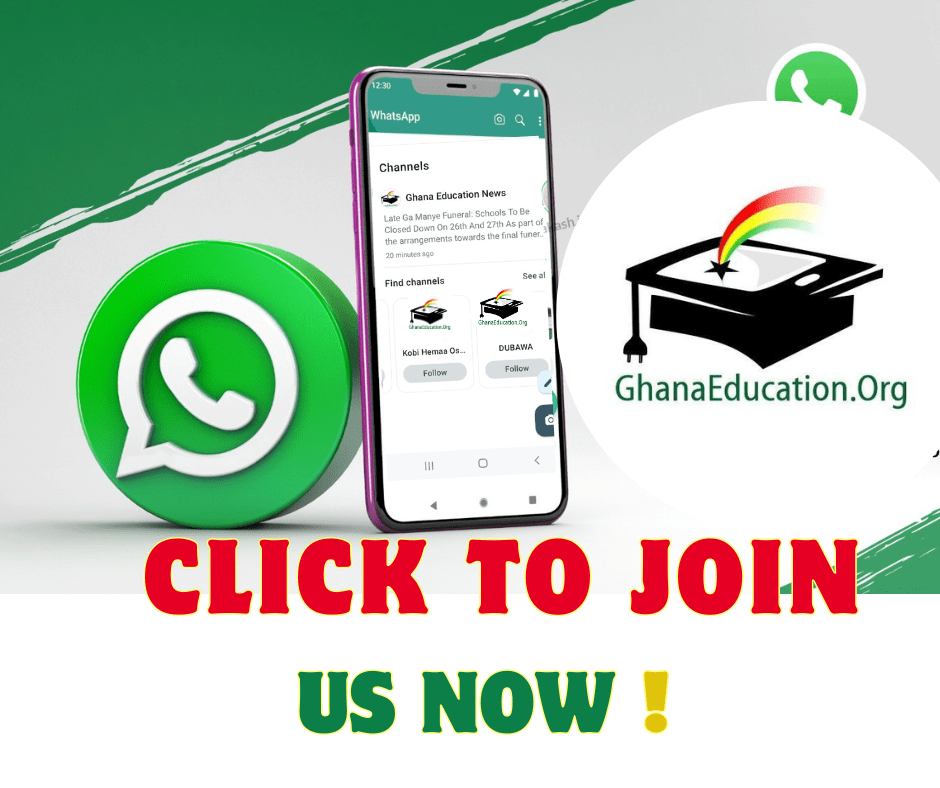 Some teachers shared screenshots of their electronic payslips which showed a deduction of GHS509.55 for the teacher's laptop as well as GHS100.00 for the NTC Teacher License Fee.
READ: No BECE cut-off point must stop now, it is destroying Basic Education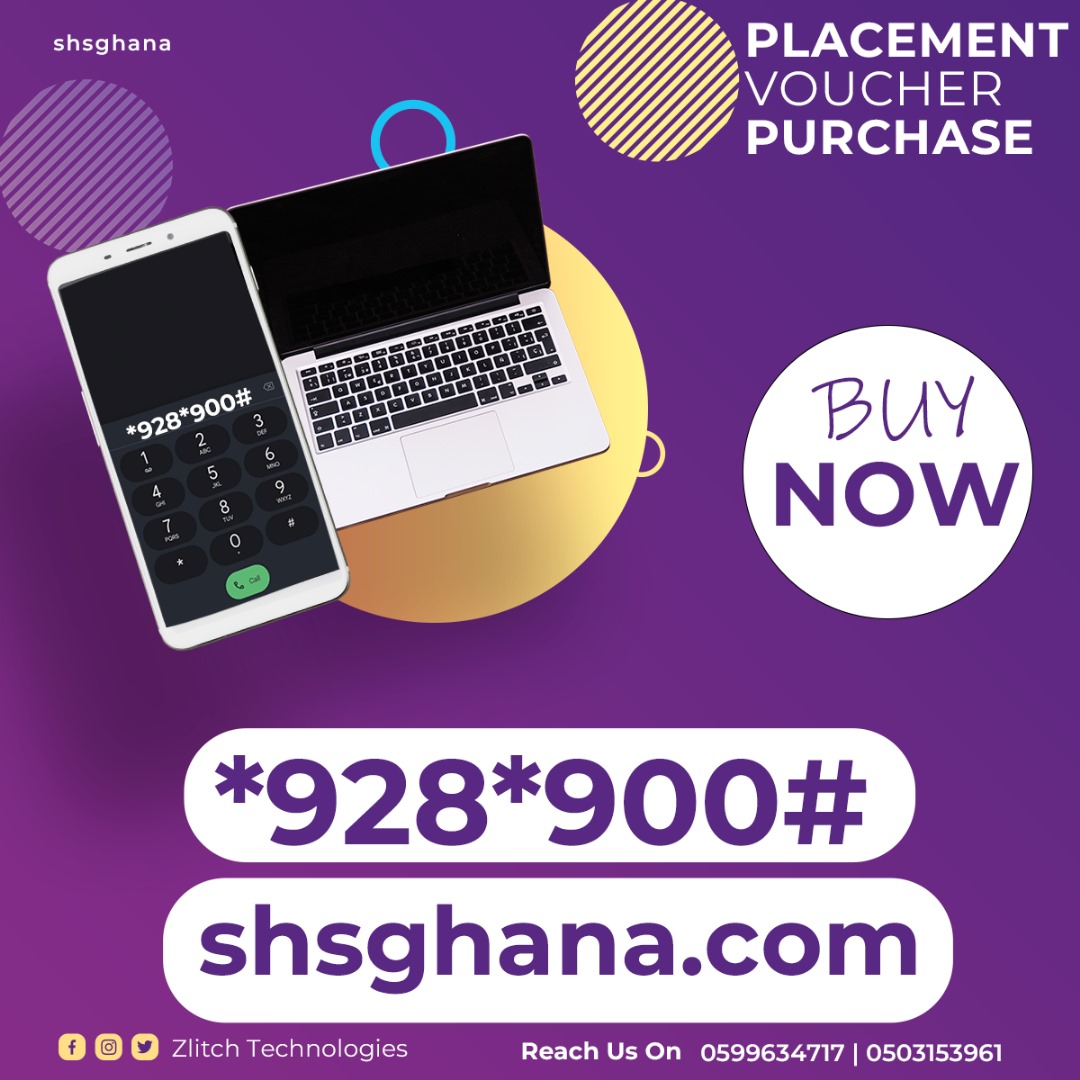 What's the meaning of the NTC Teacher License Fee? What kind of levy is that? And for what purpose? Are we not done paying for our license?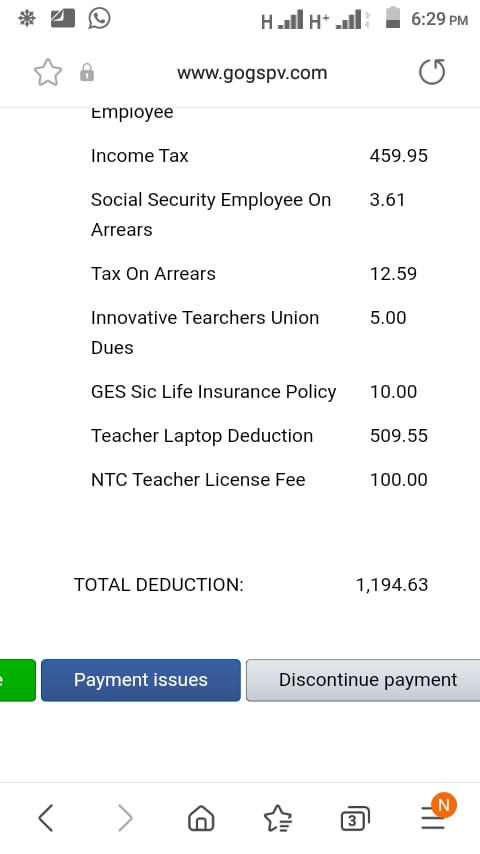 GES and MOE do not respect the dignity of teachers at all. If you are reading this as a teacher you must be worried. Over ¢28million of teachers' money has landed in an unknown pocket this November.
READ: SHS now Ghana's dangerous breeding ground for Sakawa gurus
Teachers' salaries are bleeding but the teacher unions do not seem to be interested in the true welfare of union members. Our teacher unions that have outlived their usefulness are dissolved.
Teachers' salary bleeding all over again.  HMMM! TEACHING IS INDEED A DESPERATE PROFESSION.