How English Language Teachers Can Use ChatGPT to prepare, research and teach English Composition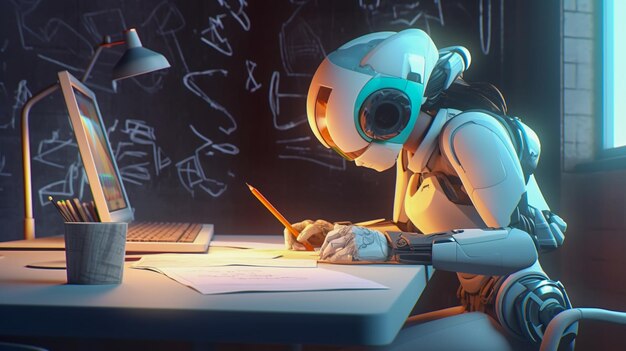 Education has evolved and today, smart and intelligent educators such as English Langauge Teachers can use ChatGPT to prepare their lessons, research, and teach English Composition essay writing. This has the potential to cut down the time spent preparing.
To use ChatGPT you need to register for a free account  and explore the power for this generative AI. How ever in this post, you will learn some of the ways to use AI as an English Language teacher.
Thus, teachers teacing english composition will focus more on understanding the materials avaliable and provided by ChatGPT to better deliver the lesson and impact their learners.
English language teachers can use ChatGPT as a valuable tool for preparing, researching, and teaching English composition. Here are several ways to integrate ChatGPT into your English composition instruction:
Generating Writing Prompts:

Use ChatGPT to generate creative and engaging writing prompts for your students. It can provide a wide range of topics and ideas that can spark students' imaginations and encourage them to write.

Modeling Writing Samples:

Ask ChatGPT to generate example essays or paragraphs on a given topic. These samples can serve as models for students to understand effective writing structure, style, and vocabulary use