How WAEC Will Set 2023 BECE Questions According To Rumors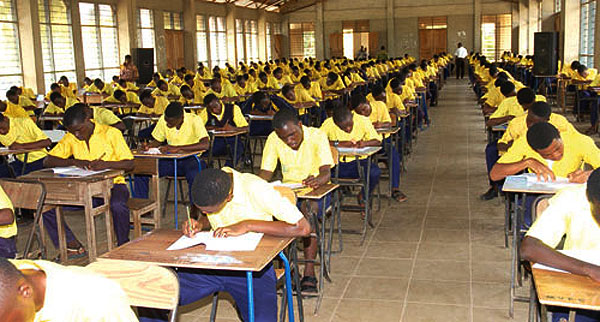 The BECE 2023 is slated for 7th August 2023 to 11th August 2023. This compromises students have  2months to fully equip for the examination. As the days keep getting nearer, there necessary the need for students to adequately prepare. There have been some  speculating some differences in how WAEC will set this year's BECE questions. Checkout how WAEC will set 2023 BECE questions below.
How WAEC Will Set 2023 BECE Questions According To Rumors
Every year, students across the country are presented with the exact question papers and are expected to begin the exams at the same given time. In the past, WAEC has documented some major examination malpractices and it's trying hard to prevent those acts in the arriving examination.
This year, there have been some gossips considering the conduct of the 2023 Basic Education Certificate Examination (BECE). This means students who are to sit for the exams have to put in their best if they really want to excel in the exams.
According to a rumors sighted, there are going to be a few differences to the questions to deter cheating by students and their teachers at the different exam centers.
What Are The New Changes to 2023 BECE Questions?
• The examination will not follow the same pattern as it used to in the previous year's examination.
• Every District 'May' gets its own extraordinary questions with every centre and candidate having various Questions/Mixed.
• Each District and Candidates questions will be of the same standards.
• No student will be able to ask the friend the answer to the question that he or she can't answer because the questions for each student may be different or the numbers will not be the same.
This implies, candidates must put in their best to be able to do independent work in the exam hall.
We advise you to solve our suggested questions which are highly examinable so you don't get yourself in a messy situation during your exams. Check some out below
15 BECE English Language Essay Questions That WAEC Will Choose From
Solve 2023 BECE Projected Social Studies Questions (Prove You Are Ready)
2023 BECE Social Studies: Question Answering Tips, Mocks & Answers
Likely 2023 BECE Integrated Science Questions With Full Answers
All 2022 BECE ICT Questions Solved for 2023 Candidates
Share this article to your colleague candidates as well.